From the SFLA Blog
SFLAction Mobilizes In Support of Colorado's HB 1075 to Increase Abortion Reporting Data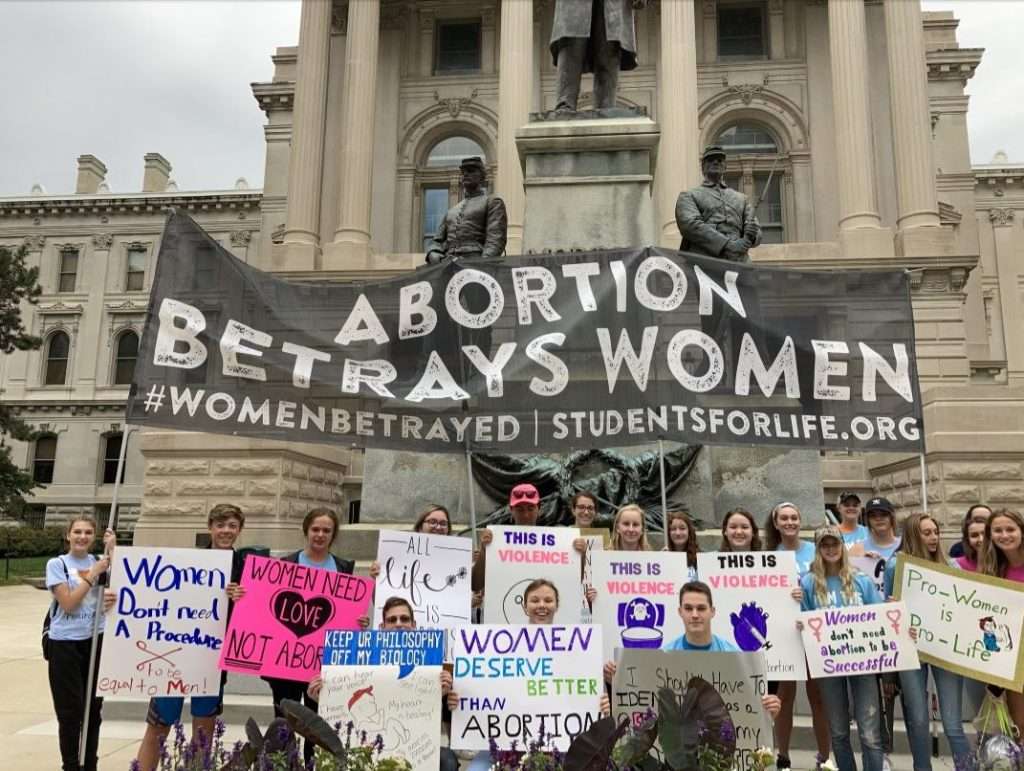 Kristi Hamrick - 23 Feb 2022
"An abortion industry that insists its deadly product is safe for women should have no objections to the rest of us being able to verify that math," said Students for Life Action and Students for Life of America President Kristan Hawkins. "What is it trying to hide? "
DENVER, C.O., and WASHINGTON, D.C. (02-23-22) – Today, the Colorado Health and Insurance Committee will hear testimony on HB22-1075, a bill introduced by Representative Stephanie Luck to mandate more comprehensive abortion data reporting. Several representatives of Students for Life Action, which has long advocated for increased abortion reporting and transparency, will testify in favor of the bill.
Lauren Castillo, Director of Development for Students for Life Action and Students for Life of America, will deliver the following testimony in favor of HB 1075:
Good morning,
My name is Lauren Castillo and I am director of development for Students for Life Action and Students for Life of America, an organization with 1,300 student groups and more than 40 of those in Colorado.
 I am asking the House committee to pass HB22-1075. This bill is an opportunity for transparency by ensuring abortion vital statistics are submitted to the CDPHE. By providing this data accurately to the state, the data can be the driving force for private/public programs that help address the issue of abortion and the reasons women seek abortions in the first place.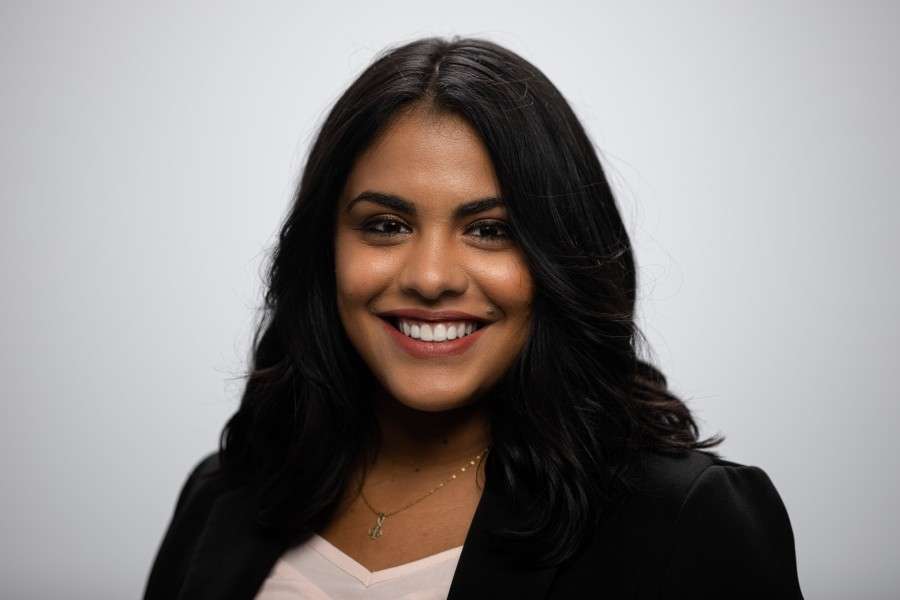 The bill ensures that the data will not be used to identify individual patients who obtain abortions. The bill generates aggregated data only that will be used to inform research and public policy. I see this as a positive note for all parties concerned for this bill.
We can learn much from this accurate data- gain knowledge and wisdom for the why behind women getting abortions and adapt our state and community based solutions and support for those women. This piece of legislation even places in provisions that enable the ability to flag potential sex trafficking and spousal abuse.
I faced an unplanned pregnancy in college as a young single woman working multiple jobs and a primary care giver to my mother with cancer. I wish that I had been handed more resources and access to more help rather than just told abortion was my easiest option. I chose to give life to my son and since that time I have dedicated my life's work for a pro-life organization, Students for Life, where we have 1,300 student groups building this support network women need, and with a local women's resource center that seek to empower women to choose life for their children.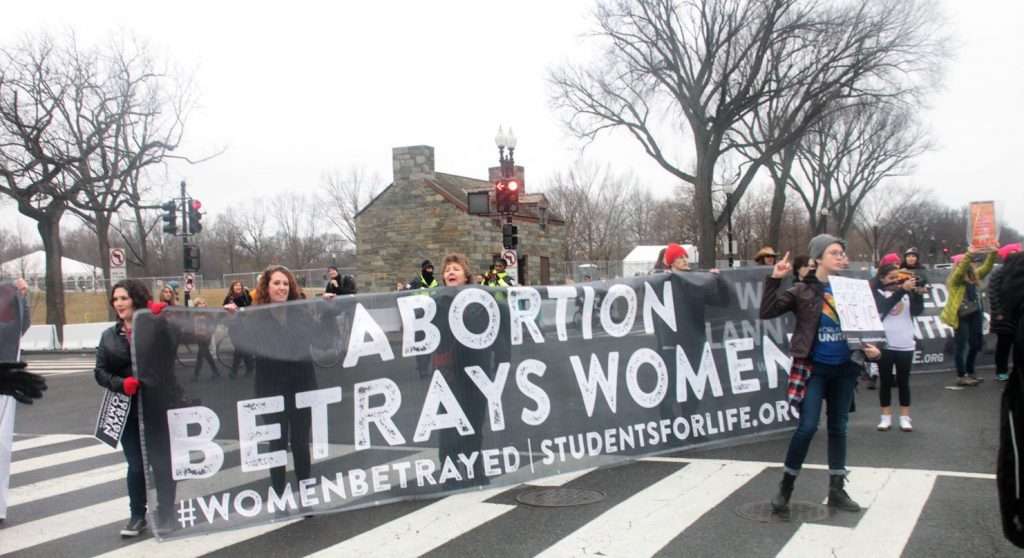 We know that women deserve better than abortion. They deserve our help and access to the programs, resources, and support both public and privately available that will help ensure they have the tools they need to make an informed decision while feeling the support network around them.
But to properly help these women in our neighborhoods and communities and our beautiful state of Colorado we must offer them the incredible resources we have to offer from both state programs and private charities. There is an abundance of help that I am able to offer in my work with Students for Life including our Standing With You initiative, aimed at ensuring every person is connected to the help that they need when facing an unplanned or difficult pregnancy that will empower and keep alive all parties involved.  
I urge this committee to pass HB22-1075 to ensure that our state has the data we need to assess the tools that women in our committees facing unplanned pregnancies need to ensure a bright future for their families.
Learn more about the grassroots work of Students for Life Action HERE
Learn more about why more comprehensive abortion reporting is needed HERE
For interviews, contact [email protected]
–30–  
Students for Life Action (SFLAction), a 501c4, along with its 501c3 sister organization, Students for Life of America (SFLA), make up the nation's largest pro-life youth organization and a political and policy operation engaging people of all ages. Together they work to end abortion — the human rights issue of our day — and provide political, legal, and community support for women and their children, born and preborn. Headquartered in Fredericksburg, VA, SFLA has more than 1,250 groups on middle, high school, college, university, medical, and law school campuses in all 50 states. SFLA creates strategy, policy, and programming to connect those most targeted for abortion with people ready to help and builds a framework for political engagement on their behalf. SFLA and SFLAction have more conversations with those most targeted by the abortion industry than any other pro-life outreach in the world, reaching more than 2 million people across social media platforms each week and engaging in approximately 100,000 digital conversations per month. Over the last 16 years, President Kristan Hawkins has grown SFLAction/SFLA into an $18 million organization preparing for a Post-Roe America.