From the SFLA Blog
SFLAction Testifies Against Plan to Endanger Children & Women In Maryland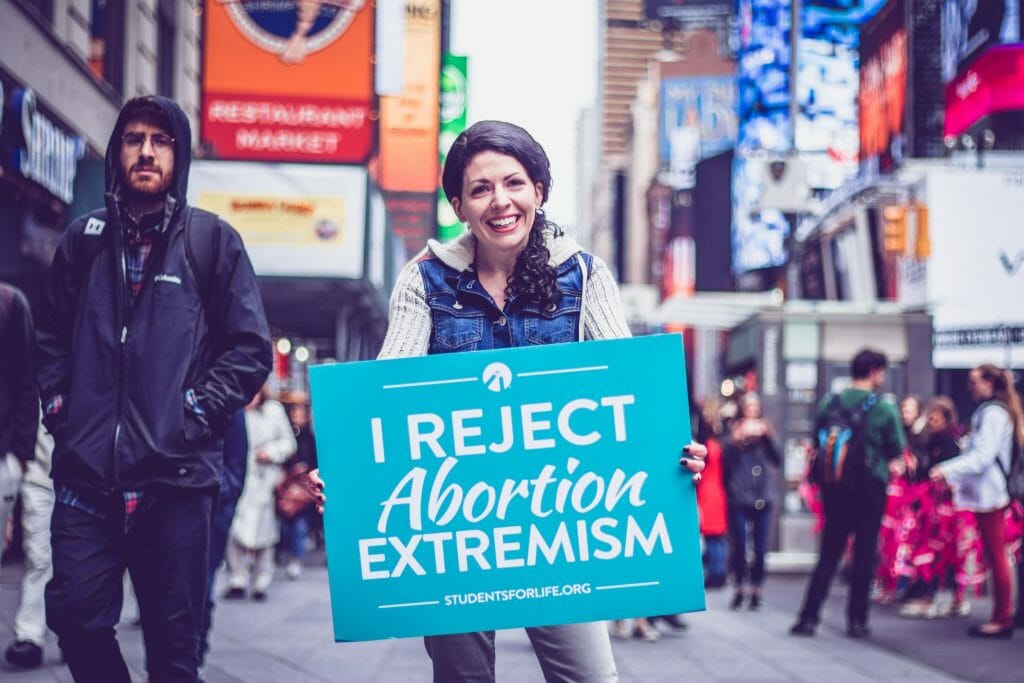 Kristi Hamrick - 22 Feb 2022
"Students for Life Action works to create oases of support and protection for children, women, and families," said Students for Life Action and Students for Life of America President Kristan Hawkins. "And we do not turn a blind eye to the states that are running headlong in the opposite direction, hell-bent on offering up the most vulnerable members of their state to as a sacrifice to appease the powerful abortion cartel. The expansion of abortion violence will not end well for anyone involved, and we strongly urge the residents and elected leaders of these dangerous states to make themselves heard in defense of innocent life."
ANNAPOLIS, M.D., and WASHINGTON, D.C. (02-22-22) – As Maryland considers two bills (HB 937, HB 1171, SB 890 and SB 669) aimed at removing protections from preborn children and pregnant women, Students for Life Action is testifying in opposition to the measures and will continue promoting the expansion of nonviolent abortion alternatives in the state.
Michele Hendrickson, Strategic Initiatives Director for Students for Life of America, delivered the following testimony on behalf of SFLAction against HB 1171.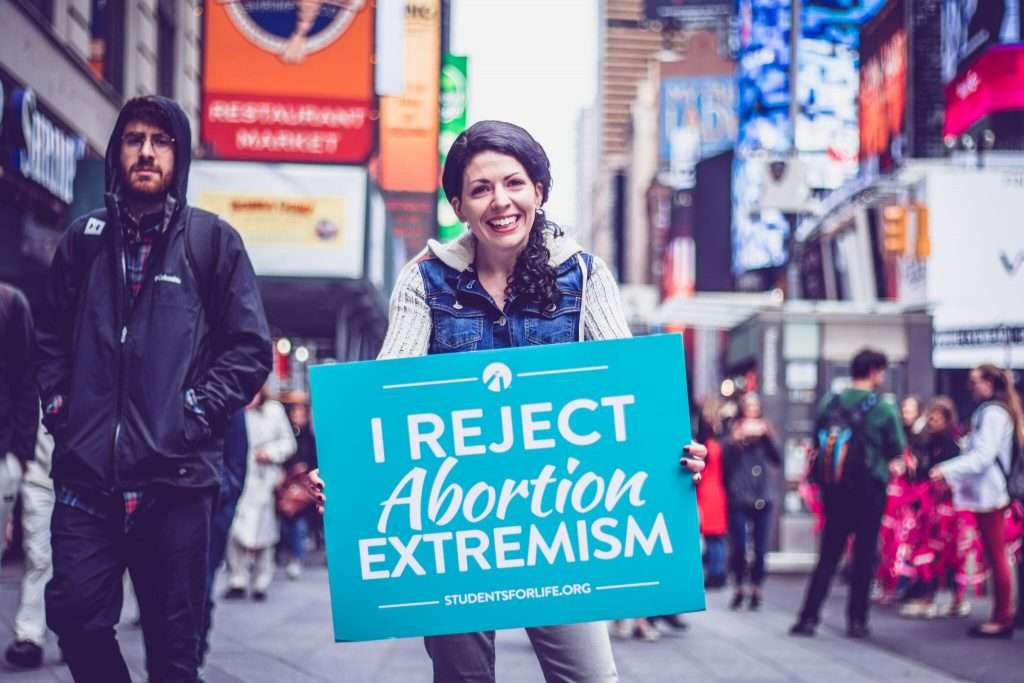 Dear Committee Members,
Thank you for hearing all sides today. I am here with Students for Life Action – We are in all 50 states, on more than 1,300 middle and high school, college, medical and law school campuses. 30 of those groups here in Maryland who strongly oppose HB 1171.
Despite personal opinions on abortion, I hope you will see two things today:
First, SEE those harmed by abortion. Preborn children who are violently dismembered, poisoned, and discarded. See women who deserve better than abortion, like those harmed by late-term abortionist Leroy Carhart who STILL somehow operates here despite being amid a lawsuit. See the woman who woke up from her anesthesia, crying as her uterus was perforated, only to find parts of her baby were still left inside of her. I'm sorry it's graphic, but it's the reality of abortion that mothers are harmed because our laws set up the falsehood that abortion is healthcare. Healthcare does not destroy. It protects.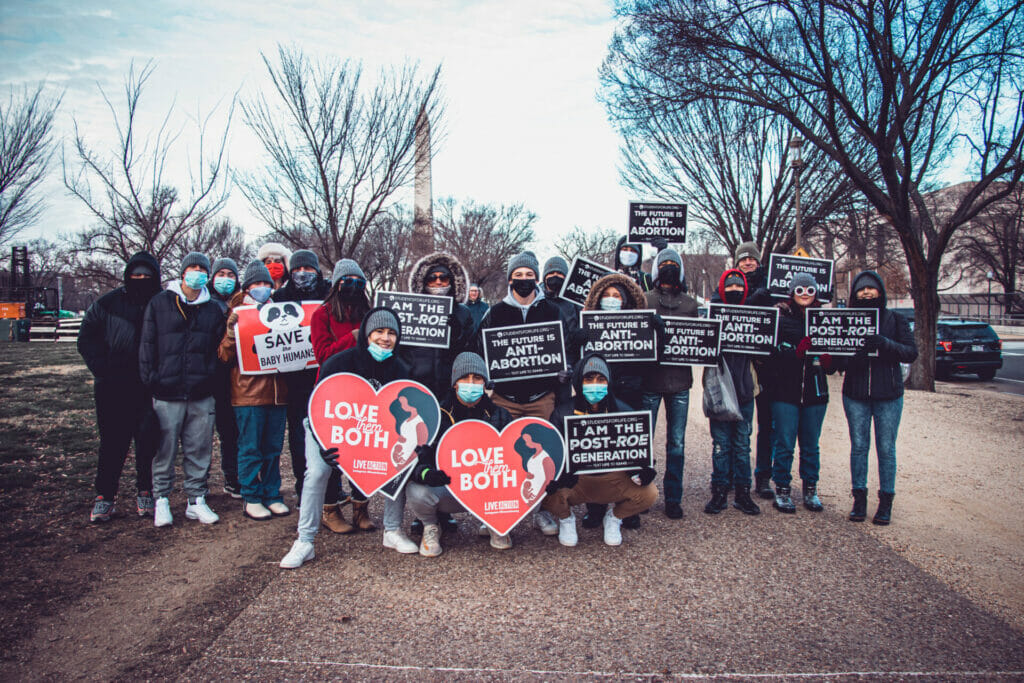 Second, See us. I and so many others who came out today. See the majority of Millennials and GenZ in recent polling which I've included, about 58%, oppose abortion through all 9 months. Millennials and Gen Z are now almost 1/3 of the voting block – do not secure a fate that does not represent us.
HB1171 is about to be a catalyst of division and a catastrophic unconstitutional precedent setting us backwards. More lives will be lost, more women harmed, with zero accountability to the abortion industry. Let's progress forward, investing in non-violent solutions, and stop settling for the archaic practice of abortion. I am opposed to HB 1171.
Thank you.
On Wednesday, Students for Life Action will testify against SB 669 and SB 890, which aim to further remove protections from children and women..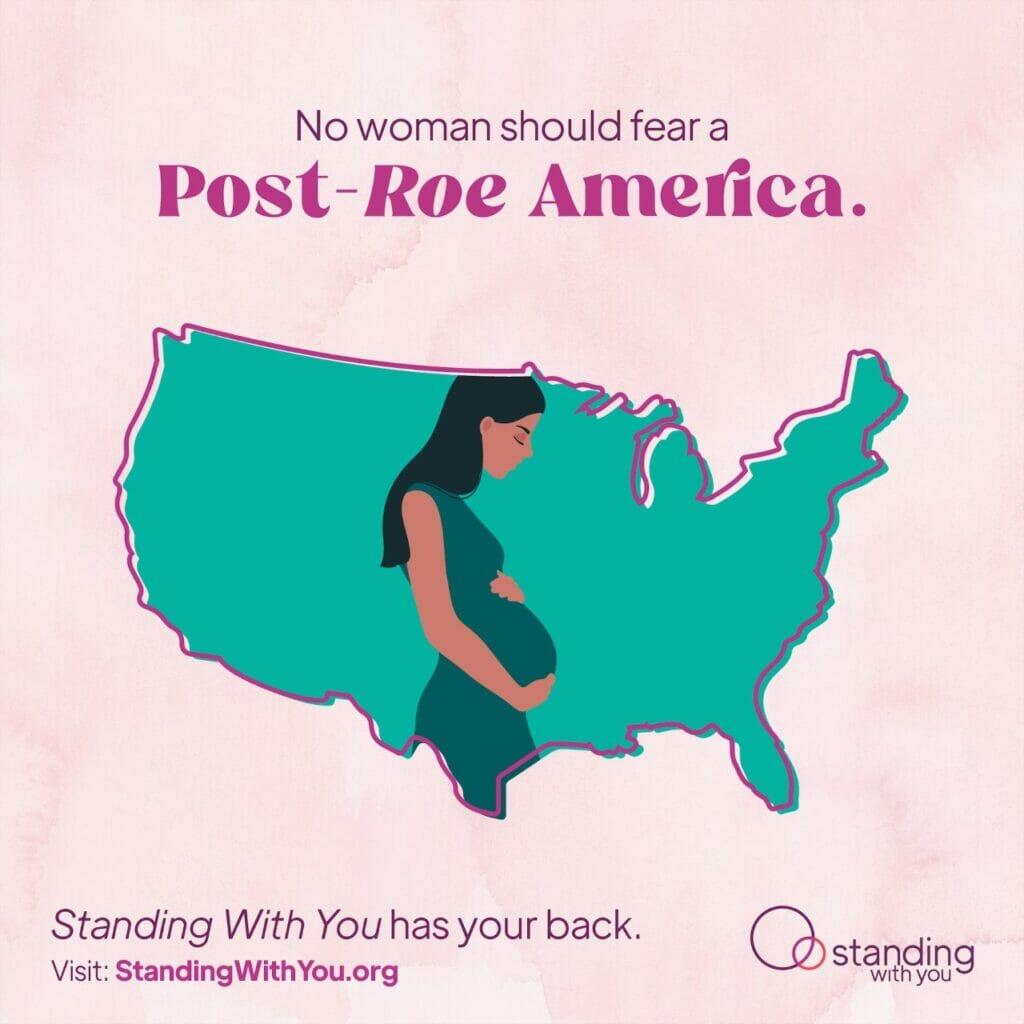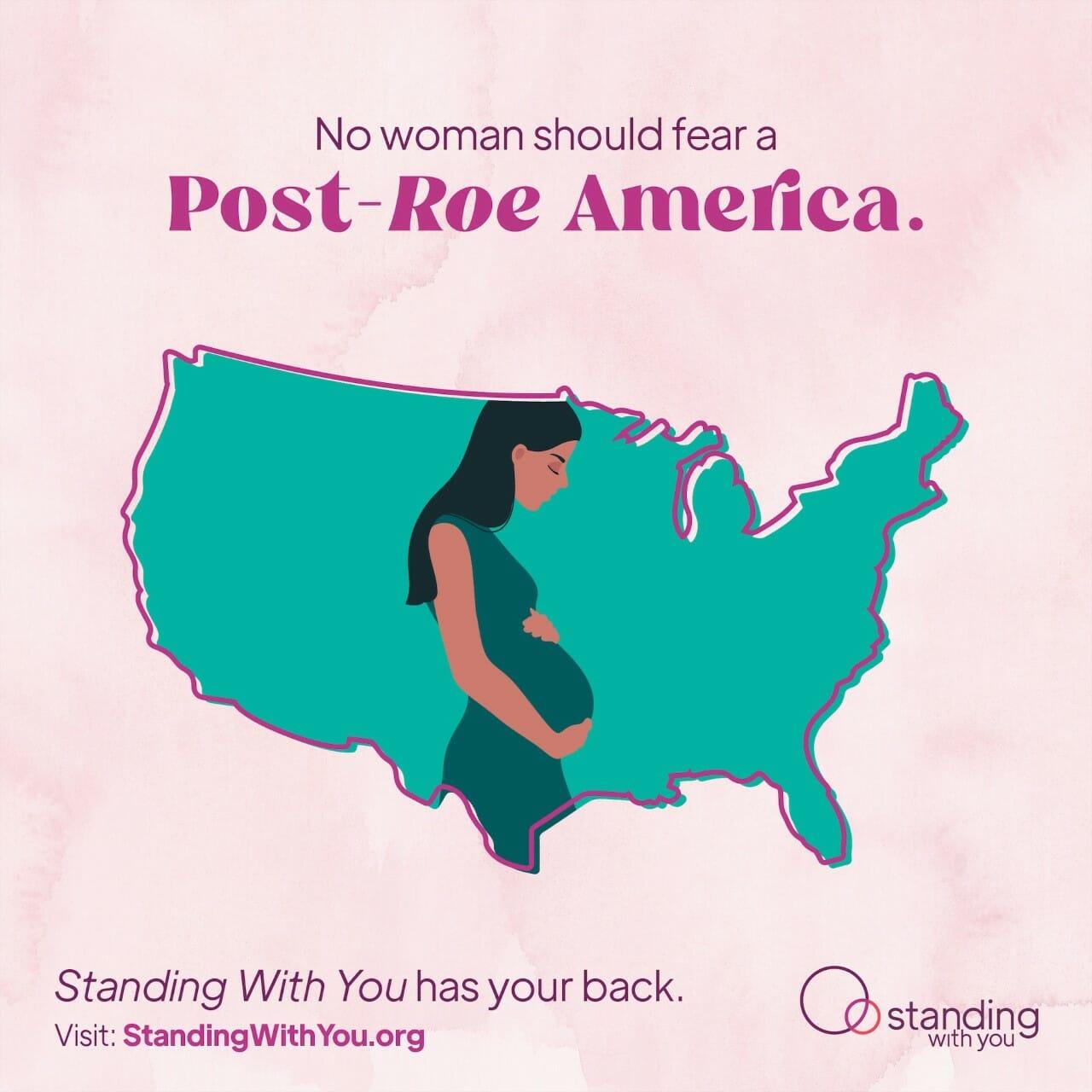 Amidst attempts by wayward states like Maryland to expand abortion, Students for Life of America offers Standing With You, a well-established initiative aimed at connecting women and families targeted by the abortion industry with the people and resources ready to serve them with nonviolent pregnancy and parenting help.
"As the Pro-Life Generation progresses toward the Post-Roe America, Maryland has announced plans to take the state backward, enshrining abortion expansions more draconian than even Roe v. Wade," said Titus Folks, Grassroots Political Coordinator for Students for Life Action.
Kristan Hawkins, President of Students for Life Action and Students for Life of America, commented on the measure, saying:
"Students for Life Action works to create oases of support and protection for children, women, and families. And we do not turn a blind eye to the states that are running headlong in the opposite direction, hell-bent on offering up the most vulnerable members of their state to as a sacrifice to appease the powerful abortion cartel. The expansion of abortion violence will not end well for anyone involved, and we strongly urge the residents and elected leaders of these dangerous states to make themselves heard in defense of innocent life."
Read Students for Life analysis on the bad state strategy of abortion expansion HERE
Learn more about the grassroots work of Students for Life Action HERE
For interviews, contact [email protected]
–30–  
Students for Life Action (SFLAction), a 501c4, along with its 501c3 sister organization, Students for Life of America (SFLA), make up the nation's largest pro-life youth organization and a political and policy operation engaging people of all ages. Together they work to end abortion — the human rights issue of our day — and provide political, legal, and community support for women and their children, born and preborn. Headquartered in Fredericksburg, VA, SFLA has more than 1,250 groups on middle, high school, college, university, medical, and law school campuses in all 50 states. SFLA creates strategy, policy, and programming to connect those most targeted for abortion with people ready to help and builds a framework for political engagement on their behalf. SFLA and SFLAction have more conversations with those most targeted by the abortion industry than any other pro-life outreach in the world, reaching more than 2 million people across social media platforms each week and engaging in approximately 100,000 digital conversations per month. Over the last 16 years, President Kristan Hawkins has grown SFLAction/SFLA into an $18 million organization preparing for a Post-Roe America.