From the SFLA Blog
SFLAction Mobilizes In Support of Florida's HB5 to Protect Children From Abortion Violence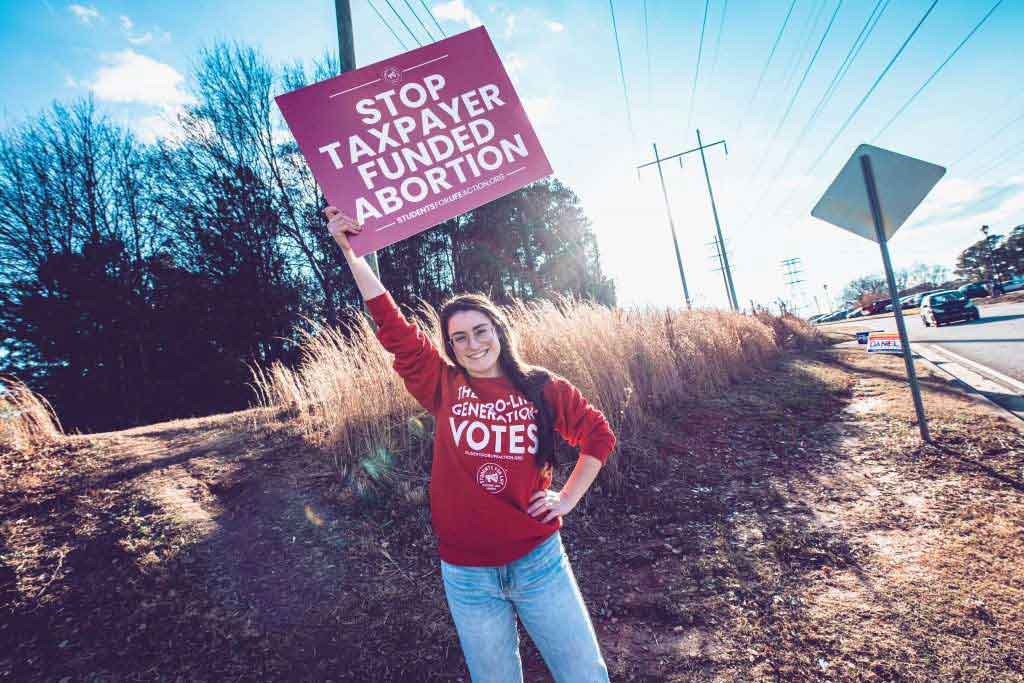 Kristi Hamrick - 10 Feb 2022
"The pro-life movement has always owned its goal of abolishing abortion in our lifetime," said Students for Life Action and Students for Life of America President Kristan Hawkins. "And by that we don't just mean stopping late-term abortions, abortions after viability, or the infanticide of children who survive abortion attempts; we mean protecting ALL children from the moment of conception. Florida is taking a step toward that goal with HB5."
TALLAHASSEE, F.L., and WASHINGTON, D.C. (02-10-22) – In preparation for a Post-Roe America, Students for Life Action is working to help protect children from abortion violence across the country. In Florida, Students for Life Action supports the incremental step toward abolishing abortion of protecting children at 15 weeks of development via House Bill 5. SFLAction's Andy Secola will testify at today's Health and Human Services hearing in support HB5 as well as urge the legislature to protect children from the moment of conception.
"The pro-life movement has always owned its goal of abolishing abortion in our lifetime," said Students for Life Action and Students for Life of America President Kristan Hawkins. "And by that we don't just mean stopping late-term abortions, abortions after viability, or the infanticide of children who survive abortion attempts. We mean protecting ALL children from the moment of conception. Florida is taking a step toward that goal with HB5."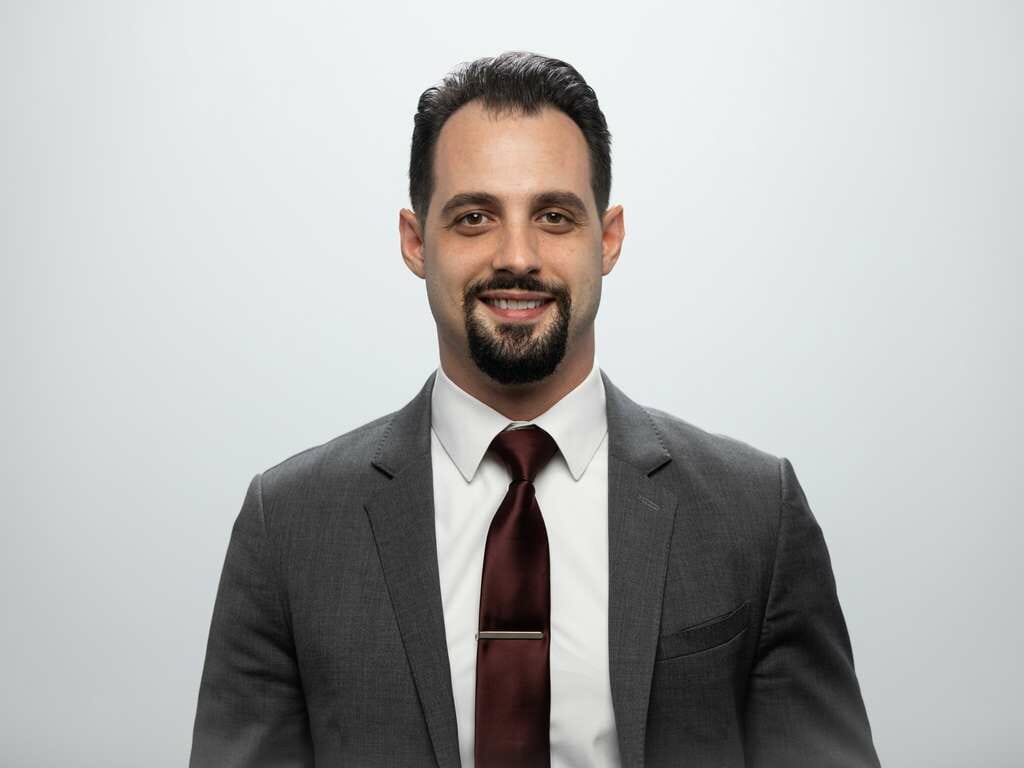 Andy Secola, Florida Regional Coordinator with Students for Life Action and Students for Life of America, will deliver the following remarks:
Good Morning,
My name is Andy Secola. I live in Bradenton, Florida, and I drove five hours to be here so I thank you for your attention. I work full time to abolish abortion with Students for Life Action and Students for Life of America.
At our organization we have built over 1,250 pro-life student groups across the country, and 36 groups here in Florida alone. Make no mistake this generation is pro-life, and we support any piece of legislation that protects innocent children here in Florida.
More than 74,000 children died in abortion violence in Florida in 2020, and thousands of those children were in the second trimester of development when they were killed. This 15-week protection would rescue many of those babies, and that's something to celebrate. We expect you to go further and protect all of the Florida preborn lives entrusted to you, but this 15-week protection is a start.
You have the choice to save lives and help young families, the future of our country. Thank you for your time.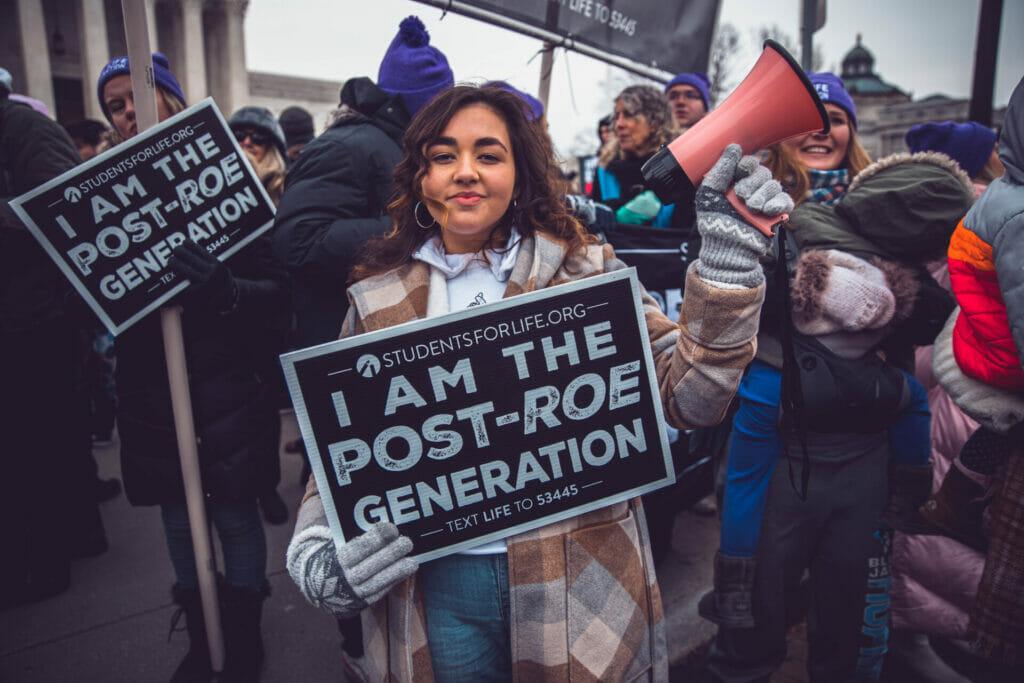 Learn more about the grassroots work of Students for Life Action HERE
Learn more about why every state needs a Life At Conception Act HERE
For interviews, contact [email protected]
–30–  
Students for Life Action (SFLAction), a 501c4, along with its 501c3 sister organization, Students for Life of America (SFLA), make up the nation's largest pro-life youth organization and a political and policy operation engaging people of all ages. Together they work to end abortion — the human rights issue of our day — and provide political, legal, and community support for women and their children, born and preborn. Headquartered in Fredericksburg, VA, SFLA has more than 1,250 groups on middle, high school, college, university, medical, and law school campuses in all 50 states. SFLA creates strategy, policy, and programming to connect those most targeted for abortion with people ready to help and builds a framework for political engagement on their behalf. SFLA and SFLAction have more conversations with those most targeted by the abortion industry than any other pro-life outreach in the world, reaching more than 2 million people across social media platforms each week and engaging in approximately 100,000 digital conversations per month. Over the last 16 years, President Kristan Hawkins has grown SFLAction/SFLA into an $18 million organization preparing for a Post-Roe America.