From the SFLA Blog
SFLAction Mobilizes In Support of New Hampshire's HB 1477, The Heartbeat Bill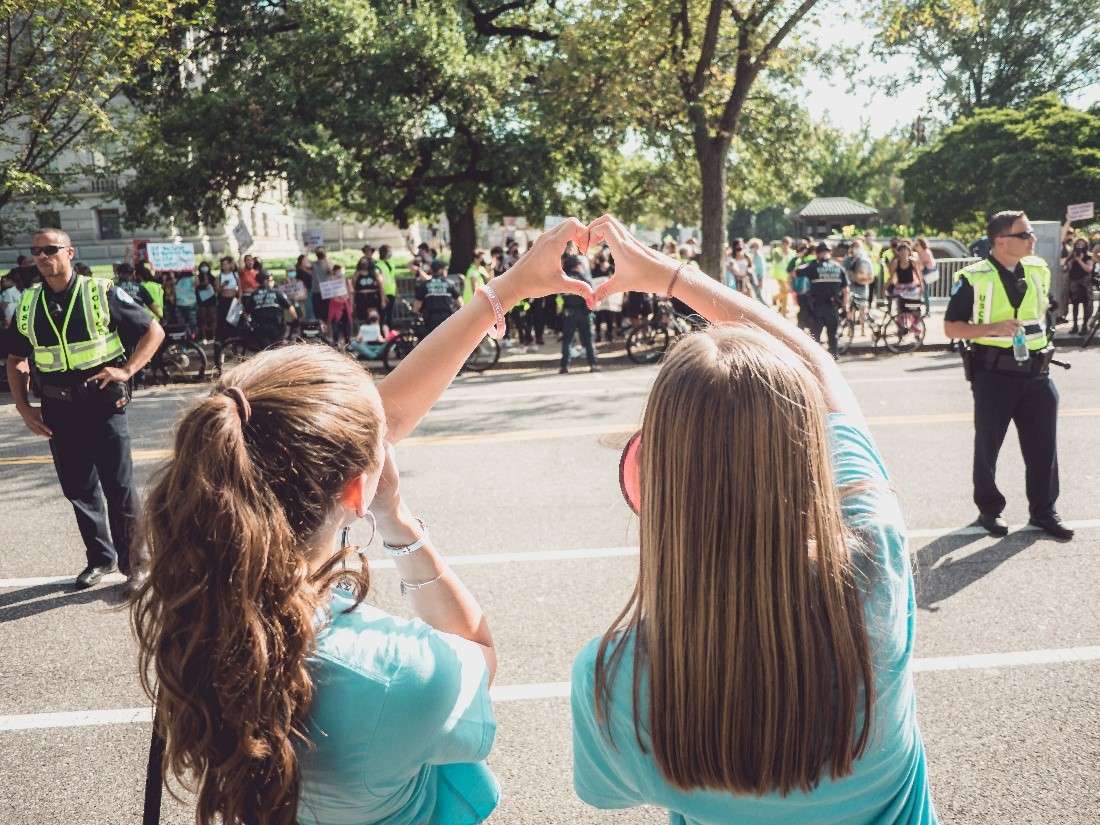 Kristi Hamrick - 09 Feb 2022
"A heartbeat is the universally recognized sign of life," said Students for Life Action and Students for Life of America President Kristan Hawkins. "There should be no debate whatsoever in a humane society about whether or not we will protect defenseless children with beating hearts from predators seeking to kill them for money. That's what abortion is, and this generation – the Pro-Life Generation – rejects it entirely. We applaud New Hampshire for working to restore protections to the most vulnerable."
CONCORD, N.H., and WASHINGTON, D.C. (02-09-22) – TODAY, the New Hampshire House Judiciary Committee will hear testimony on HB 1477, which will protect New Hampshire children with detectable heartbeats from being killed in abortion violence.
In preparation for a Post-Roe America, Students for Life Action is working to help protect children from abortion violence from the moment of conception in states across the country. New Hampshire is taking one step closer to that goal with HB 1477.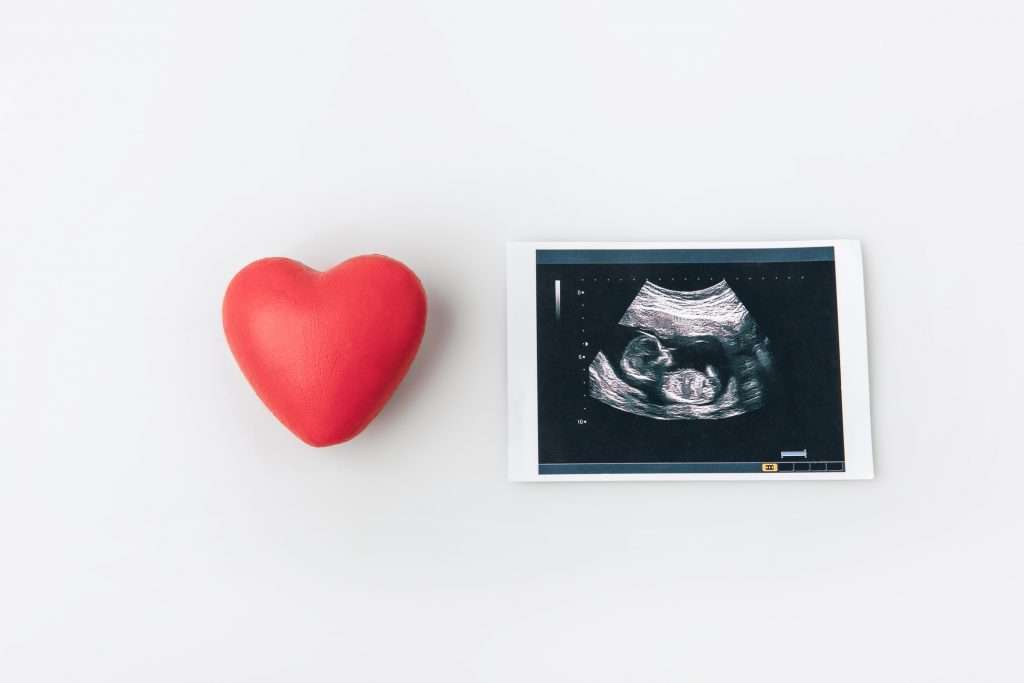 "A heartbeat is the universally recognized sign of life,"said Students for Life Action and Students for Life of America President Kristan Hawkins. "There should be no debate whatsoever in a humane society about whether or not we will protect defenseless children with beating hearts from predators seeking to kill them for money. That's what abortion is, and this generation – the Pro-Life Generation – rejects it entirely. We applaud New Hampshire for working to restore protections to the most vulnerable."
Although New Hampshire Governor Sununu is an abortion extremist, Students for Life Action and the Pro-Life Generation have been successful in helping New Hampshire uphold pro-life measures five times in the last year alone, giving SFLAction great hope for the Heartbeat bill.
Students For Life Action is engaged in supporting pro-life legislation in New Hampshire and in all 50 states, educating Americans to Vote Pro-Life First. Students for Life of America's New England Regional Coordinator Mariah McCarron will testify in favor of the Heartbeat bill on behalf of the Pro-Life Generation.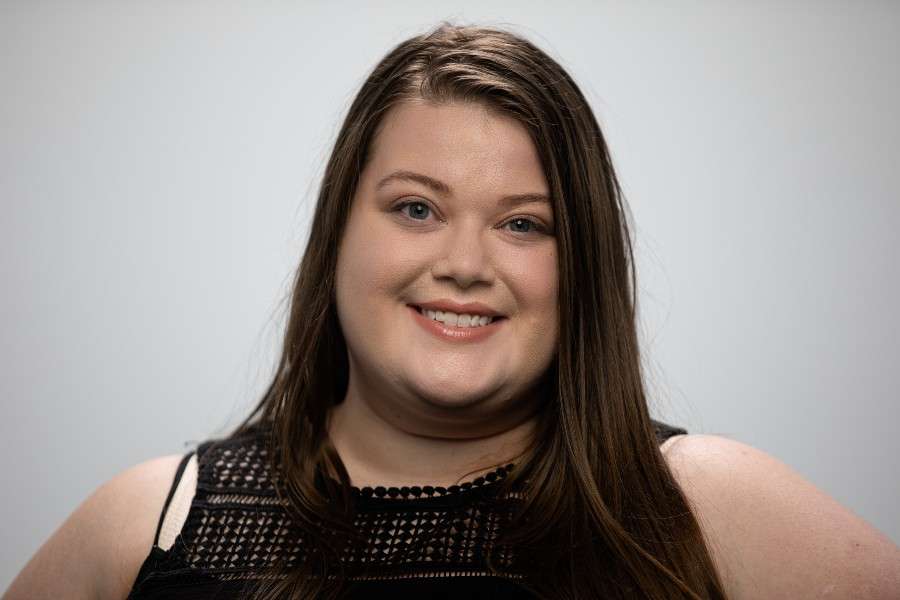 Ms. McCarron will deliver the following remarks at today's hearing:
Good morning, Chairman Gordon and Members of the Judiciary Committee, and thank you for the opportunity to be here today.
My name is Mariah McCarron. I am New England Regional Coordinator with Students for Life Action. I stand before you today as a woman and a New Englander in solidarity with the nine student groups whom I serve throughout the state of New Hampshire at schools with such scope as Dartmouth College and the University of New Hampshire to urge you to support HB 1477, which would protect the lives of more than a million of your constituents – both born and preborn.
In a life-or-death setting, the sign of life that true medical professionals look for is a heartbeat. Whether on the battlefield or in the emergency room, that standard applies… and yet, with such undeniable assurance that they are, in fact, alive, preborn children in the womb face death.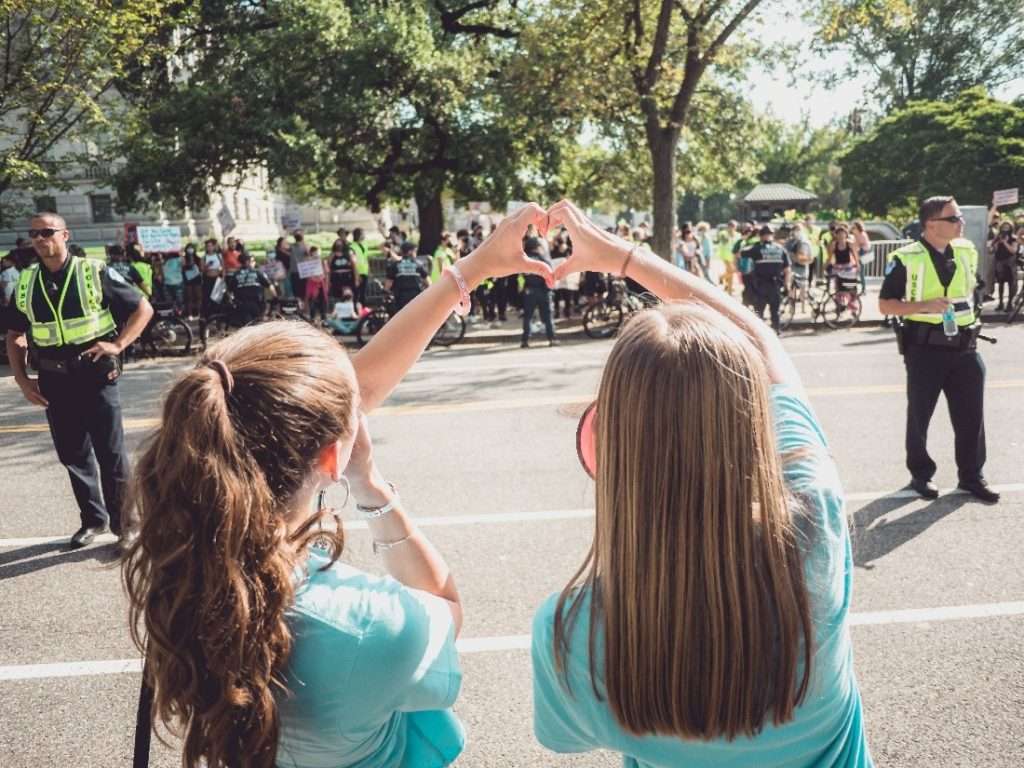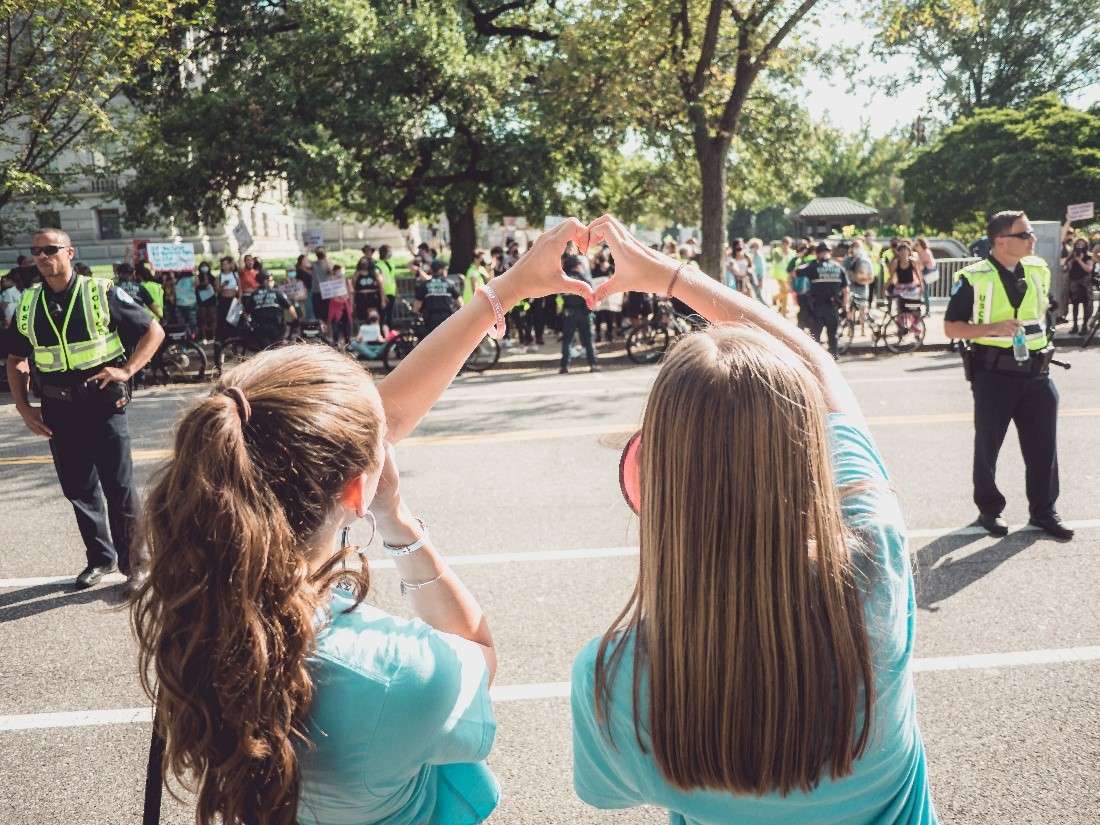 Our current model fails in that it allows the same people who would profit off of the death of an infant in the womb to "counsel" a pregnant woman on whether she should buy an abortion from them. In such a delicate moment, this allows for a predatory abortion industry to disregard her needs in favor of its own financial gains.
This is a conflict of interest serving a billion-dollar corporate entity and abandons women in a moment of need.
A majority of women who have had abortions in the United States have said that they felt coerced into getting an abortion – including by the abortion industry – which makes it imperative that she would not be subjected to "counseling" over a life or death matter in a high-stakes sales environment.
The majority of Millennials and Gen Z, the target demographic of the abortion industry who now make up roughly one third of the electorate, reject abortion violence. Recent polling finds that 3 out of 4 Millennials and Gen Z support limits on abortion, while over half support no abortion at all when a heartbeat can be detected, or only in rare circumstances such as rape, incest, or to save the life of the mother.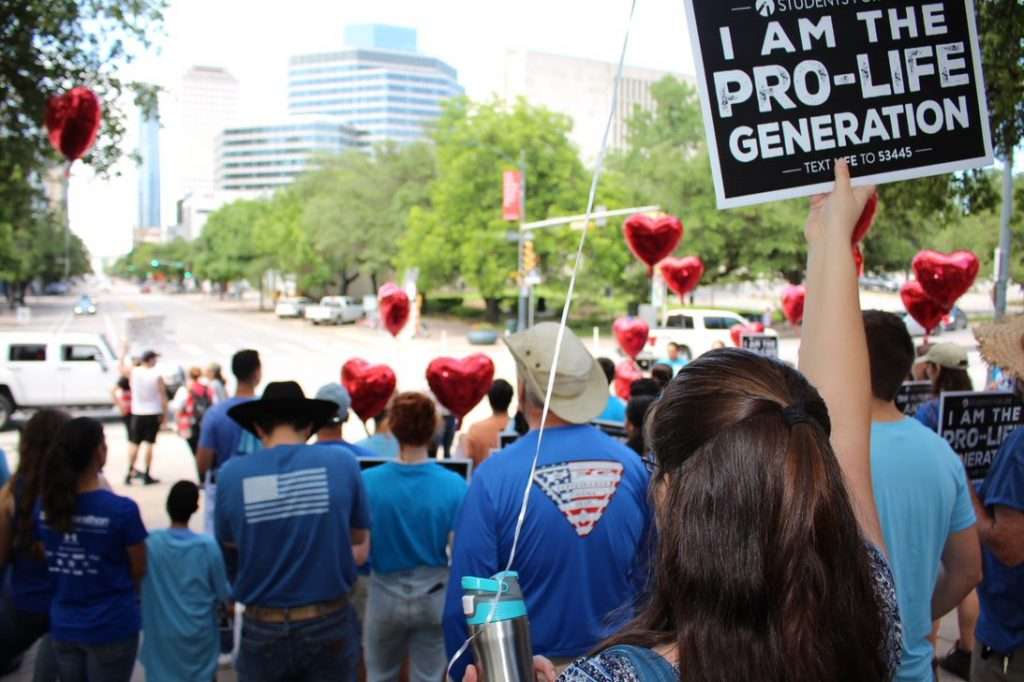 In just over two short months since the bill was introduced, Students for Life has collected more than 1,000 petitions in support of this bill with thousands more that were mailed out and are still being processed at our headquarters every day.
As members of Gen Z, myself and the students whom I serve stand for life, which is why I urge you today to support HB 1477. Women deserve better than the violence of abortion. They deserve compassionate solutions to their challenges that do not cost the lives of their children. As a society, New Hampshire can and must do better.
Learn more about the grassroots work of Students for Life Action HERE
Learn more about why protecting children with heartbeats matters HERE
For interviews, contact [email protected]
–30– 
Students for Life Action (SFLAction), a 501c4, along with its 501c3 sister organization, Students for Life of America (SFLA), make up the nation's largest pro-life youth organization and a political and policy operation engaging people of all ages. Together they work to end abortion — the human rights issue of our day — and provide political, legal, and community support for women and their children, born and preborn. Headquartered in Fredericksburg, VA, SFLA has more than 1,250 groups on middle, high school, college, university, medical, and law school campuses in all 50 states. SFLA creates strategy, policy, and programming to connect those most targeted for abortion with people ready to help and builds a framework for political engagement on their behalf. SFLA and SFLAction have more conversations with those most targeted by the abortion industry than any other pro-life outreach in the world, reaching more than 2 million people across social media platforms each week and engaging in approximately 100,000 digital conversations per month. Over the last 16 years, President Kristan Hawkins has grown SFLAction/SFLA into an $18 million organization preparing for a Post-Roe America.