From the SFLA Blog
Sorry Not Sorry: SFLAction Keeps Defeating the Abortion Lobby in New Hampshire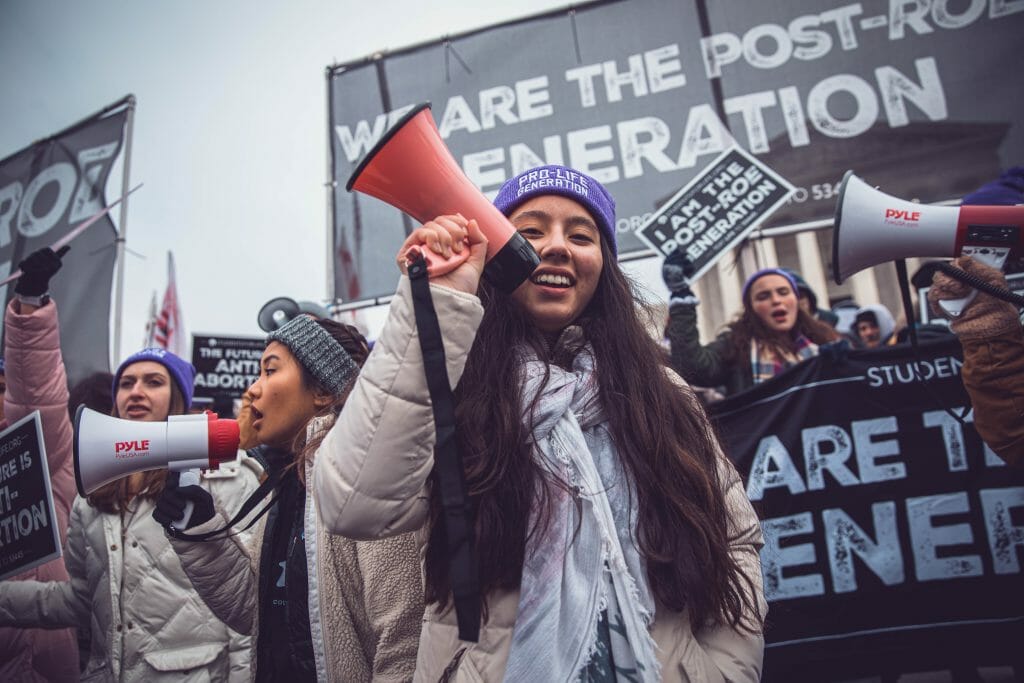 Caroline Wharton - 26 Jan 2022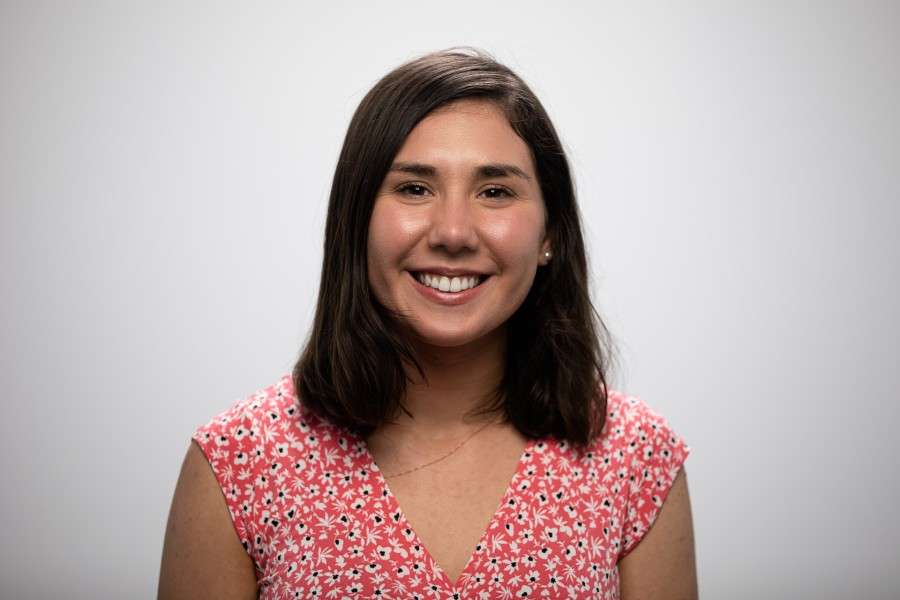 GUEST POST: The abortion industry and their allies in the media are panicking and predicting Roe is doomed. In New Hampshire, Students for Life Action has been continually fighting the abortion lobby's attacks on protections for the preborn and winning.
Last February, Students for Life Action staff testified in favor of blocking taxpayer dollars from going to fund abortions. Reflecting on her testimony, Kate Maloney, a Campaign for Abortion Free Cities Manager, said "Providing non-violent life affirming healthcare is something every American can get behind, but let's be clear: a successful abortion procedure stops a beating heart, and if we recognize that as healthcare, we are duping ourselves as a civil society."
In June, the legislature passed House Bill 2 (HB2)—New Hampshire's budget which included a provision to stop late term abortions and eliminate taxpayer funded abortion in the state. Since then, Planned Parenthood, the abortion lobby, and pro-abortion legislators have done everything they can to fight the increased protections for the preborn and taxpayer conscience rights protection.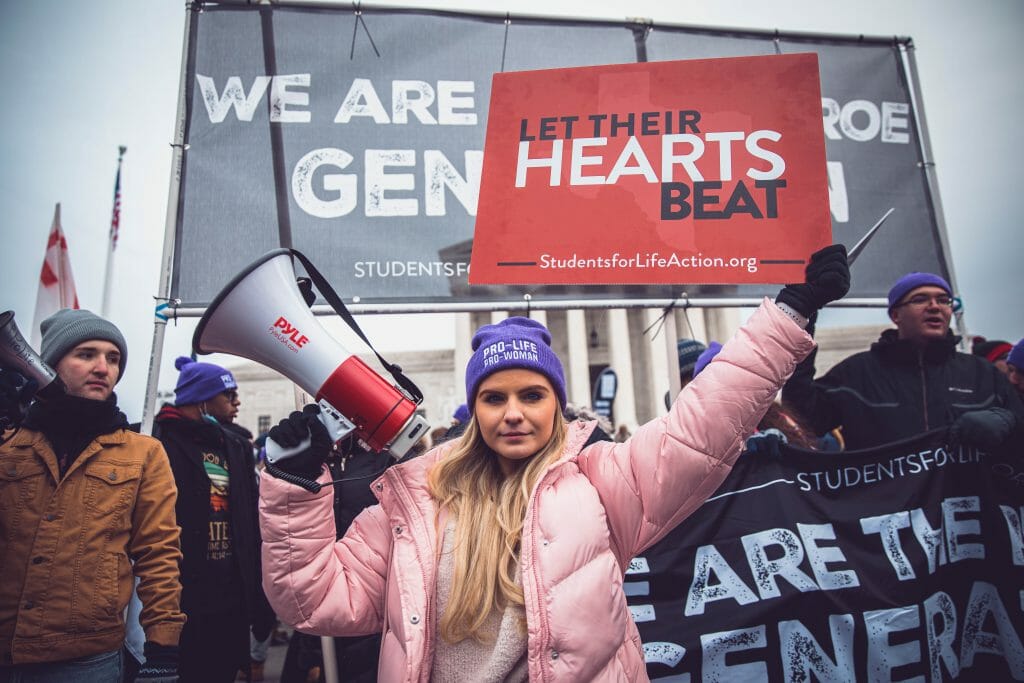 Unfortunately, it is not just the pro-abortion lobby or Planned Parenthood we need to worry about in New Hampshire. There are many pro-abortion legislators in the state including, Republican Governor Sununu has made pro-abortion statements in the past: "I'm a pro-choice governor. I've been pro-choice. I've supported the Planned Parenthood contracts, which are really developed around women's health issues. Since I was in the Executive Council, we've supported those contracts. I don't think we're looking to make any abortion restrictions in this state."
This fall, the abortion lobby attempted to make their first attempt to circumvent HB2 by putting pressure on New Hampshire's Executive Council which is required to vote on any legislation with a large budget. Students for Life mobilized to the event and even contacted 30,000 voters September 2021, successfully urging them to contact the Executive Council to prevent their tax dollars from being sent to Planned Parenthood and other abortion facilities in the state.
After the decision it was apparent that Governor Sununu was not pleased with the Executive Council's decision to uphold the will of the representatives who passed HB2 to stop tax dollars from funding abortion. Governor Sununu's office expressed that he hoped for a revote to provide funding to organizations like Planned Parenthood: "While the council voted the contracts down, it is still possible to bring them forward again if the councilors believe their concerns can be addressed even further…And the governor is hopeful the councilors will see that the department has done thorough work to address their concerns."'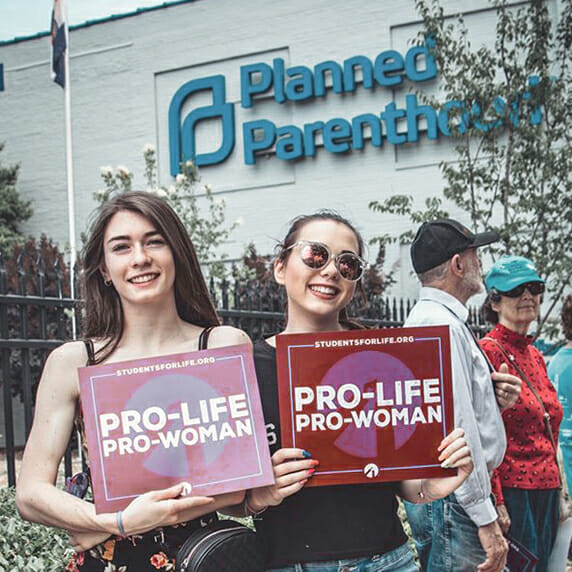 Since September, there have been two more votes in which the abortion lobby (and quite possibly Governor Sununu) has attempted to sway the Executive Council to circumvent the legislator and allocate taxpayer dollars to fund abortion. Each time, the Executive Council has upheld the will of the people and their representatives to prevent this funding from going to organizations that harm women and end innocent preborn lives.
Following the most recent vote this month, Governor Sununu & the Commissioner of the Department of Health & Human Services were reduced to begging the Executive Council to change their mind and fund Planned Parenthood. Watch the cringeworthy video here.
The abortion lobby did not stop simply trying to obtain more money from taxpayers to commit violence, they also have been working to gut the late term abortion ban included in HB 2. Ultrasounds provide an opportunity for women to see the humanity of their preborn child.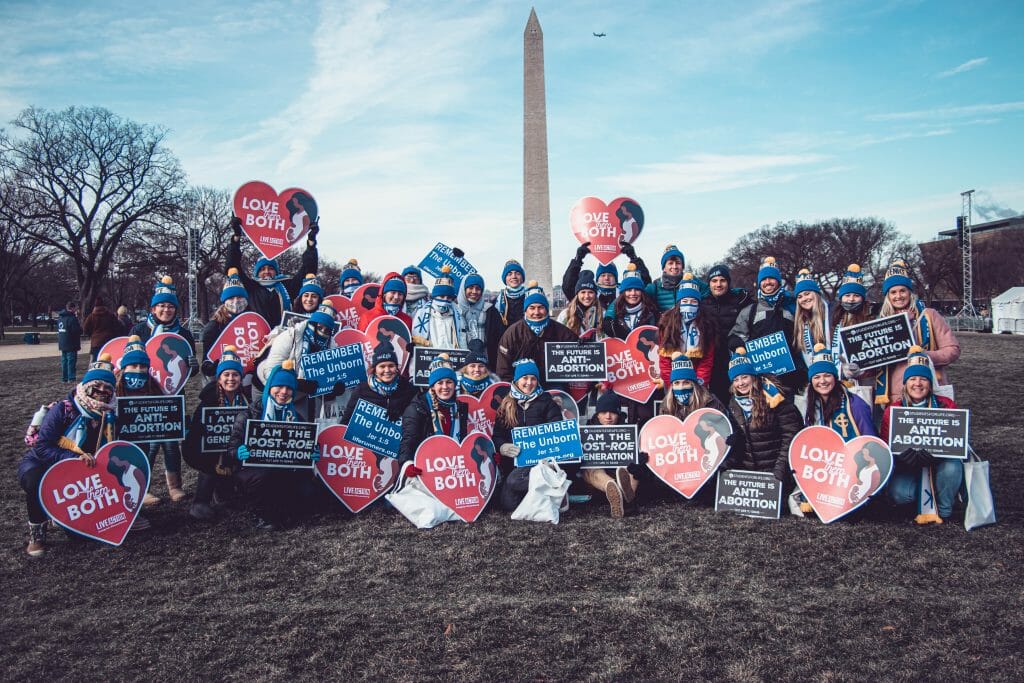 When we heard that a vote was scheduled to repeal the late term abortion ban, Students for Life Action sent thousands of texts to constituents asking them to contact NH legislators. The weak-kneed Republicans initially pushing for the repeal, did not seem to like the attention, and the legislation was tabled, effectively killing it. We will continue to fight attempts to repeal this life-saving provision.
We are five for five in New Hampshire so far! It's clear that pro-abortion forces are putting up a fight in New Hampshire, historically a swing state. Students for Life Action has worked hard to continually defeat them and will continue to fight for the preborn in the Granite state.
Legislators have returned to session in New Hampshire, with the opportunity to pass bills that take effect just as the Supreme Court could be reversing Roe v. Wade.
But what will they prioritize? Will they advance strong pro-life bills, protecting women and babies from the violence of abortion?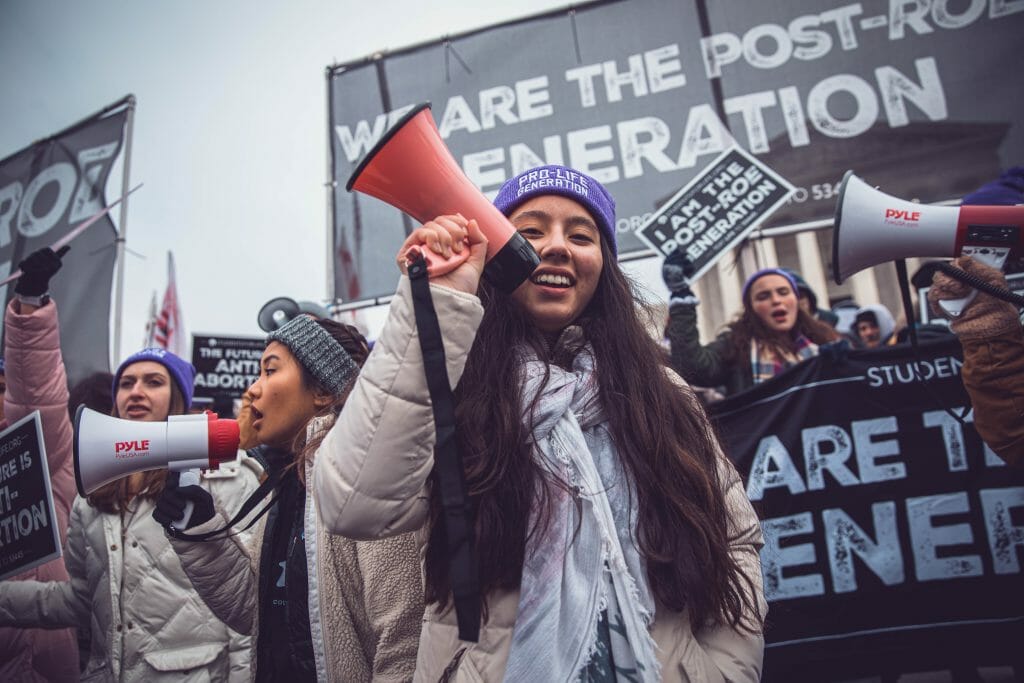 Or will they water them down? And cave to the demands of weak-kneed Republicans kowtowing to the abortion lobby?
Or will they run scared and not protect babies at all?
We know Roe is doomed and the time to get pro-life legislation right, is now.
That's why, Students for Life Action is partnering with New Hampshire pro-life champion, State Rep. Dave Testerman, who has introduced a Heartbeat bill, HB 1477.
We will be activating supporters of the preborn across New Hampshire to support this legislation, and we need your help! You can help us keep momentum in New Hampshire by signing our petition here.