From the SFLA Blog
SFLAction Congratulates Mike Reichenbach on His Victory in Republican Primary Special Election for SC Senate District 31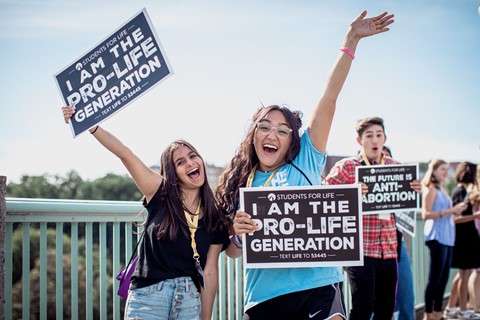 Kristi Hamrick - 26 Jan 2022
"Mike's victory is a victory for the pro-life movement." said SFLAction Grassroots Political Coordinator Titus Folks. "As we anticipate a Post-Roe America, pro-lifers can't afford to have politicians who are wishy-washy on the most important human rights injustice of our lifetime."
FLORENCE, SC. (1-25-2022) –Media reports indicate that pro-life Mike Reichenbach has won the Republican Primary for the Special Election in South Carolina's State Senate District 31 with all precincts reporting. Reichenbach responded to Students for Life Action's Pro-Life Accountability Program pledging to vote 100% pro-life, while his opponent, State Representative Jay Jordan, failed to address his mixed record on abortion by refusing to return SFLAction's survey.
Through voter engagement including personally texting and calling thousands of pro-life voters in the 31stdistrict, Students for Life Action exposed Rep. Jay Jordan's record of voting repeatedly for taxpayer fundingfor abortion, his refusal to return SFLAction's survey, and highlighted Reichenbach's pledge to vote 100% pro-life if elected.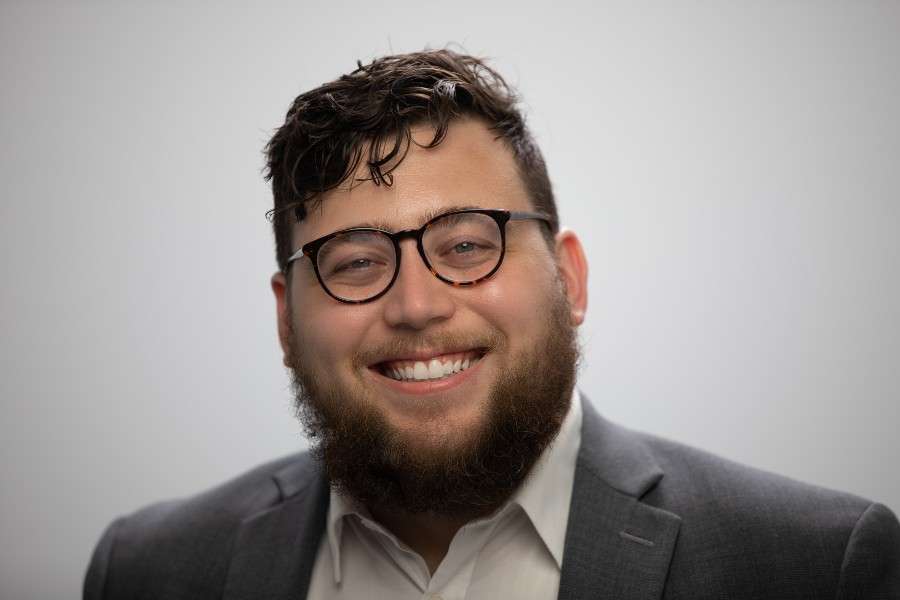 "The Post-Roe Generation refuses to settle for candidates and politicians dodging the life issue. If you won't pledge in writing to defend life during campaign season, then why should pro-lifers trust you to vote pro-life once you're elected?" Titus Folks concluded.
Students for Life of America recently released a poll of Millennials and Gen Z who now make up one-third of the electorate, and who want a voice and a vote on abortion. An astonishing 8 in 10 want to vote on abortion policy in their states – UP from 66% last year. On taxpayer funding, 54 % of Millennials and Gen Z support Hyde Amendment protections that limit abortion funding to rape, incest, and when the mother's life is in danger, and 55% oppose funding abortion worldwide.
For interviews, email Kristi Hamrick at [email protected] or [email protected]
-30-
Students for Life Action (SFLAction), a 501c4, along with its 501c3 sister organization, Students for Life of America (SFLA), make up the nation's largest pro-life youth organization and a political and policy operation engaging people of all ages. Together they work to end abortion — the human rights issue of our day — and provide political, legal, and community support for women and their children, born and preborn. Headquartered in Fredericksburg, VA, SFLA has more than 1,250 groups on middle, high school, college, university, medical, and law school campuses in all 50 states. SFLA creates strategy, policy, and programming to connect those most targeted for abortion with people ready to help and builds a framework for political engagement on their behalf. SFLA and SFLAction have more conversations with those most targeted by the abortion industry than any other pro-life outreach in the world, reaching more than 2 million people across social media platforms each week and engaging in approximately 100,000 digital conversations per month. Over more than 15 years, President Kristan Hawkins has grown SFLAction/SFLA into an $18 million organization preparing for a Post-Roe America.