From the SFLA Blog
Testimony & Open Letter on MA Taxpayer Conscience Rights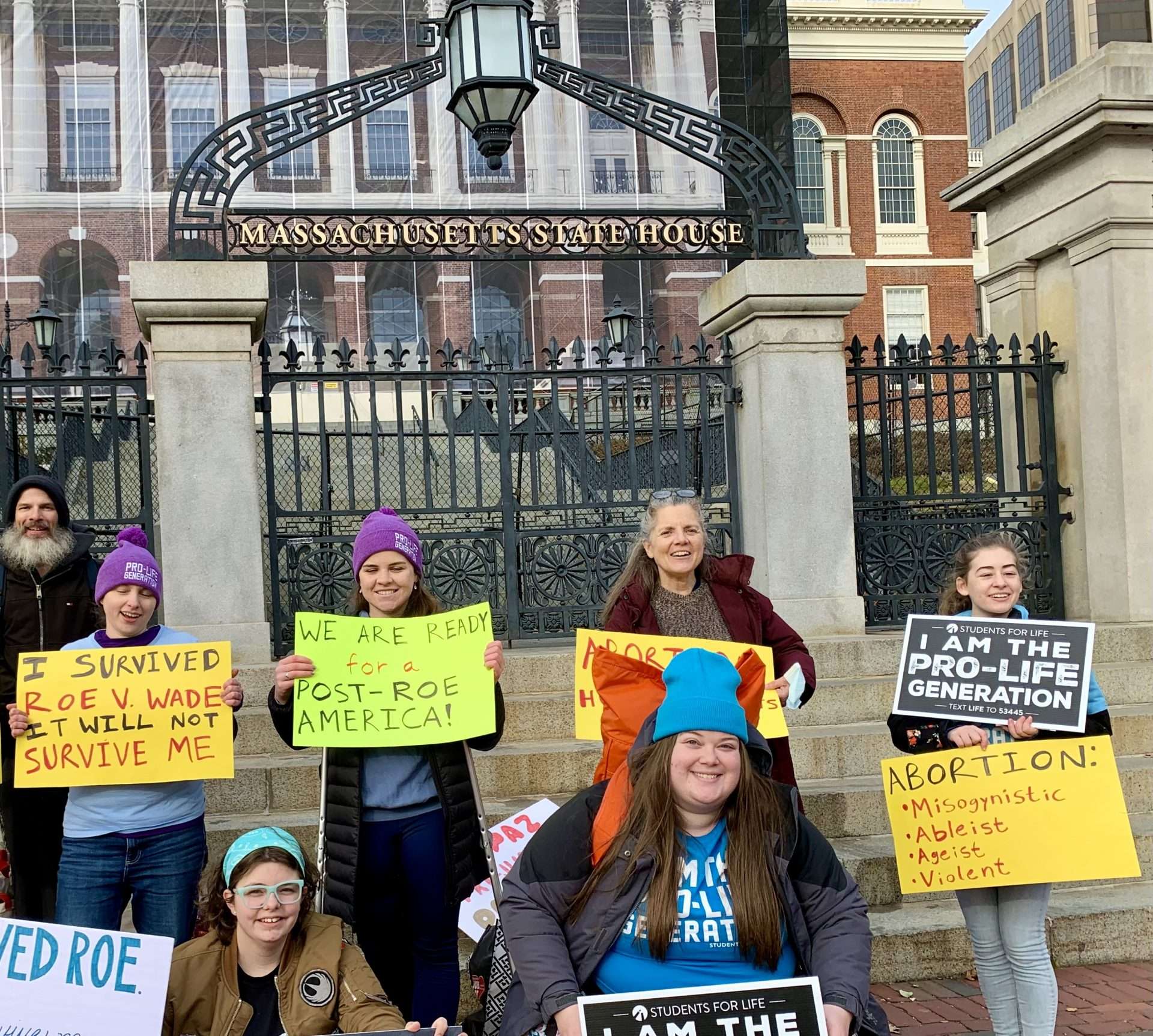 Caroline Wharton - 13 Jan 2022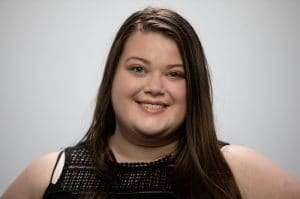 GUEST POST: On January 12, 2022, I was granted the opportunity to testify before the Massachusetts Joint Committee on Revenue in support of Bill H. 3005. This bill would allow Massachusetts taxpayers the right to opt out of funding abortion, instead choosing to redirect their tax dollars to support the state Safe Haven program which provides a means for parents to place their newborns with adoptive families, without questions or liability.
The bill received a great deal of support via testimony at today's hearing. An estimated 20% of those in attendance at the hearing voiced their support for taxpayer conscience rights, and that number doesn't even include those who have testified in writing.
Here's what I had to say on behalf of the Pro-Life Generation in Massachusetts:
Good afternoon, Chairmen Hinds and Cusack, & Members of the Joint Committee on Revenue, and thank you for the opportunity to be here today.
My name is Mariah McCarron. I am New England Regional Coordinator with Students for Life Action.
I testify before you today both as a Massachusetts citizen and in solidarity with the 24 student groups that I serve throughout the State to urge you to support H. 3005, providing essential conscience protections for Massachusetts taxpayers.
Massachusetts state law protects medical professionals and others conscience protections which allow them to refrain from committing, referring for, or otherwise assisting in abortion procedures if it stands contrary to their own religious or moral convictions.
It is greatly concerning that no such conscience protections exist for Massachusetts taxpayers, thus forcing all citizens to enable a practice which ends over 350 human lives every single week within this state alone.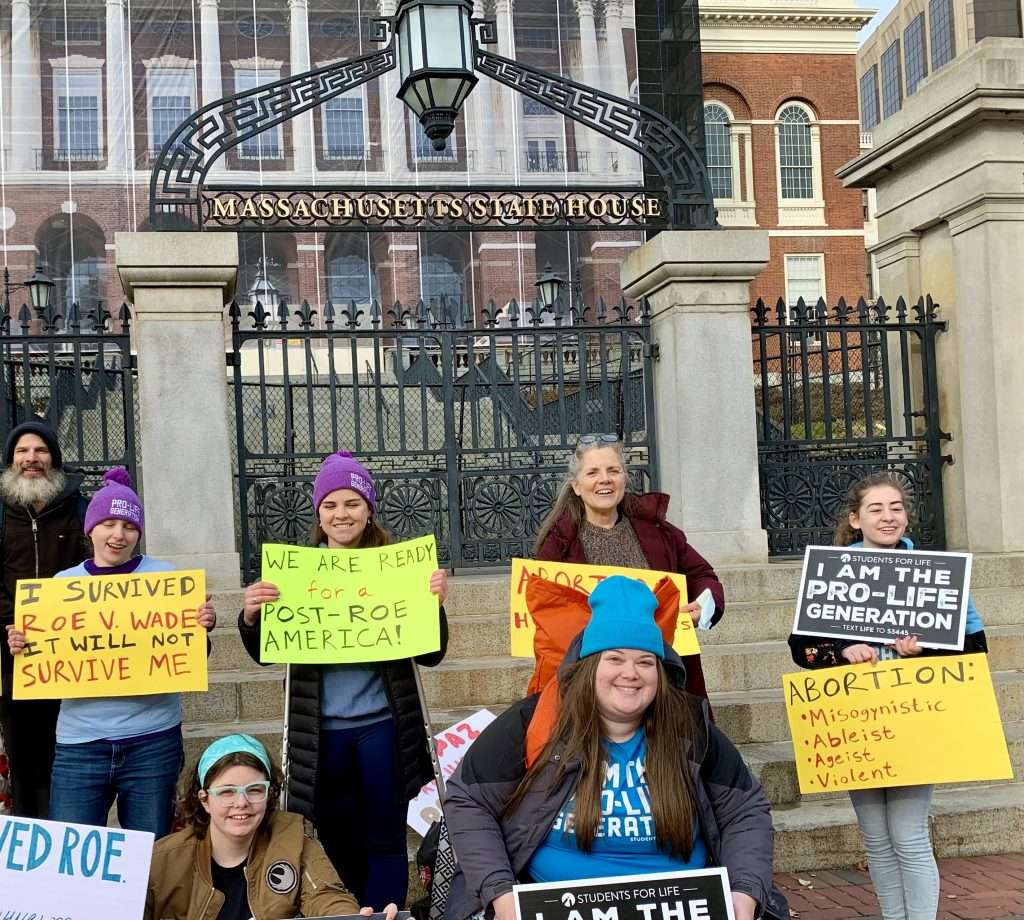 According to a Marist poll released in 2021, more than 75% of Americans support some form of restriction on abortion. That same poll suggests that most Americans believe that abortion should not be permitted, or, if permitted, only in rare circumstances such as the mother being at substantial risk of losing her life.
To require all state taxpayers to fund abortions would be to violate the conscience of the majority. To punish citizens and strip them of these conscience rights is un-American. We cannot discriminate against the convictions of our friends, neighbors, or coworkers. We must work to respect our fellow citizens and medical professionals.
Myself and the 24 student groups whom I serve throughout the state stand with millions of Bay Staters who reject abortion violence.
I urge you to support H. 3005 and grant Bay Staters the right to direct our tax dollars per our own consciences by redirecting the portion of our taxes which currently contribute to the deaths of thousands, to a life-affirming safe haven program which provides loving and stable homes for Massachusetts newborns.
Mariah McCarron is Students for Life of America's New England Regional Coordinator.