From the SFLA Blog
The Pro-Life Story Behind "The Sound of Music"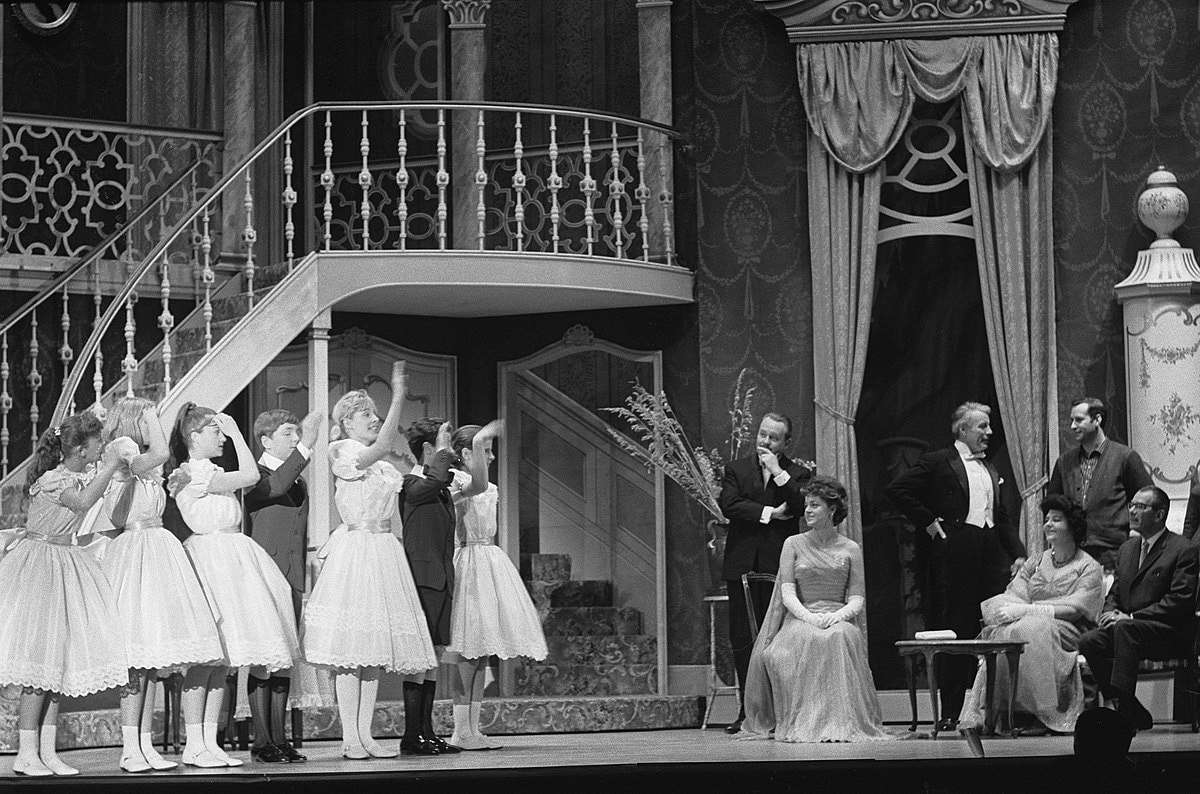 Caroline Wharton - 23 Dec 2021
Raindrops on roses, and whiskers on kittens, and Maria von Trapp's everlasting lessons; these are a few of our favorite things. This Christmas season, many of us are watching The Sound of Music again as a beloved holiday tradition. There is so much to love about this story, but it gets even better. Did you know Maria had her own pro-life story?
After escaping the Nazis and moving to America, Maria became pregnant. Her pregnancy was difficult and filled with severe back pain so she went to see a specialist. After a visit with the specialist, her husband was told, "Your wife cannot have another child…at least not until the kidneys are back to normal. They are both infected badly. The child has to be removed, of course, immediately."
Maria relayed that she became very indignant about the specialist's matter-of-fact approach to abortion. She said, "What do you mean, of course? That is not of course at all. On the contrary, it is absolutely out of the question—we are Catholics, you know." Despite the specialist's warning that the child wouldn't be viable after birth— ("The child won't be born alive; this much I can tell you")—Maria and her family chose life for their precious baby.
During her pregnancy, Maria prayed constantly and fervently for her preborn child, asking God to let nothing happen to her baby. When she went into labor, her entire family went into prayer together for the welfare of their mother, Maria, and their preborn sibling.
Maria recounted the time as follows: "The family gathered in the living room, reciting the rosary aloud. Then they sang hymns. Then they prayed again. I had to squeeze Georg's hand very hard, and time seemed to stand still. Then I heard a funny little squeak, and at that minute, a full chorale downstairs started: 'Now thank we all our God!'…'Why it's a boy!' The predictions of the doctor proved beautifully wrong, and Johannes promises to be a fine American boy."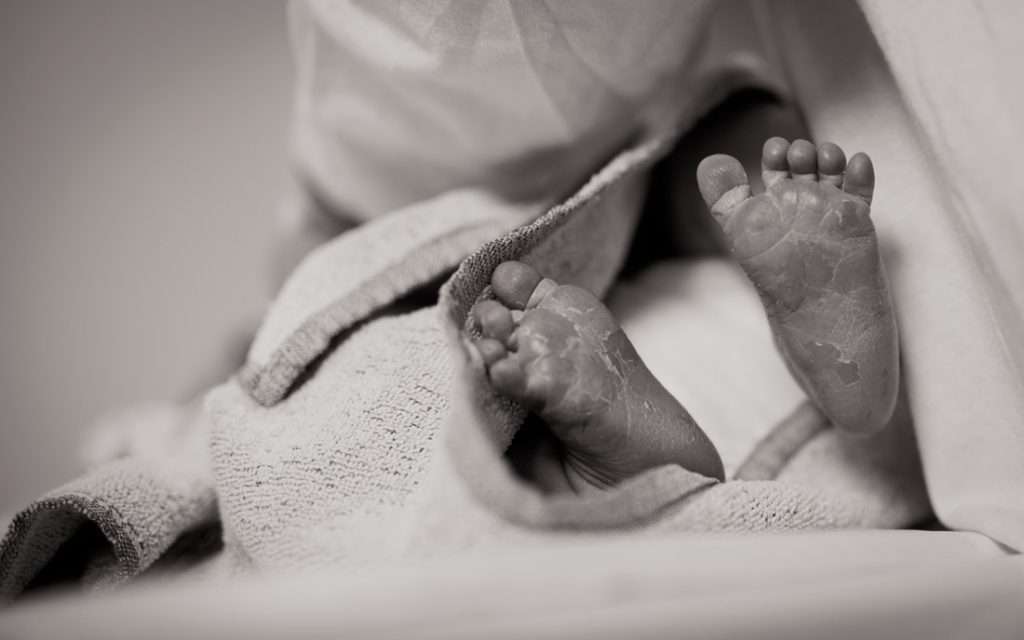 With such a strong passion for the sanctity of life, Maria was horrified when she learned of the abortion industry in America, particularly Planned Parenthood. She believed that mothers and families were given strength by God to prevail over whatever lot was given them and that the planning of lives was of the Lord—not Margaret Sanger.
Maria said, "I happened to learn about Planned Parenthood and birth control to guard against unwanted children. I must say, Johannes had not been exactly planned for that very moment, and as far as being wanted is concerned, I would have gladly said many times, "Oh, won't you please be so kind as to wait for just six months?' If there is any planning to be done, why don't we let Him do it? Looking back now, I know that He chose the only right moment for Johannes' arrival."
And there you go; yet another reason Maria von Trapp is an icon. Her personality has always been known to be cheerful, loving, and feisty—just the traits we need as the Pro-Life Generation. Don't forget to give her family business, the Trapp Family Lodge, some love this winter, and the next time you sing, "The hills are alive," remember Johannes von Trapp is alive because of his pro-life mother, Maria.