From the SFLA Blog
10 Christmas Gifts for Single Moms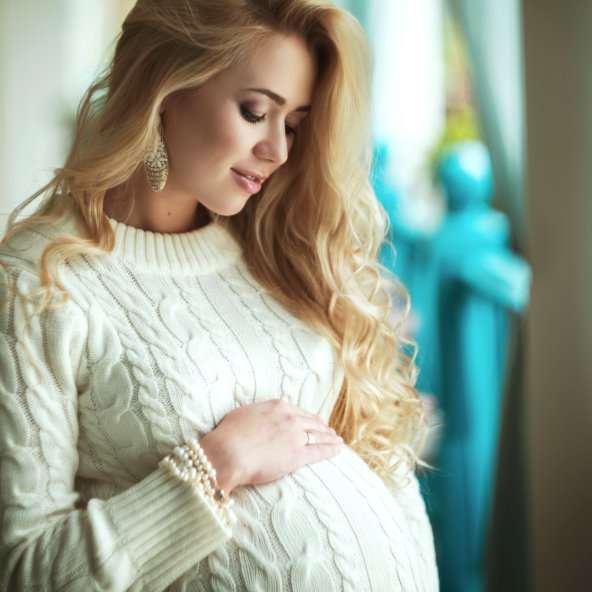 Caroline Wharton - 24 Nov 2021
Are you looking for the perfect gift for the single mom in your life? She could be your friend, your sister, your co-worker, or your neighbor. It doesn't matter how you know her; you just want to find that perfect gift, and SFLA has got you covered.  The express purpose of Standing with You is to help pregnant and parenting women so we have some ideas up our sleeve. Here are 10 gift ideas for the single mother in your life.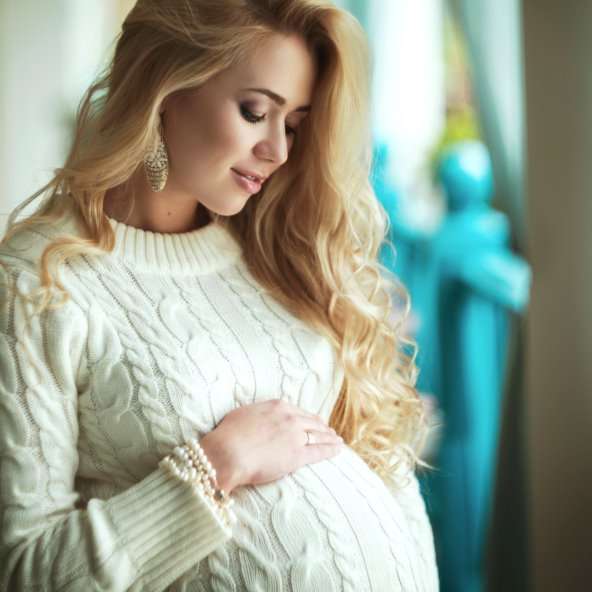 1. Instant Pot
An instant pot is an instant game changer. Single mothers are on the go non-stop. They juggle life as a full-time mother while working and even going to school sometimes. Life is so busy between work, soccer practice, and helping with homework that it can make healthy dinners seem impossibly time-consuming and messy.
However, instant pots cut down on cooking times and mess. They also leave a home feeling warm and smelling wonderful as a delicious dinner is cooked up inside. Pairing this gift with easy recipes to get your single mom friend started is the best way to go. Check out this Insta Pot on Amazon.
2. Daily Planner
With all that she's got to do, your single mom friend needs a planner to plot it all down. A lot of the stress she may be feeling is because she's pulled in so many different directions and needs to remember a hundred different things. A daily planner can help alleviate this stress as she organizes her day on paper.
Don't go for the run-of-the-mill, plain Jane planner. Pick her out something fun and pretty that makes her excited to write in it—maybe even with some pens to go with it! Here are two different options for planners, and a pen option.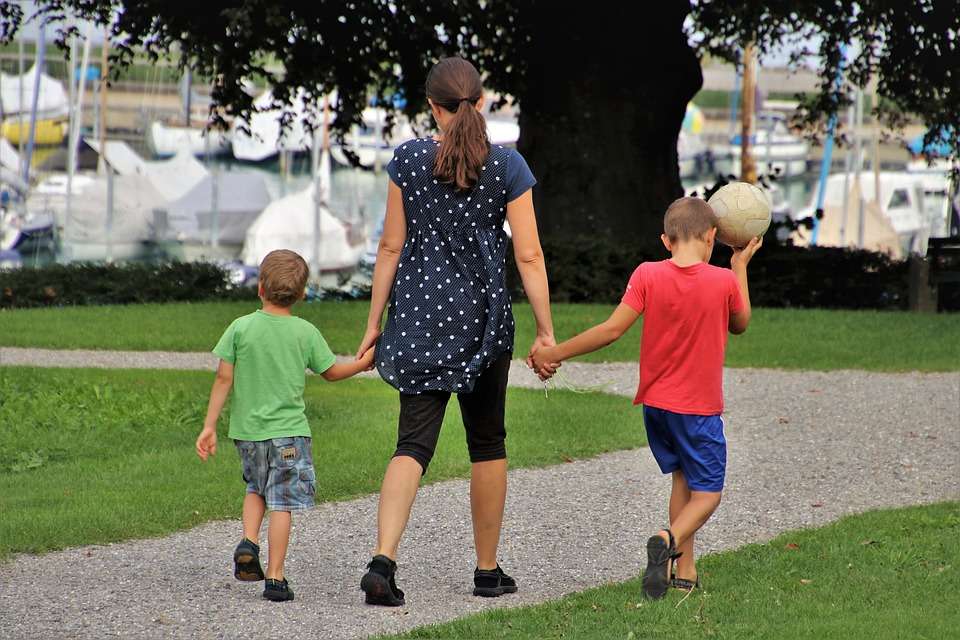 3. Massage Gift Card
Single moms typically have very little "me" time. They often don't take the time to relax. That's why a massage gift card might be just what the single mom in your life needs. She will love this chance to decompress. To make it even better, you can offer to babysit during her massage session.
Check out Massage Envy and see if they have a location near you. Local spas are also great places to look.
4. Hair Cut/Style Gift Card
Single moms are very selfless and don't spend a lot of money on themselves—so a haircut is a great idea to personally pamper them. A new "do" is both practical and fun; they will feel pretty and better when their hair is trim and healthy. Besides, what woman doesn't love getting her scalp massaged as a stylist washes her hair? It's like two gifts for the price of one.
5. Personalized Bracelet
For your stylish, single mom who loves jewelry, check out this Mama Bear & Her Baby Bears Engraved Personalized Cuff Bracelet from Mint and Lily. It's great opportunity to memorialize her special maternal relationship, it can be worn on any occasion, and it's nothing but cute.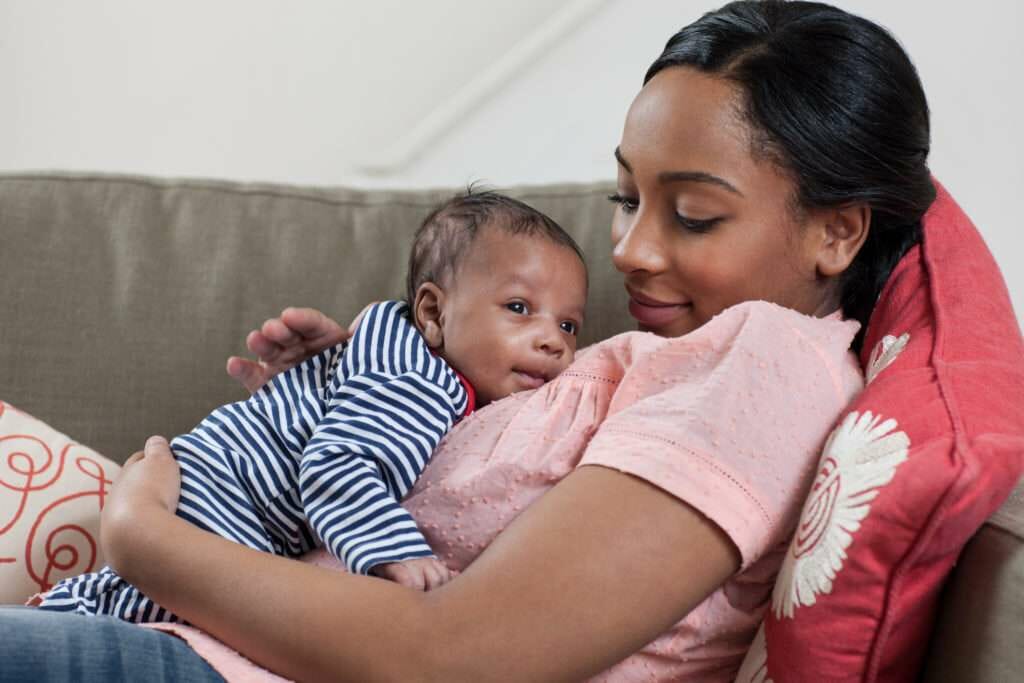 6. Mom's Night Out
If you want to go all-in on your gift, make sure your single mom goes all out. Plan her a girl's night so she can relax and have fun. The key is to plan every detail so there's nothing for her to worry about. Wrap up a box with a new outfit, a gift card to a restaurant, and tickets to a show. Get creative! If she isn't a movie person, it could be tickets to a concert, a play, or a stand-up comedy show. If she's more of an activity girl, you could do gift cards for local activities instead, like pottery painting, axe-throwing, ice skating, or bowling.
Many single moms have trouble getting out because they don't have childcare; if you can arrange for a babysitter on her night out, that will be icing on the cake. She will know that you put a lot of thought and intention into this gift—which is exactly what you want to make her feel special and cared for.
7. Roomba
For busy, single moms, house cleaning is a real chore because there isn't much time for it. However, when their house isn't clean, a single mother can feel even more stressed by her surroundings. That's why Roombas are perfect gifts to alleviate the workload. It's like having a little, automatic maid. Check out this one at Bed Bath and Beyond.
8. Family Photoshoot
It's important for your single mom friend to have pictures of her family to cherish. Photoshoots can be pricey so she probably doesn't have one lined up—but that doesn't mean she doesn't want one. Check out your local photographers for family photoshoot packages, and gift your single mom the gift of lasting, tangible memories. Consider adding in prints to your gift, as well.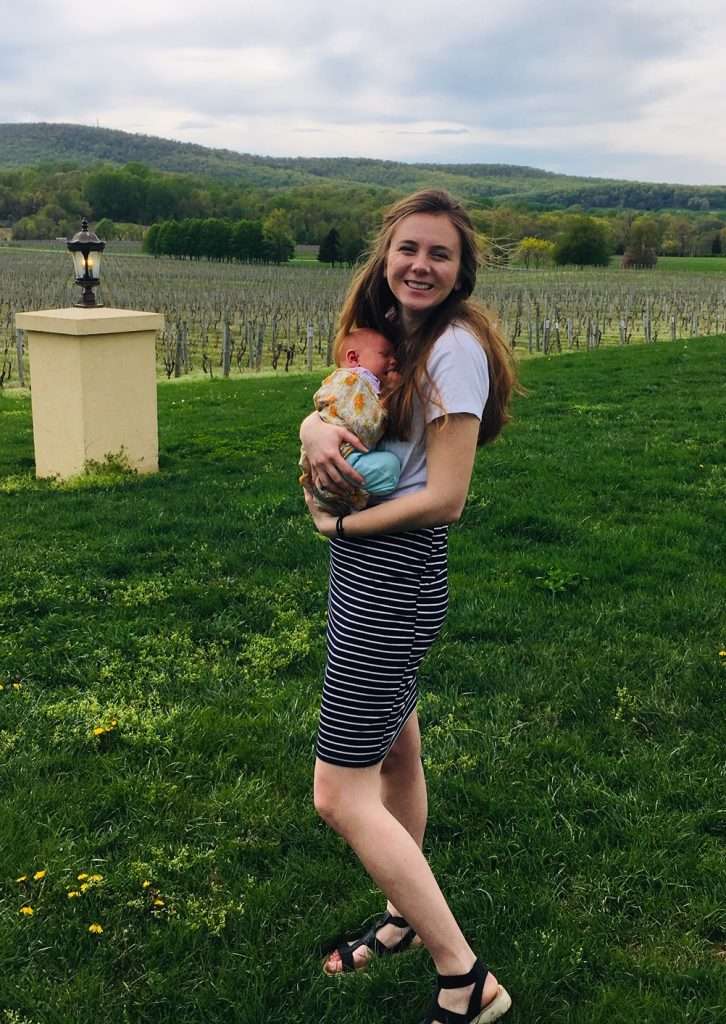 9. Flowers/House Plant
If your single mom loves plants and flowers, give her some for her home. Many find peace in fresh cut flowers or leafy houseplants. After all, there is a reason it has been said that flowers are gifts for the soul.
If you want to do more than a one-time bouquet, there are subscriptions that can send your mom friend flowers several times, like Urban Stems. We love their deep hued Amethyst bouquet or the sweet Rae bouquet.
You can choose houseplants at a local nursery or order them online through a service like The Sill. Here's a couple of our favorites: String of Pearls (for the classy lady), Lemon Cypress (feels like Christmas year round), or the Pink Anthurium (for a spot of color).
10. Meal Planning Service
Single moms don't have a lot of time on their hands so meal planning services can be a fresh new idea for them! Such services send food and recipes right to their door, making both shopping and cooking easier. It's a win-win.
Check out services like Hello Fresh and Blue Apron.
If you are interested in other ways you can help pregnant and parenting women, click HERE.