From the SFLA Blog
On the Road to Reversing Roe, National Public Radio Profiles Students for Life's Abortion-Free Cities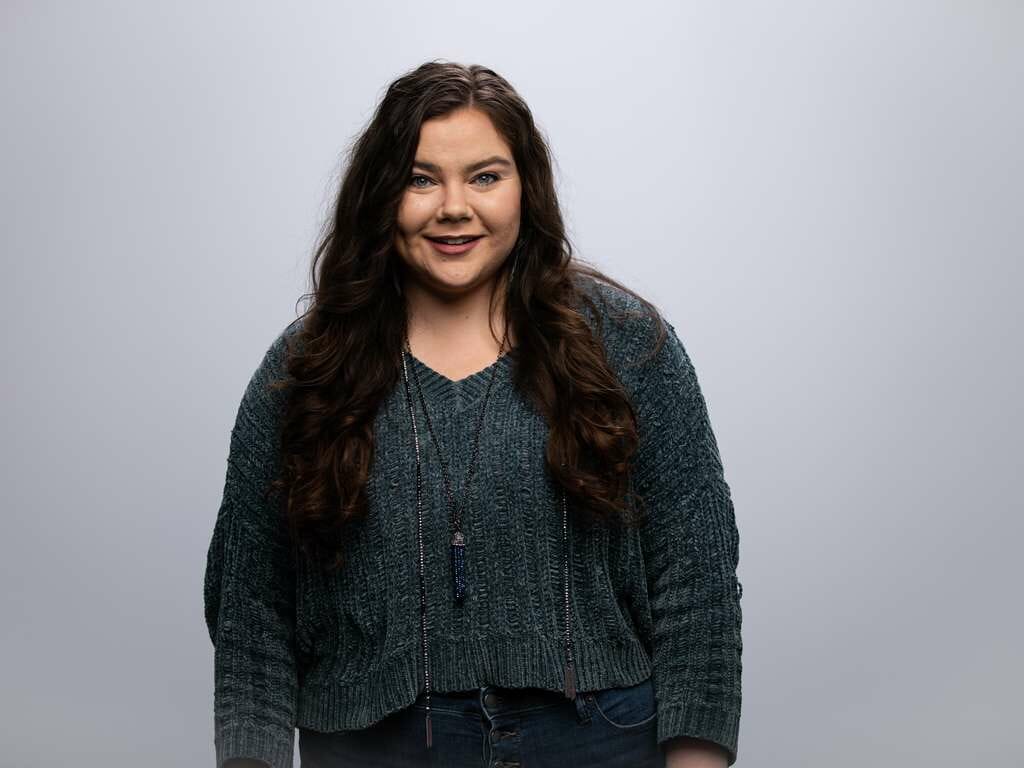 Caroline Wharton - 23 Nov 2021
With the most monumental abortion case to be seen in almost 50 years on the docket for December 1st, both pro-life and pro-abortion supporters are fired up. This week, Students for Life of America was featured in a National Public Radio hit in regard to the Dobbs v. Jackson case. Our Midwest Regional Manager, Sarah Zarr, and her pro-life students were highlighted in the NPR hit as they work to abolish abortion in Mississippi.  
The radio hit is sourced from a ride along that NPR's Sarah McCammon did in Jackson, Mississippi with Zarr and her students as they were door-knocking in the community. Jackson is one of the cities that has been targeted by SFLA's Campaign for Abortion Free Cities, and currently there remains only one abortion facility both in Jackson and the state of Mississippi.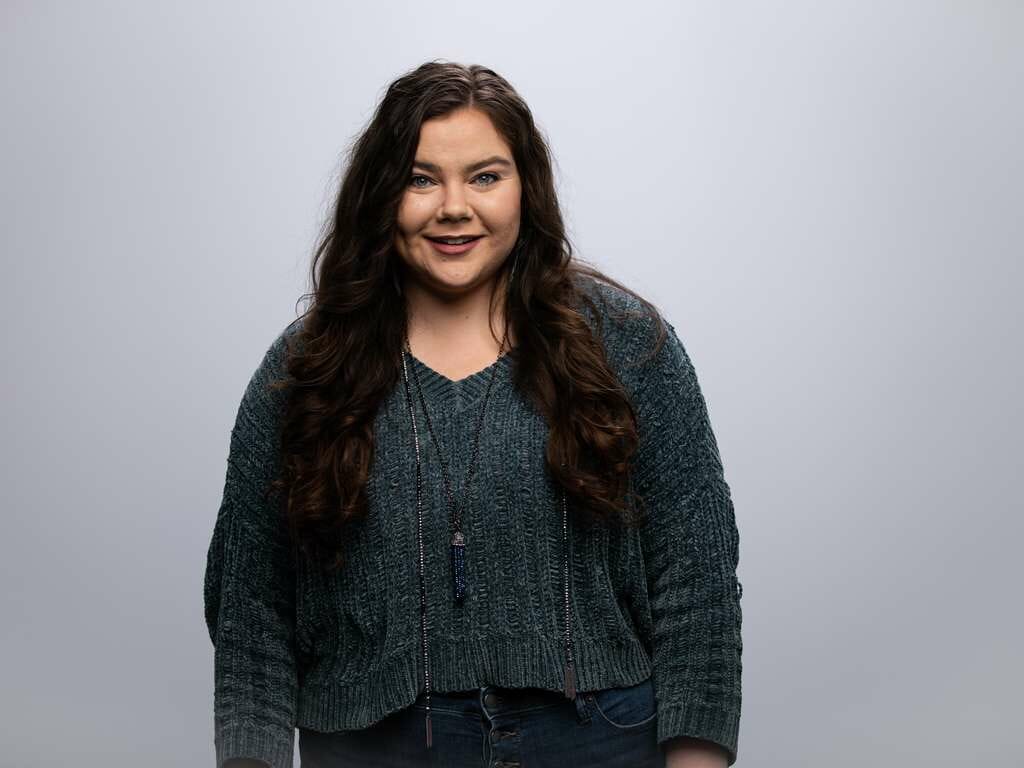 The AFC initiative was beta tested for a year before being launched in targeted locations, with the goal of acting as a bridge between people in need and those ready to serve in the community. SFLA's polling has found that the generation most targeted for abortion often has no idea about the help available to them.  
As Zarr and her pro-life team worked to promote nonviolent pregnancy resources instead of violent abortion procedures during door knocking, Zarr told McCammon, "We've always known that, eventually, Roe would be reversed. And we wanted to be ready for that day."  
 SFLA is working toward the reversal of Roe v. Wade, and the Dobbs v. Jackson case is a step in the right direction. We will be back in Jackson, Mississippi on December 1st for a Watch Party cohosted with the MS Attorney General's office as we await the Supreme Court's decision.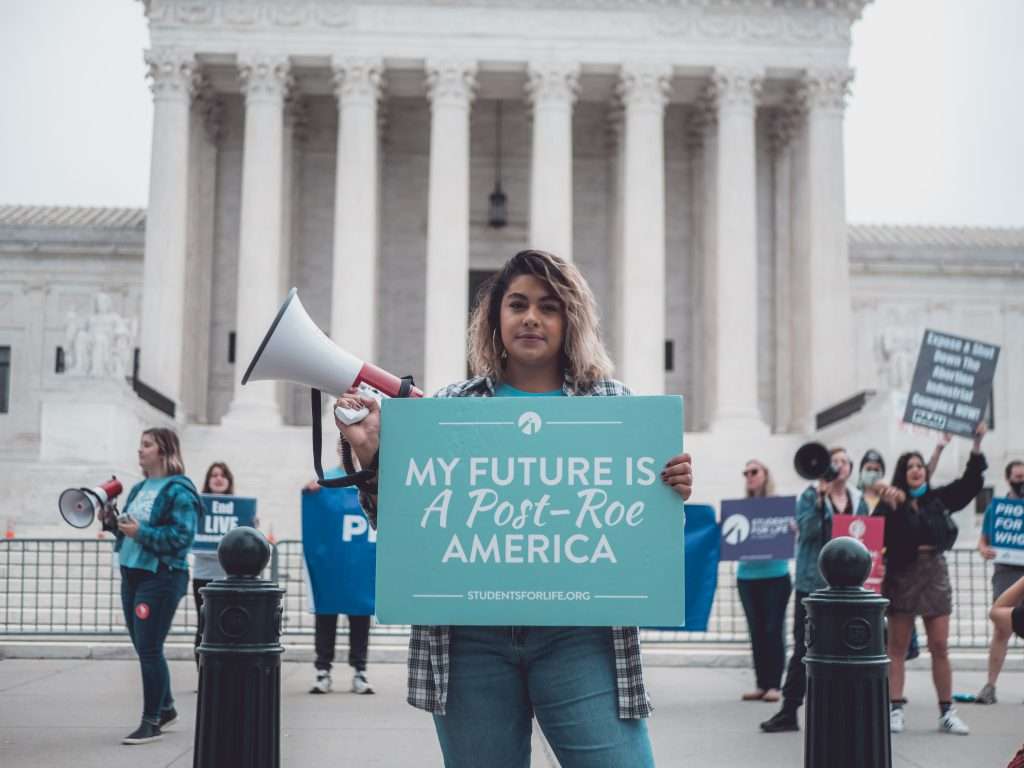 To join the Watch Party, click here. Until then, Zarr and her great team will continue their mission of making Jackson abortion-free.  
Give Sarah Zarr a shout out for her great work in Mississippi and continue your prayers for the Dobbs v. Jackson case; the decision is almost upon us, and we are ready for it.  
To learn more about SFLA's Abortion Free Cities plan for a Post-Roe America, click here.