From the SFLA Blog
How My SFLA Group is Making North Dakota Abortion-Free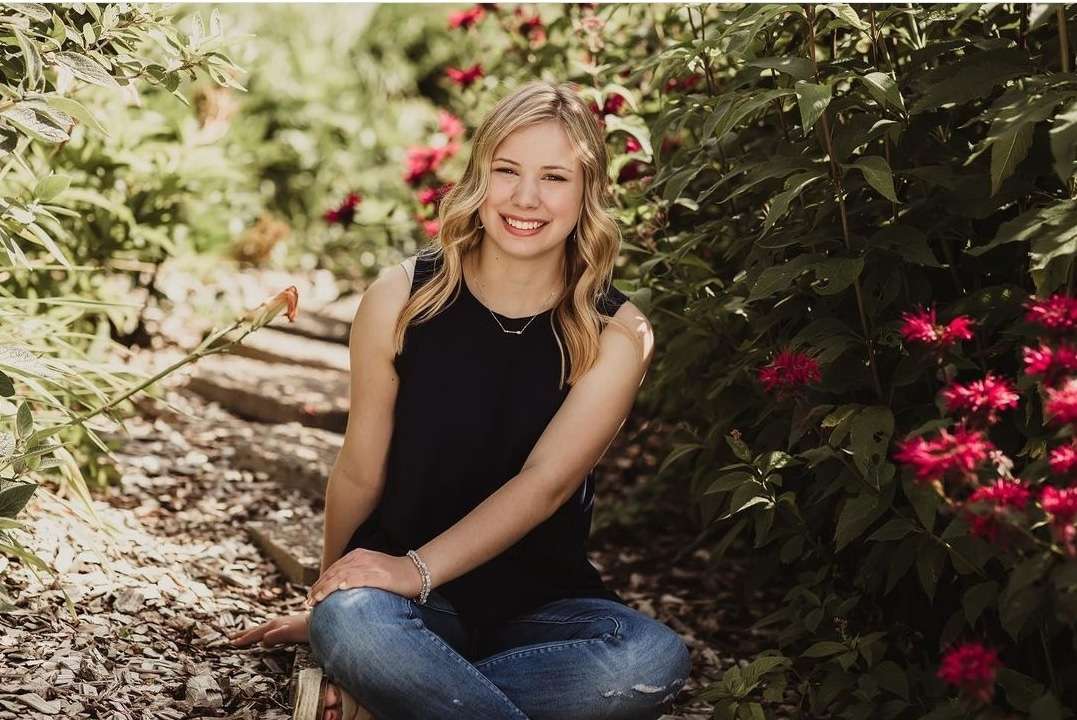 Caroline Wharton - 22 Nov 2021
I would like to instill in other pro-life college students that they can truly make a difference in their college town or back home. A Students for Life of America group is so powerful in making change—just see what mine is doing about eradicating abortion in our town.   
In the Fargo-Moorhead area of North Dakota, there are three colleges and one abortion facility. This isn't abnormal as we know that 79% of Planned Parenthoods are within walking distance of a college campus. Our college students can walk to this facility, but this facility is not a Planned Parenthood, and it's actually the only abortion facility in the entire state of North Dakota. This facility, the Red River Women's "Clinic", performs abortions for much of Northern Minnesota, South Dakota, and all of North Dakota. The wide variety of women and girls that come to this facility is heartbreaking, but our SFLA group believes we can do something about it.  
At North Dakota State University, we have unique opportunities for activism and service to women in our area. Every Wednesday, we minister outside of the facility, offering support and resources. We do these #prolifewednesdays with high hopes of meeting vulnerable women where they are at with love and understanding. We also host pro-life speakers and events as a group. We are often putting on pro-life events with our Newman Center, which creates a sense of community. We also work closely with our local pregnancy resource center, which has served over a thousand women in our town this year alone, which is higher than the number of women who have gone to the abortion facility this year.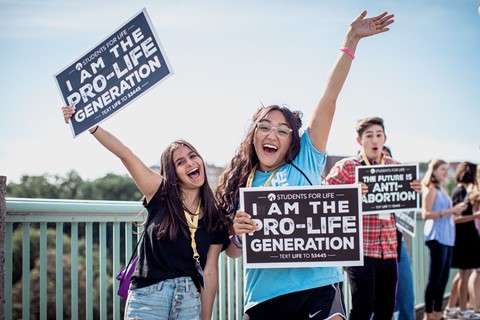 The best thing that our group has done is that we've extended our reach past the college. In North Dakota, being pro-life creates community. We meet up with people of all ages outside of the clinic, including a sweet baby. We instill the hope in each other that we can make Fargo pro-life one day.  
Our goal is to keep ministering to these women and make the number of women and children that we have helped higher and higher. With no government funding, we believe that the Red River Women's Clinic is a weak link to the abortion industry. This makes Fargo a crucial city to the pro-life movement because we have a chance to make North Dakota free of abortion. As a group, we plan to abolish abortion in North Dakota by shutting down this facility that offers no hope to women in need.  
For more information on making your city abortion-free, click HERE.