From the SFLA Blog
Five Pro-Life Books to Give Kids for Christmas This Year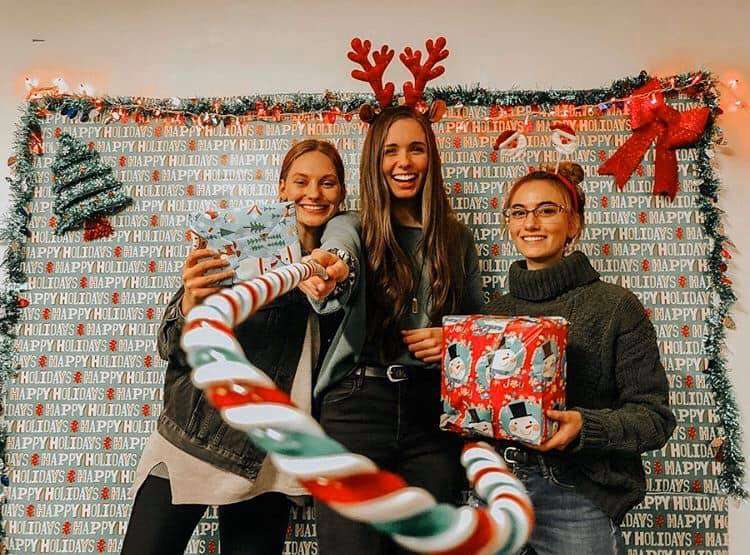 Caroline Wharton - 19 Nov 2021
As the holidays approach quickly, it is time to start the challenge of Christmas shopping once again. It's a beautiful thing to give gifts to our loved ones, but it can be difficult to choose something that's more than just a trinket, especially for little ones. Have no fear—Students for Life of America has made a potential gifting list for you this year! We compiled five different pro-life books that written for kids and would look great underneath your Christmas tree.
1. Pro-Life Kids!
Written by Bethany Bomberger, an adoptive mom and educator, this book was created for children kindergarten age through fifth grade. It is well-illustrated and reinforces the value of each human life. It teaches children the basic principles of the pro-life movement and prepares them for a hostile world. Bomberger also created an accompanying coloring/activity book that makes a nice addition to this book. This book can be found through the author's website or through Amazon.
2. When You Became You
Written by Brooke Stanton and Christiane West, the founders of Contend Projects, this book is a scientific journey for little ones aged 8-12 years old. It shows that life begins in the womb and walks children through the stages of life in the womb through beautiful pictures while using easy-to-understand language. This book can be found through the publisher's website, Amazon, and Barnes and Noble.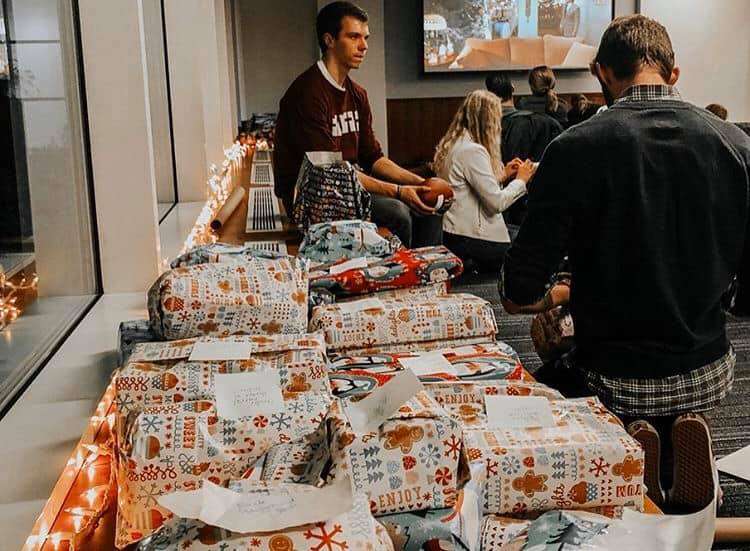 3. Angel in the Waters
Written by Regina Doman, a high school English teacher and writer, this book is the sweet story of a baby in the womb who is exploring and talking with an angel. This book carries religious themes and implies that children in the womb have an angel. It is perfect for children ages 5-8 years old and can be found through Amazon.
4. Before I Was Me
Written by Frank Fraser, who has worked for Disney, this book is the imaginary tale of a preborn baby who has conversations with God about what career he might grow up to have (astronaut, painter, etc.) The book makes the point that, regardless of what the baby decides to become in life and regardless of his stage in life, the baby will always be loved by God. There are obviously religious themes within this book, as well. It is appropriate for children ages 3-9 and can be found on Amazon, Sophia Institute Press, and Target.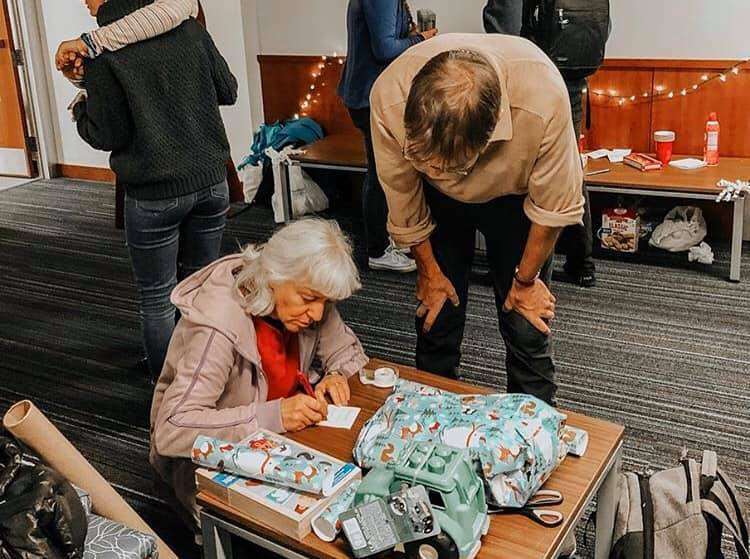 5. I Can Hear Music
Written by Brendan Lyons, a Catholic author, this new book helps children understand what is going on in the womb and what preborn children may remember from the womb (for instance, preborn children can hear music in the womb.). At the end of the book, there is also a development timeline with medical sources for parents and older children to reference. This book is written for children ages 2-5 years old, and it can be found on Amazon, and Barnes and Noble.
These five books would make great Christmas presents for your children, siblings, nieces/nephews, etc. Start your little pro-lifer off early this Christmas by educating them on the intrinsic value of life through whimsical picture books. They won't be disappointed, and the Pro-Life Generation will gain another protector of life.