From the SFLA Blog
National Pro-Life Chalk Day 2021 Champions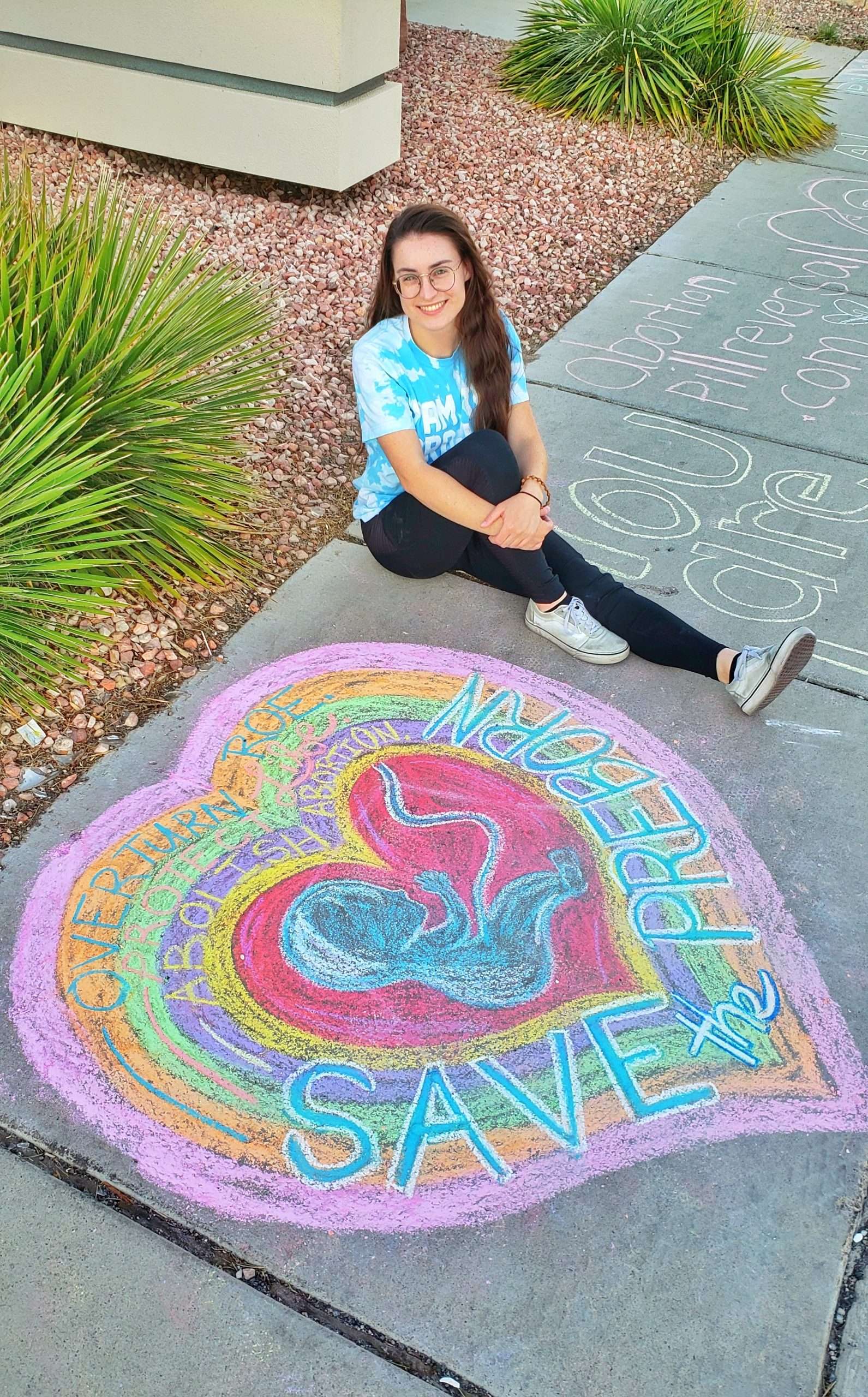 Caroline Wharton - 29 Oct 2021
Students for Life of America hosted our annual chalking competition for National Pro-Life Chalking Day, and the 2021 winners have been chosen!
The competition was held this past Tuesday with participants chalking pro-life messages on sidewalks and posting images of their creations on social media. This year, the judges gave preference to entries that related to Dobbs v. Jackson as we are waiting for the oral arguments later this year in December. With many entries, the choice was difficult, but here are our top three finalists.
In third place… Students for Life at Del Norte High School!
For taking third place, these students received 10 wristbands and buttons from the SFLA Shop for their long sidewalk full of pro-life messages. They were the only high school group that placed, and boy did they earn it!
To view the video of their Walk of Pro-Life Chalk, click HERE.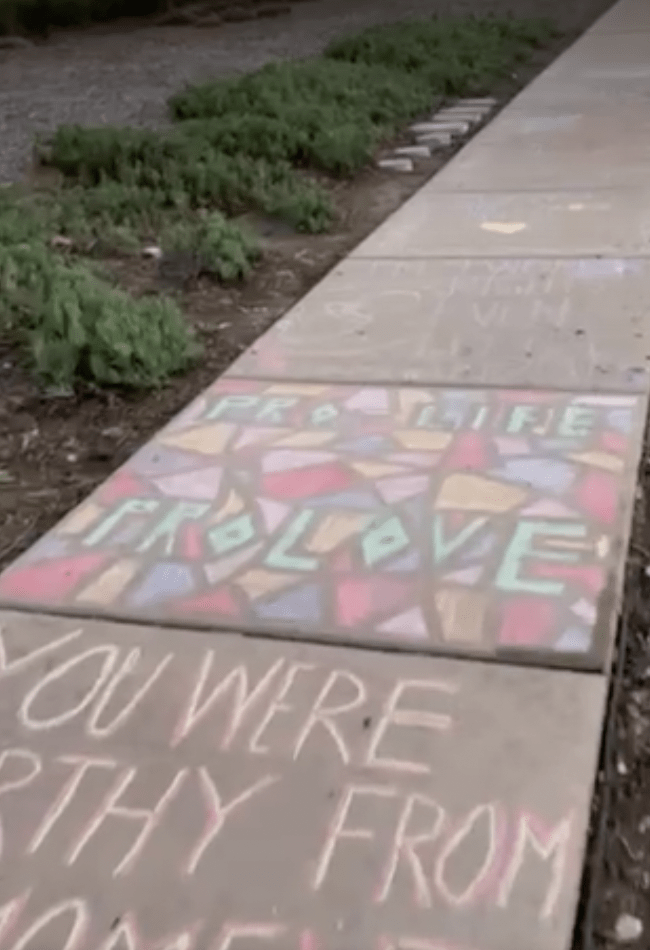 The above chalking reads, "Pro-Life, Pro Love." 
In second place… Students for Life at the University of Nevada, Las Vegas!
These students received up to 10 t-shirts from the SFLA Shop for their colorful and detailed designs IN FRONT of a Planned Parenthood facility.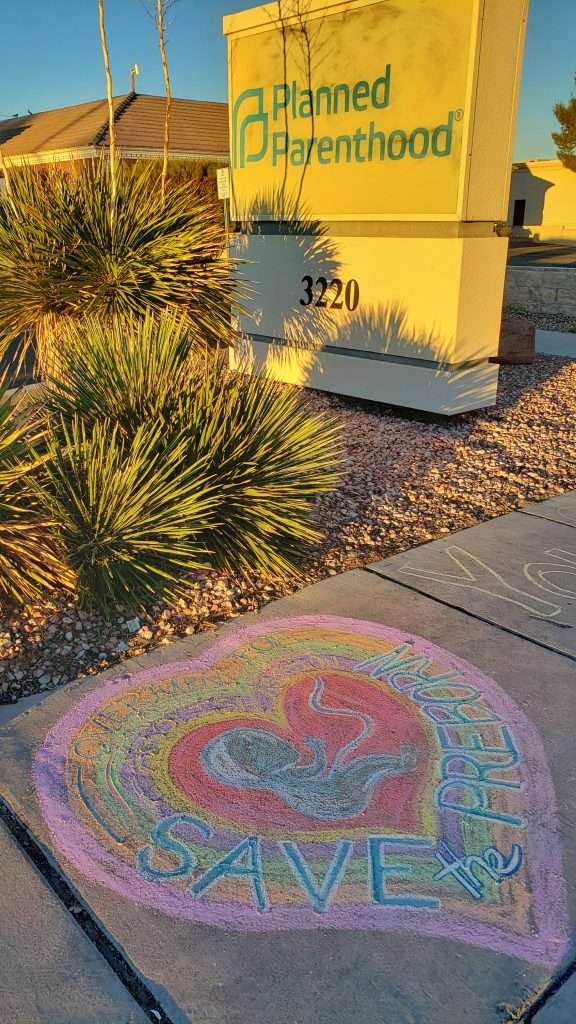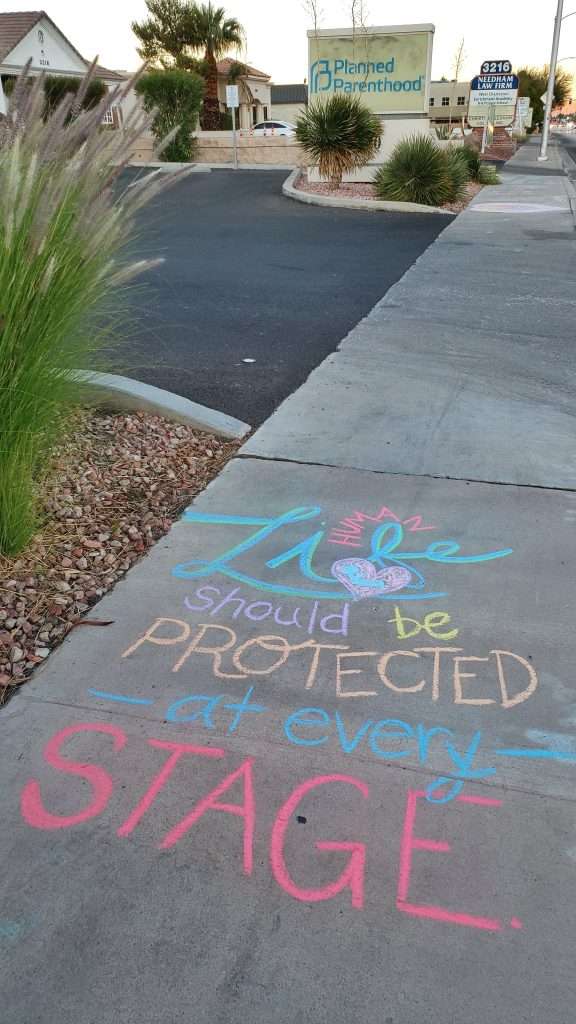 Their chalkings read in order from first to last: "Save the Preborn," "Love Life, Protect the Preborn," and "Life Should be Protected at Every Stage."
In first place… Students for Life at the University of South Dakota!
These students received a $100 Amazon gift card for their huge chalking of when life begins. Go big or go home!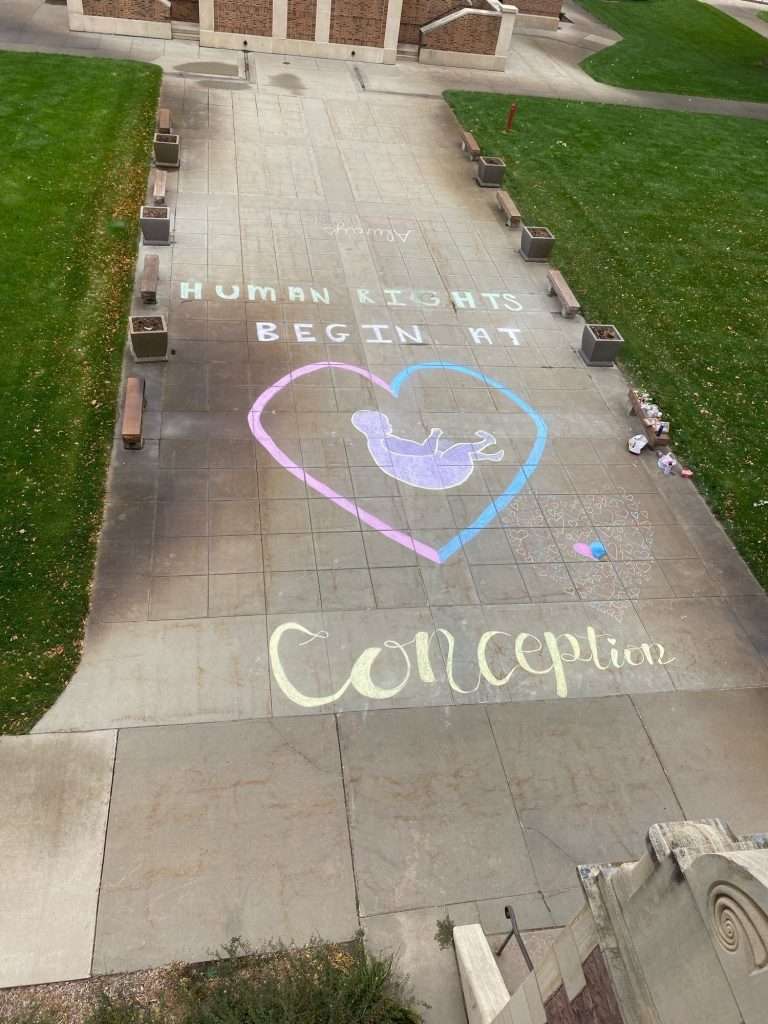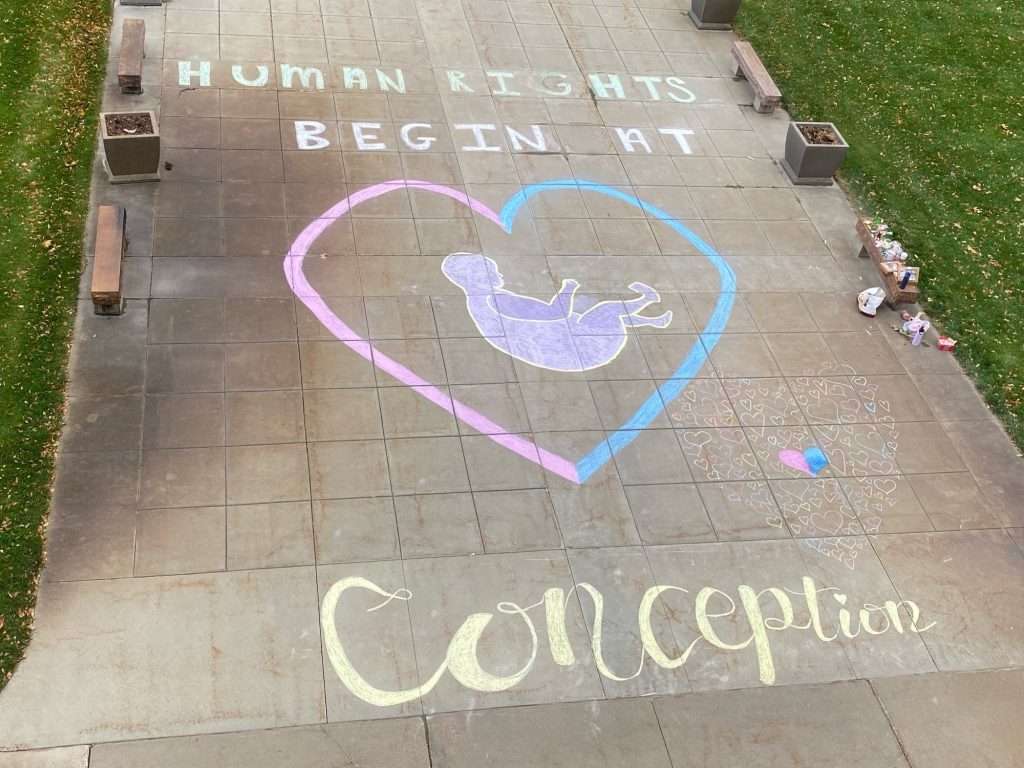 Their chalking reads, "Human rights begin at conception." 
SFLA enjoys hosting these annual competitions because they encourage student chalking and creativity in the Pro-Life Generation. Chalking is an excellent way to express pro-life opinions that can be viewed by all those who pass by as we never know what kind of seeds our messages can sow. Congratulations to all students that placed, and thank you to all the students who entered in our competition!
To view other entries, search the hashtag #SeeMeChalk on Instagram and Facebook.