From the SFLA Blog
"The Future is Anti-Abortion" Speaking Tour Dates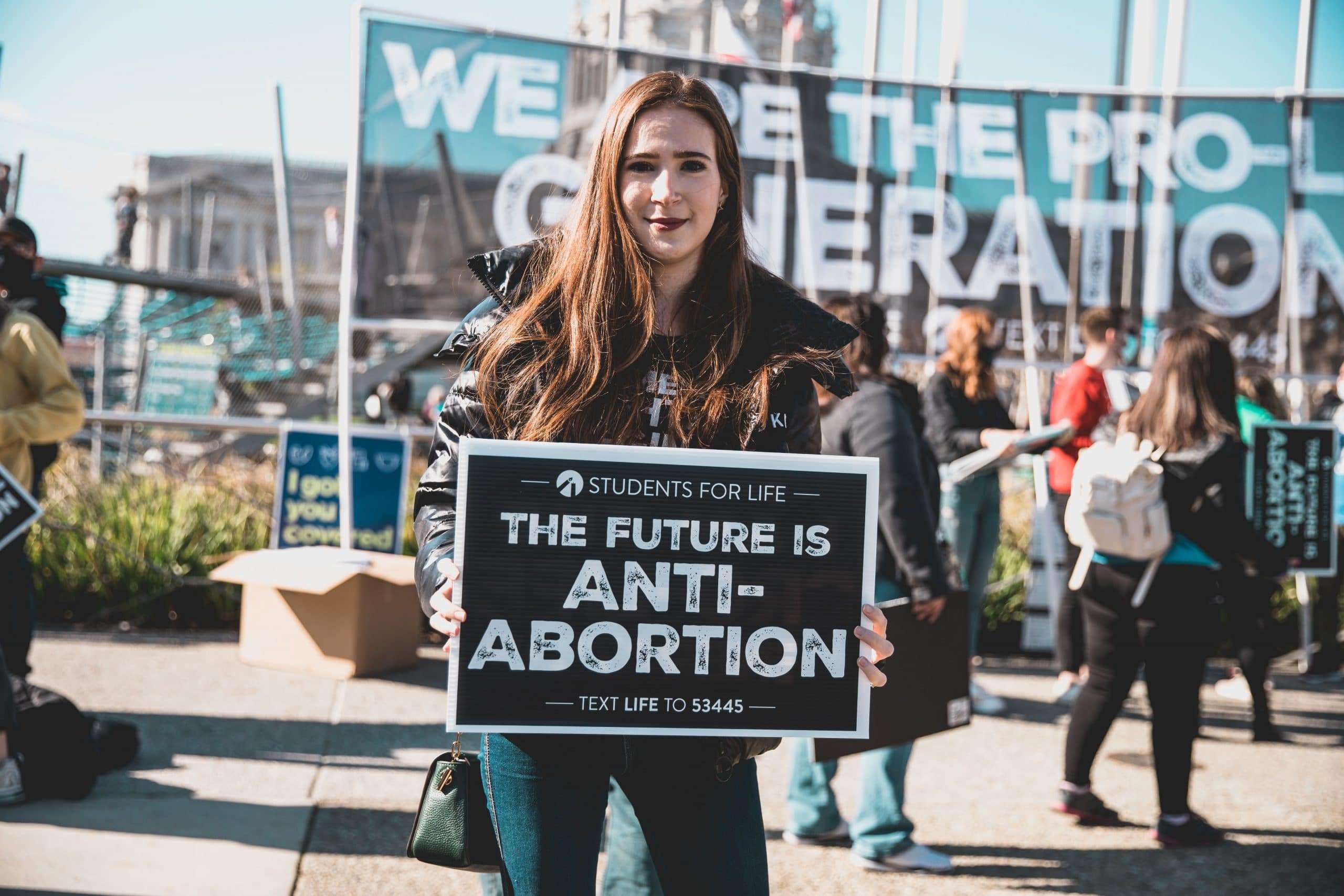 Brenna Lewis - 29 Sep 2021
Students for Life of America believes in a pro-life future. Our generation is the first since the handing down of the Supreme Court cases Roe v. Wade and Doe v. Bolton, which legalized abortion on demand in 1973. Our generation is among the first to know, beyond the shadow of a scientific doubt, that abortion kills a human person. And we reject that violence. This hope for a better future is the theme of SFLA President Kristan Hawkins's 2021-2022 speaking tour… The Future is Anti-Abortion: Preparing for a Post-Roe America.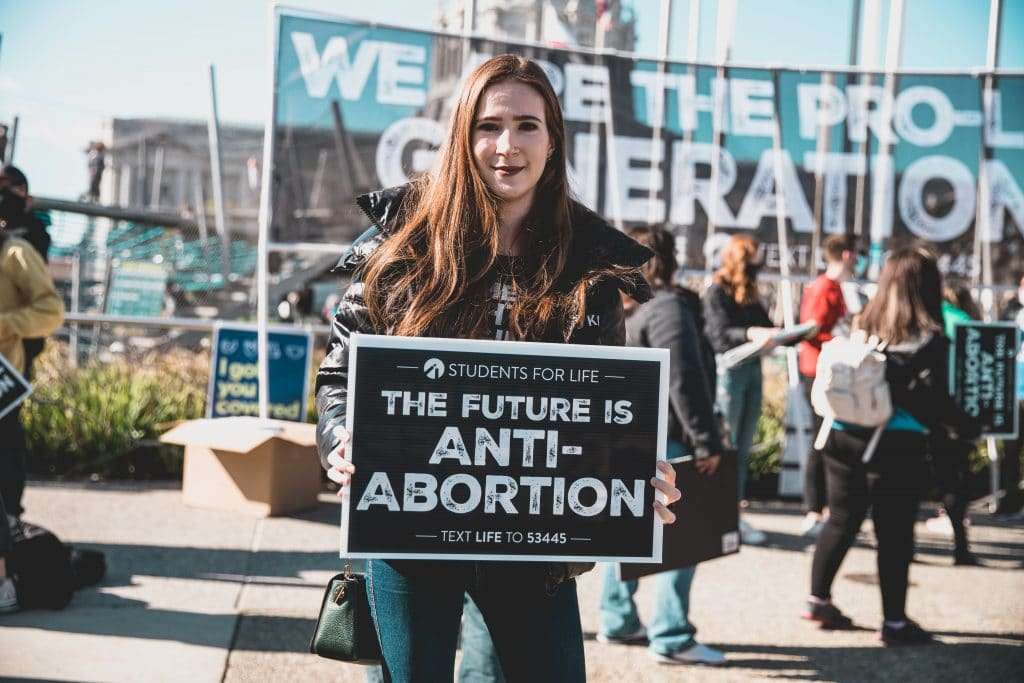 The Tour Schedule
Wellesley (MA) – Thursday, October 21st
St. Mary's College (IN) – Monday, November 8th
University of California Irvine – Wednesday, November 10th
University of San Diego – Thursday, November 11th 
Why The Future is Anti-Abortion? 
After all, who wants to be "anti" something? We do. Most of us are comfortable being anti-slavery, anti-sex trafficking, anti-domestic violence, and more. Abortion is the violent destruction of an innocent human being. It's ok to be anti-abortion. Everyone should be.
Plus, our mission at Students for Life of America is to abolish abortion. That mission drives every single thing we do. But it's not just a tagline or gimmick; we are literally working to make our nation 100% abortion free. Part of that is making abortion unthinkable, which happens by exposing abortion for the violence that it is and changing the hearts of young people.
Young people drive culture. People like us have been vital to the success of almost every social movement over the last few centuries. That's why it's up to us to get educated about the crisis of abortion, gather others who want to fight it with us, and take a stand for life.
Stay connected with Students for Life of America on social (@studentsforlife) for updates!
Watch one of Kristan's former speaking tour stops below…