From the SFLA Blog
Students for Life of America Creates LIFELONG Leaders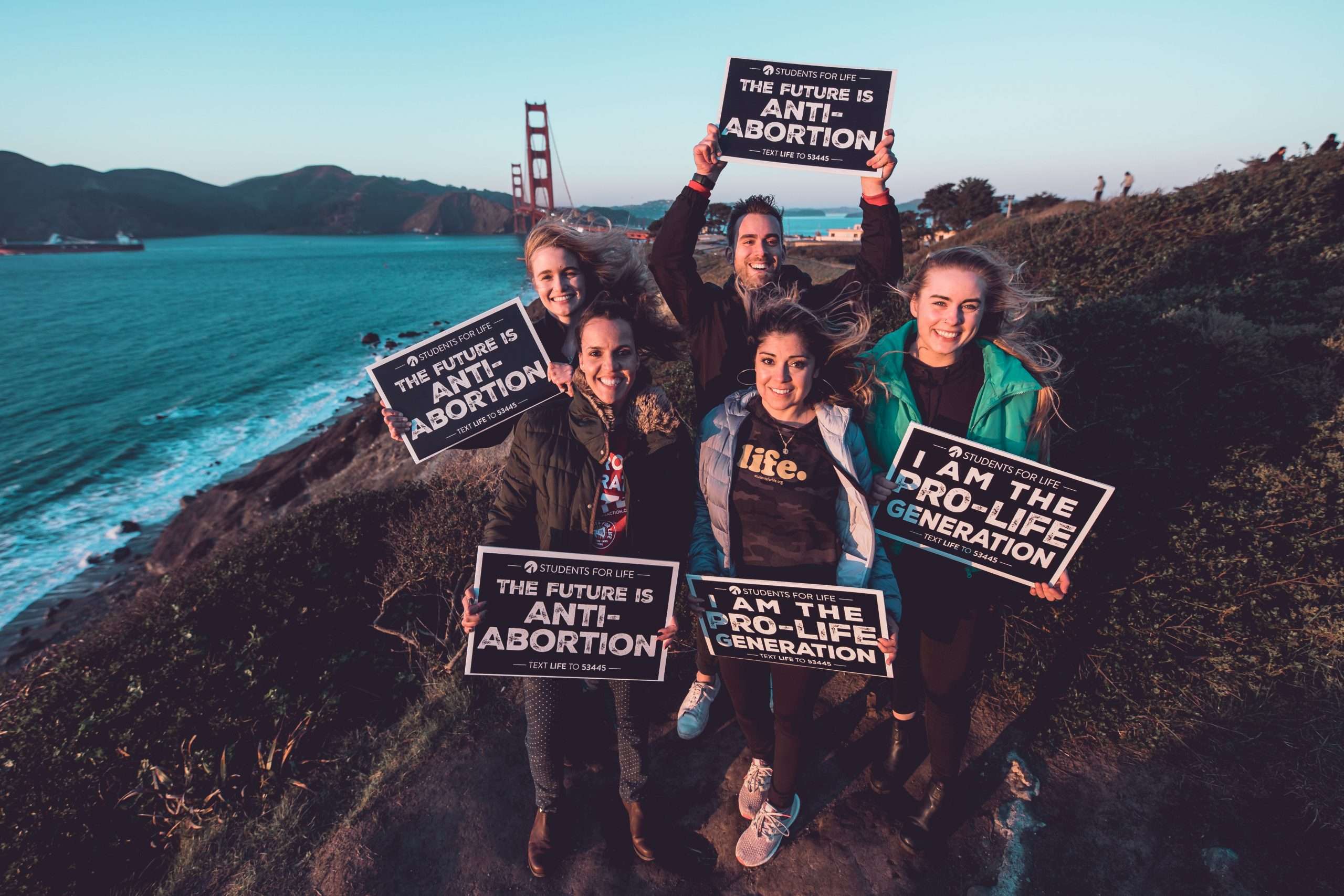 Caroline Wharton - 28 Sep 2021
Students for Life of America (SFLA) is proud to report that eight former Students for Life group leaders have graduated from their Leadership Fellowships and accepted full-time positions in the pro-life movement (mostly with us!). These eight amazing pro-life leaders are…
Mariah McCarron

, 

SFLA, Regional Coordinator 

 

Savanna Deretich

, 

SFLA, Marketing Coordinator

 

 

Erin Quinn

, 

SFLA, Strategic Partnerships Advisor

 

Miles Wiley

, 

SFLA, Leadership Operations Coordinator

 

 

Faith Elwonger 

(Current fellow), 

SFLA, Regional Coordinator

 

 

Lucy Gonzalez

, 

SFLA, Regional Coordinator

 

Klara Mckee, 

And Then There Were None, Client Manager

 

Bryce Asberg,

 

Helping Hand PRC, Executive Director 

 
Students for Life of America's Leadership Fellowships give students a unique, hands-on opportunity to work with and learn from national pro-life leaders. Whether it be learning how to organize a community event or work with school administrators to make campus more friendly to parenting students, SFLA Fellows come out of these programs with invaluable knowledge.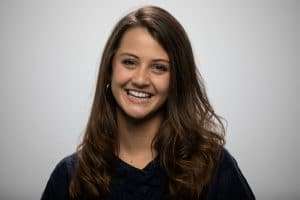 One graduate, Erin Quinn, shared, "While college prepares students for certain aspects of entering the world of business, Students for Life of America gives students the ability to proudly enter pro-life careers. Students for Life of America has prepared, and is continuing to prepare, students for entering the struggles of the 'real-world.'"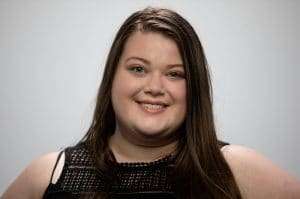 "It was my SFLA group in college that first invited me to the National Pro-Life March in Washington, D.C., where my eyes were opened to the horror of abortion in such a way that my conscience would no longer let me remain silent," Mariah McCarron stated. "It was SFLA that provided an outlet for me to do something about the gnawing discomfort of knowing that preborn children are dying and their mothers betrayed on my campus and in my community." 
Through SFLA's Leadership Fellowships and other programs, these leaders been instilled with a heightened passion to abolish abortion and been equipped to fight it full-time.  Each of our five Fellowship programs are curated to serve specific students, such as the Christian Leadership Fellowship for student leaders at Christian colleges, or the Invictus Men's Fellowship for pro-life young men. Click here to learn more about (and apply for) SFLA Fellowships.  
If you are feeling called to work in the pro-life movement (part-time or full-time), visit ProLifeFuture.org/Jobs.