From the SFLA Blog
The 2021-2022 Medical and Law Students for Life Speaking Tour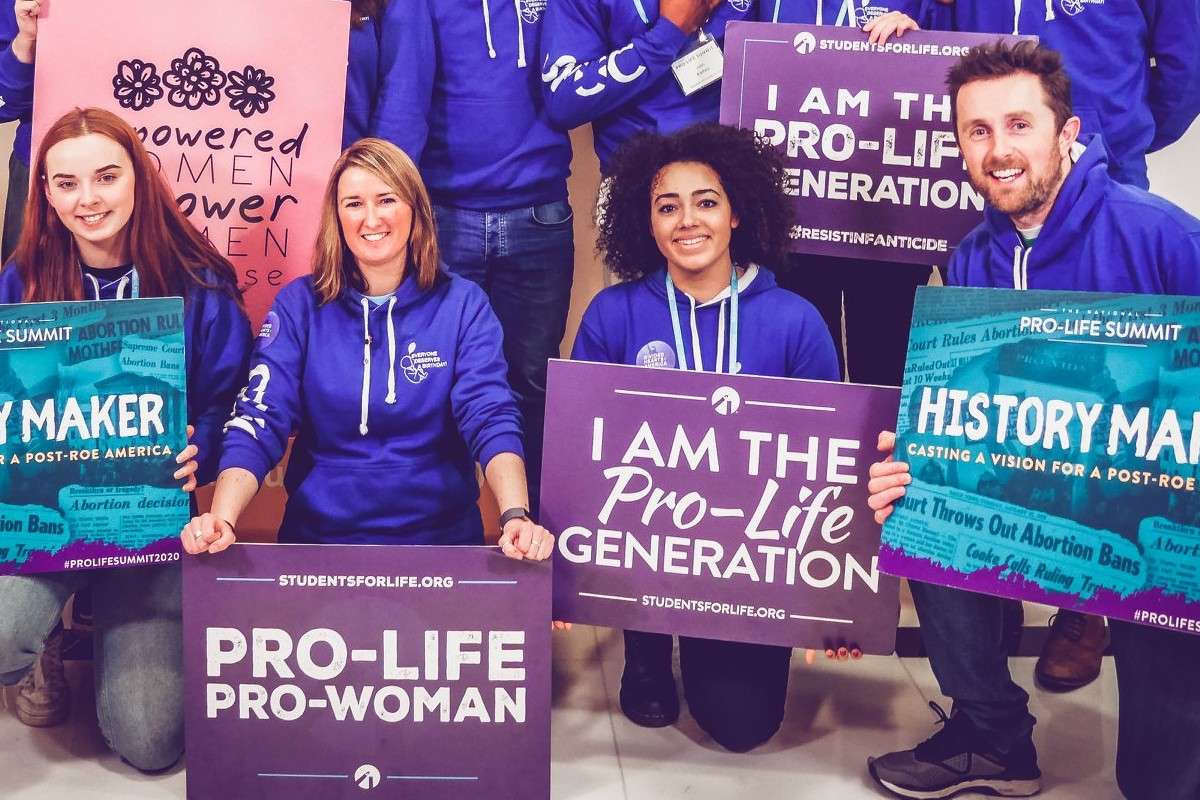 Lori Cascio - 16 Sep 2021
Now, more than ever, we need pro-life doctors and lawyers. Progress is being made and momentum is on our side… but these professions are on the front lines. And right now, they sadly lean heavily pro-abortion. We have to fight back and change our culture.  
That's why Students for Life of America (SFLA) is bringing medical and law professionals to campuses across the nation again this year. With a goal of 25 campuses visited, we hope to train over 1,000 pro-life medical and law students.  
"It's all about giving them a strong foundation and inspiration to pursue their career while protecting the most vulnerable. The overturning of Roe and the medical field being about to support women hold a lot of weight in this issue," said SFLA's Lori Cascio. 
2021-2022 Medical and Law Students for Life Speaking Tour
TOPICS
Student groups can choose from a range of speaker and topic options that pertain to first trimester abortion. Examples of approved topics include: 
Chemical abortion and its medical risks and legal restrictions

Abortion Pill Reversal

First trimester abortion and fetal development

The upcoming Supreme Court case,

 Dobbs v. Jackson's Women's Health,

which will directly challenge Roe v. Wade

 

 

How to be pro-life in the medical and law professions
WHO CAN APPLY AND ATTEND
Speaker scholarships will be granted to leaders of Med and Law Students for Life groups, as well as other partnering campus organizations. The lectures will be open to all medical and law students at the university. (Occasionally, community members as well as undergraduate students are welcome to attend.)  
PRESENTERS
A list of approved speakers will be sent to applicants. We are willing to consider suggestions if the speaker meets our criteria; he/she must be a professional in the field, cover a topic that fits the theme of the tour (first trimester abortion), agree to Students for Life speaking terms and conditions, and fit within the budget.  
Applications are now being accepted. Space is limited! If your Medical or Law Students for Life group is interested in hosting a speaker to better educate your campus, apply here today! 
For more information, please contact Lori Cascio at [email protected].