From the SFLA Blog
You Could be Paying for Someone's Abortion With Your Insurance
Brenna Lewis - 09 Aug 2021
Guest post by Freeman Marshall, SFLA Student Leader
For the majority of Americans, health insurance (private or not) is a standard fixture. Thus, unsurprisingly, it is a massive industry. With the sheer size of the industry, red tape surrounding healthcare, and Obama-era insurance mandates… it's easy for things to get confusing. Unfortunately, most major providers cover abortion or abortifacient drugs in their plans. Read on to see which ones.
Students in particular should make sure to research health insurance before opting in. Most college students' health insurance ends sometime during school, leaving them scrambling to figure out which health insurance is best for them. Pro-life college students don't want their money paying for abortions or birth control.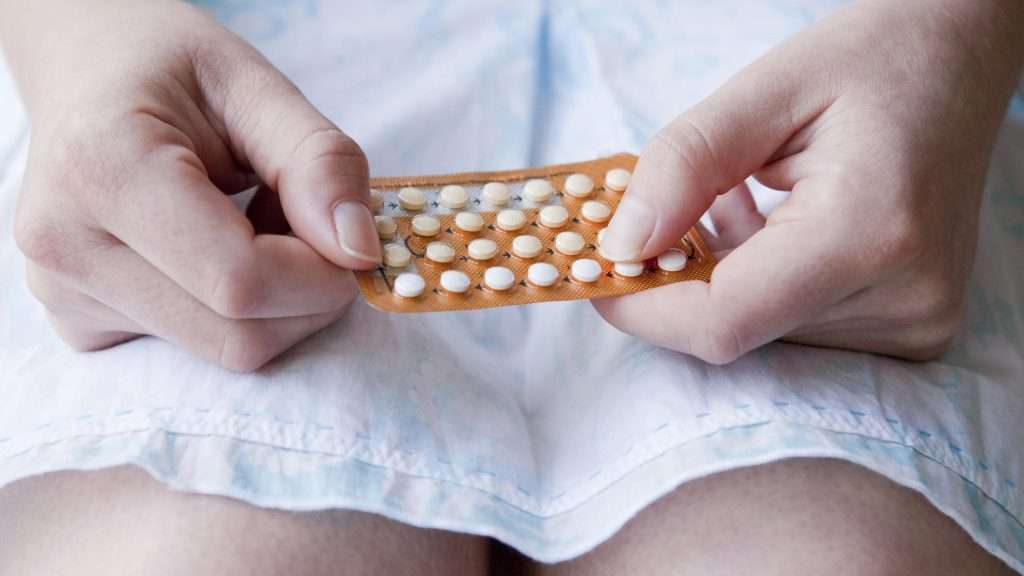 Note: Specific coverage may vary state-by-state. This is a general overview based on each provider's online statements.
Common insurances that cover all or most abortions:
Common insurances that cover abortion in the case of rape/incest/life of the mother:
Common insurances that cover all forms of birth control and emergency contraceptives:
The Hyde Amendment is a federal provision that prevents Medicaid dollars from funding abortion, though 16 pro-abortion states have found loopholes (or been court-ordered) to fund it through state Medicaid programs.
There is still hope, however, for the pro-life health insurance seeker. Your state might have a Christian health insurance plan that will use your payments morally. Even if you aren't Christian, these providers will protect your rights and your conscience. National Christian health insurances include:
Unlike common health insurances, these ministries are community-based and you know exactly where your payments are going. Members will share their medical bills with the community and the organization will use your monthly payment to help those in need. That way, you know where your money is going and you can sleep well knowing you have helped relieve someone's financial burden.
If pro-life men and women sign up with a pro-abortion provider, we are paying for abortions in our states. That, unfortunately, is how health insurance works. Your monthly payments go towards someone else's medical bills, which in this case, could be someone's abortion. Most likely, you are at least paying for a young woman's monthly birth control pills which are "covered by her insurance" (that's you).
These insurance companies need to know we will not pay for them to oppress women and kill children. A quick read of the insurance providers' abortion pages confirms they are peddling the same fallacies about it as the abortion industry itself. We will not turn a blind eye to the ways society supports abortion under the radar. We will continue to fight abortion in our communities, our states, and our nation.