"Viewpoint discrimination is running rampant in workplaces, online, and on college campuses," said Students for Life of America President Kristan Hawkins. "Students' futures should not be threatened simply because their beliefs don't line up perfectly with their professors', but once again, a student must head to court to fight for basic rights."
LOUISVILLE, KY (08-05-2021) – Louisville resident and fourth-year medical student Austin Clark has filed an amended lawsuit this week against President Neeli Bendapudi of the University of Louisville School of Medicine along 13 others connected to the school (ULSOM) after being formally expelled in July 2020. Clark, who was on the leadership board of his Medical Students for Life group, alleges that the school's actions were retaliatory and can be traced back to the hosting of a pro-life speaking event in 2018.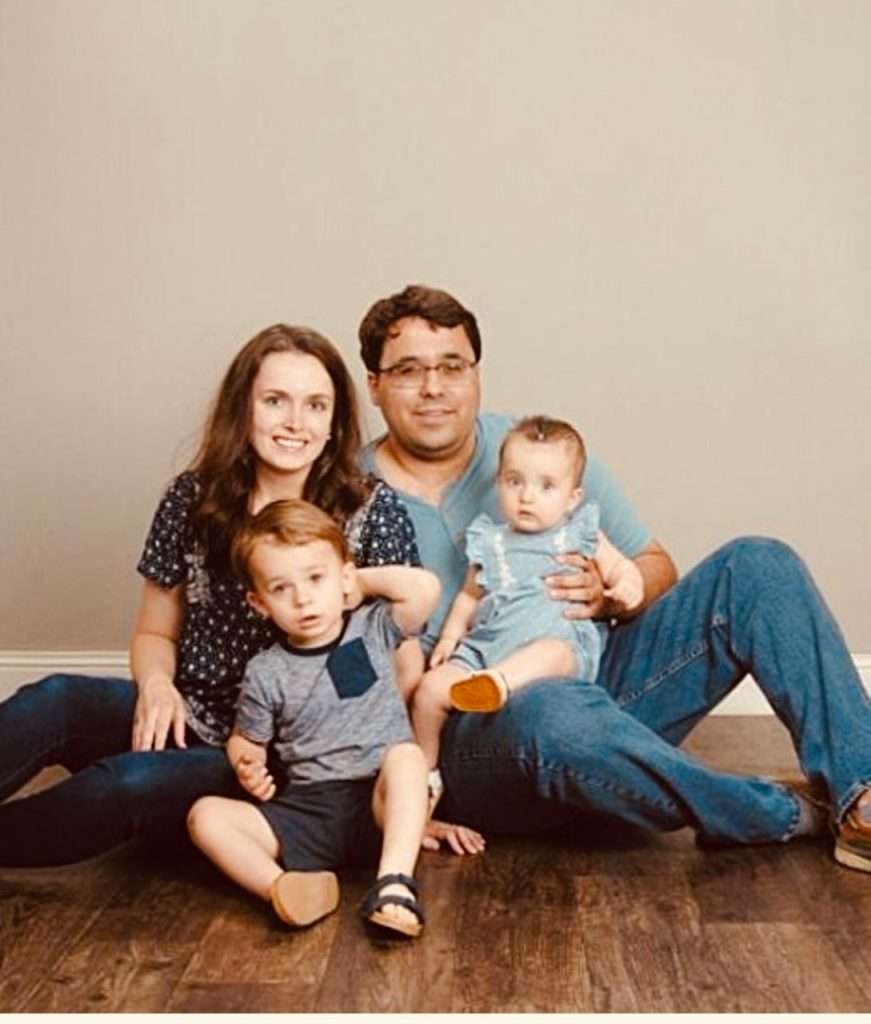 "They are saying I was being unprofessional, but all I've done is to be a vocal pro-life student, standing up to bullies," Austin said. 
Clark's allegations range from academic punishment to verbal and even physical harassment from the time of a 2018 pro-life speaking event, which the school attempted to prevent, requiring legal intervention at the time from Alliance Defending Freedom. The lawsuit reports that in early November 2018, Clark "as president of the student organizations, Medical Students For Life and the Christian Medical and Dental Association … invited a Christian speaker, Alex McFarland, to make an academic presentation as to when life actually began. This generated substantial opposition from many faculty and students." 
He says that from that point until his 2020 dismissal from the medical school, professors retaliated against him for his views, calling him "stupid" and questioning if his "brain was working" among the derogatory comments made. He was subjected to abuse, changes to his grades and forced to sign a "professionalism contract" that other students had not been required to sign. In his lawsuit, Clark alleges that he was "was physically harassed and bullied" as well.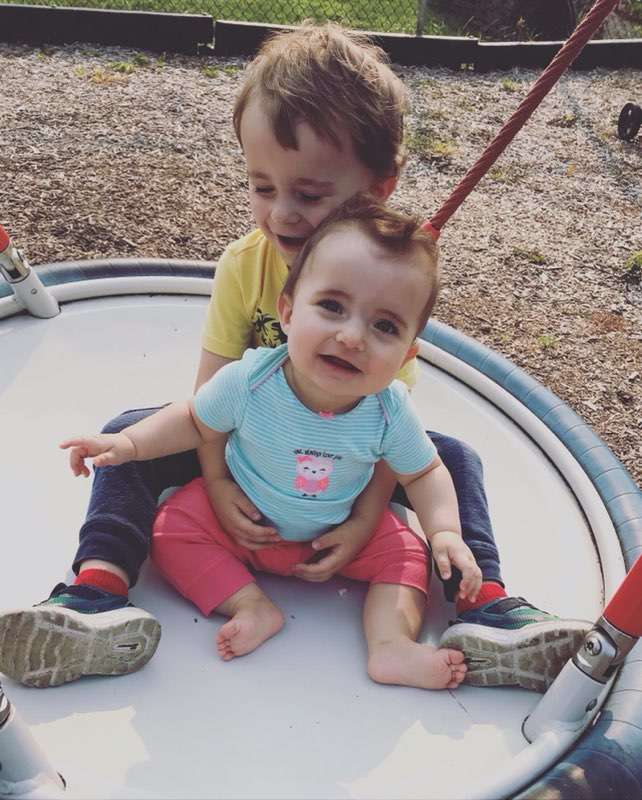 The lawsuit notes that the injury Clark suffered included: "(1) submitting him to heightened scrutiny under "professionalism" standards, (2) arbitrarily and capriciously awarding failing grades, and (3) for his removal from the ULSOM for (a) expressing his pro-life and religious views through the speech made by Alex McFarland on campus and (b) verbally expressing his concerns regarding his and other students treatment within the medical school while on clinical clerkships, Defendants violated his First (1st) Amendment rights."
Also alleged: "Defendants punish Clark for expressing his views regarding the proper treatment of medical students, abortion and the sanctity of life, and the application of Christianity and his personal philosophy and beliefs to the practice of medicine, when there are students who, when expressing contrary views or faiths (or lack thereof), via Student Organizations and other means, or otherwise engaging in similar or more severe 'unprofessional behavior,' while both on and off the clerkship services, are not subject to the same or similar restrictions or such severe level of academic discipline as applied to Clark."
The husband and father of two asks for his medical school record to be restored to his former good grades and for his degree to awarded with prejudice so he can pursue his dream of becoming a pro-life doctor. 
This is not the first abortion controversy related to the University of Louisville School of Medicine.  
There are calls for an investigation of its improper ties to the nearby abortion facility, EMW Women's Surgical Center, which court records show has official connections to the medical school. According to reports, Dr. Ernest Marshall who owns the EMW abortion vendor is also a "teacher with the University of Louisville School of Medicine for nearly four decades."
The publicly funded school talks openly about training students to commit abortions through the Ryan Residency, a program set up "to provide formal training in contraception, family planning and medical/surgical pregnancy termination."
In a 2016 grant request to the infamously pro-abortion organizations including the Susan Thompson Buffet Foundation and the Bixby Center for Global Reproductive Health, Dr. Tanya Franklin, Director of the Ryan Family Program wrote: "Since implementation of the Ryan Training program, every resident is expected to participate in training as part of the Family Planning rotation which provides a complete range of involvement for residents and medical students … The Department of Obstetrics and Gynecology has established the expectation that each resident will participate in the Family Planning rotation. Expected participation includes attendance at EMW Women's Surgical Center, the private abortion clinic with which UofL program has an established partnership." 
In fact, the medical school's professors do all of Kentucky's surgical abortions. Records also show that the school has a Medical Students for Choice group listed, and that students were used in multiple studies on how to promote abortion. 
At the time of a 2020 news conference lead by the Kentucky Family Foundation, group spokesperson Martin Cothran said that documents "suggest that the only remaining abortion clinic in Kentucky is being run as an official or quasi-official arm of the University of Louisville's Medical School." He is also reported as noting, "Not only is U of L involved in the abortion clinic's activities, but the clinic operates, for all practical purposes, as an extension of the Medical School's program."
But that's not all. In 2019, the University of Louisville committed a blatant act of discrimination in the termination of tenured professor Dr. Allan Josephson. Alliance Defending Freedom (ADF) wrote:
"Dr. Josephson expressed his view that medical professionals should seek to understand and treat the psychological issues that often cause this confusion [gender dysphoria], rather than rushing children into more radical, aggressive treatments like puberty-blocking drugs and cross-sex hormones. Just a few weeks after the panel discussion, Dr. Josephson was demoted to the role of a junior faculty member. For the next year he was subjected to a hostile environment and belittling assignments. Then in February 2019, the university informed him that it would not renew his contract. As Dr. Josephson points out, some in the scientific community are silencing professionals like himself on this topic in a way that would not occur in any other field."
Students for Life of America has stood by numerous pro-life students nationwide who were forced to take legal action against discriminatory schools, including Norvilia Etienne in Queens, New York, Angelique Clark in Las Vegas, Nevada, and Bernadette Tasy in Fresno, California.
You can learn more about Austin's story at the Students for Life of America blog, by clicking here. Learn more about the 9 most common ways schools suppress student free speech in SFLAction/SFLA President Kristan Hawkins Wall Street Journal opinion piece
For interviews, contact Kristi Hamrick at [email protected].
–30–
 Students for Life Action (SFLAction),a 501c4, along with its501c3sister organization, Students for Life of America (SFLA),make up the nation's largest pro-life youth organization and a political and policy operation engaging people of all ages. Together they work to end abortion — the human rights issue of our day — and provide political, legal, and community support for women and their children, born and preborn. Headquartered in Fredericksburg, VA, SFLA has more than 1,250groups on middle, high school, college, university, medical, and law school campuses in all 50 states. SFLA creates strategy, policy, and programming to connect those most targeted for abortion with people ready to help and builds a framework for political engagement on their behalf. SFLA and fractionate more conversations with those most targeted by the abortion industry than any other pro-life outreach in the world, reaching more than 2 million people across social media platforms each week and engaging in approximately 100,000 digital conversations per month. Over the last 15 years, President Kristan Hawkins has grown SFLA into a $15 million organization preparing for a Post-Roe America.