From the SFLA Blog
Newborn Abandoned in a Shoebox Has New Chance at Life Through Adoption
Brenna Lewis - 29 Jul 2021
My name is Ayden Lincoln, and this is my story. I was born on October 28, 2002, in China, and immediately abandoned. However, the next day I was found in a shoebox at a train station. At the time, I weighed a mere three pounds and had my umbilical cord still attached.
Upon being found, I was taken to an orphanage where I spent almost the first year of my life in a crib. In 2001, my parents began the painstaking yet remarkable adoption process, which eventually led to them flying halfway around the world to adopt me when I was ten months old. They knew it was meant to be, and I felt the same way ever since I have lived in Pennsylvania with my parents and two older brothers.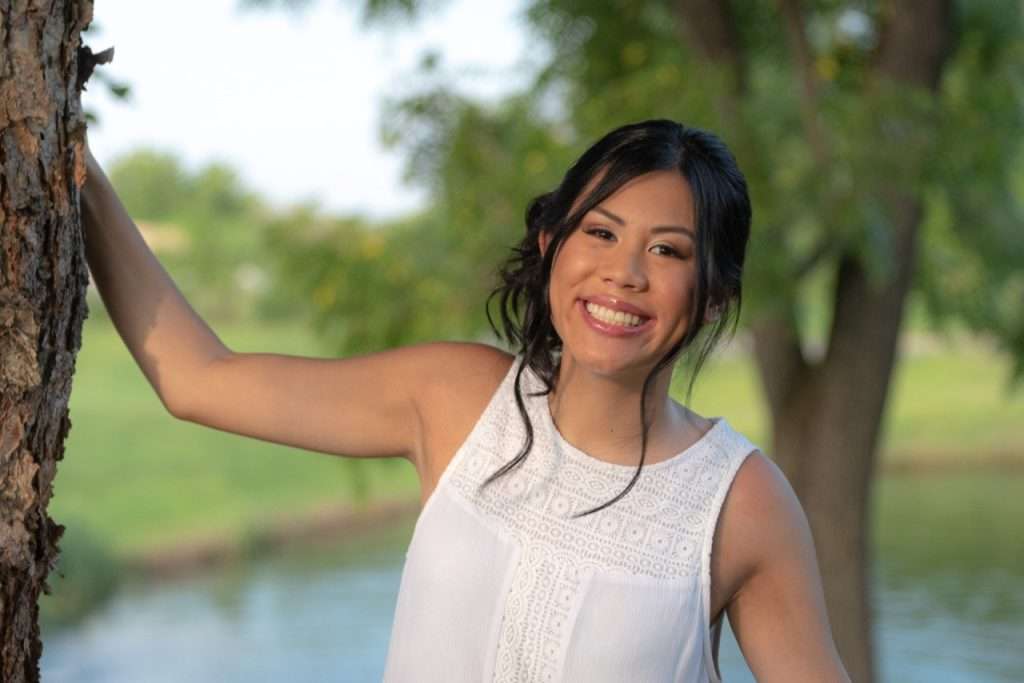 Despite being so young, the beginning of my life was traumatic. Spending so much time in the crib in the orphanage affected my brain development. After all, the beginning of a person's life is the most important for childhood and brain development. This has led to a constant battle for me with anxiety and ADHD, something I am so grateful I have had amazing parents to love me through.
For as long as I can remember, I have struggled with and still struggle with mental health, bullying, friends, and trying to get people to understand me —  most notably in school. For most young children, going to school and leaving their parents is not a big deal;  maybe at the most, it would consist of a few tears. But for me, it led to lashing out at everyone around me every single time. Every day, I struggled with going to school as a 5-9-year-old; I kicked, cried, and screamed, and as a result, I was constantly in trouble.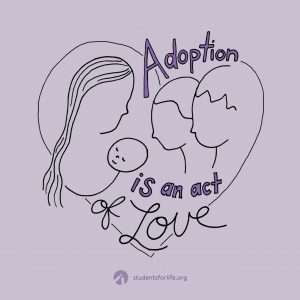 I am grateful that my parents and special teachers along the way helped me through. Everything I have gone through has helped shape me into the outspoken, curious, and determined person I have become.
I do not think any of this would be possible without my parents' unconditional love and support. The world may stare and be afraid to ask questions because I do not look like my family; however, I often do not think about being adopted. I hope my story can teach anyone like me that they are not alone.
I implore everyone, pro-life and pro-choice alike, to educate yourself as to what really happens during and after an abortion. Think about the unique person that I and so many others have become because we were not aborted. Think about the people longing to be parents or cannot have children and have chosen to adopt and love their child with all their heart.