From the SFLA Blog
Abortion Chain With History of Health Violations Opens In McKinney, Texas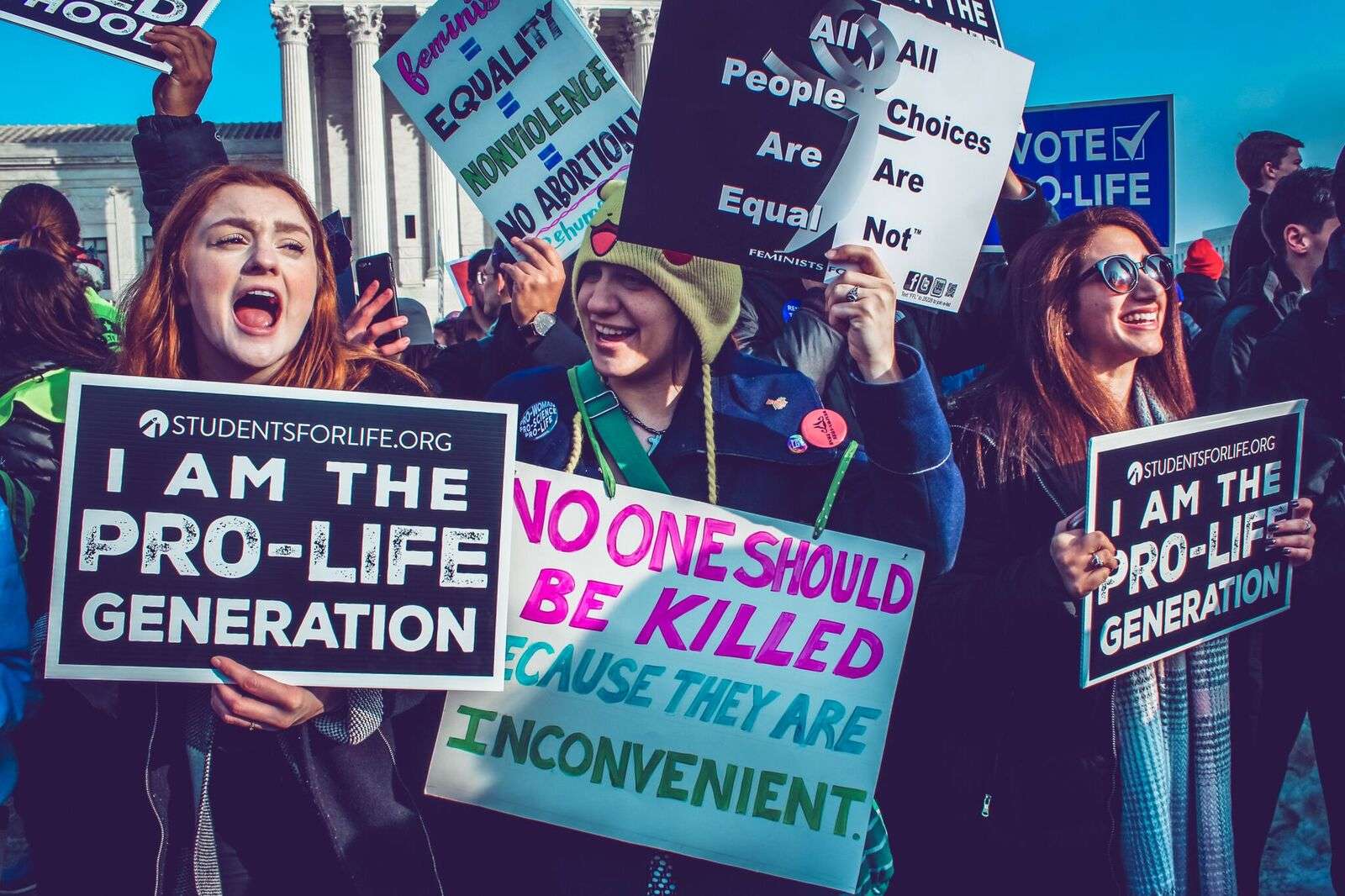 Samantha Kamman - 20 Jul 2021
Students for Life of America has recently learned a new abortion facility has opened its doors in McKinney, Texas.
The facility is part of the Whole Women's Health abortion chain, which is perhaps known best for challenging HB2, a 2013 Texas law that held abortion facilities to the same standards as ambulatory surgical centers. The law also required abortionists to have admitting privileges at nearby hospitals.
While the abortion vendor derided such regulations as unnecessary, as Live Action News's Carole Novielli reported, Whole Women's Health has a long history of health violations, resulting in numerous women being injured or killed.
Despite evidence that multiple women had been harmed by botched abortions, however, the Supreme Court determined in a 2016 decision that such regulations placed a "substantial obstacle in the path of women seeking an abortion."
But supposed barriers to abortion should never come before women's safety, nor should abortion be treated as a woman's only solution to a challenging pregnancy.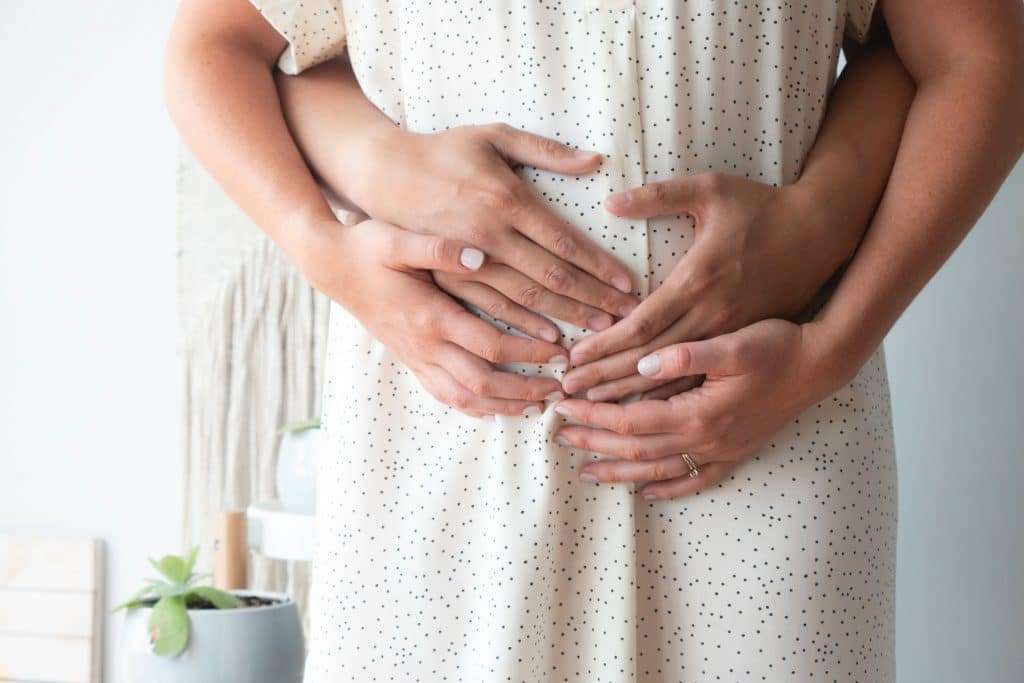 Even though the Texas Heartbeat Bill (Senate Bill 8) is scheduled to take effect on September 1, pro-lifers must continue their efforts to rescue women and children from abortion. Signed by Gov. Greg Abbott, the bill seeks to ban all elective abortions that take place after a preborn child's heartbeat is detectable.
In a statement praising the legislation, Texas Right to Life declared it "the strongest pro-life bill to ever reach the Texas House floor."
It seems, however, that abortion vendors like Whole Women's Health are determined to maintain as much influence as possible within the state.
This Whole Women's Health particular facility will reportedly dispense chemical abortions up to ten weeks and refer women for surgical abortions at another Whole Women's Health location in Fort Worth.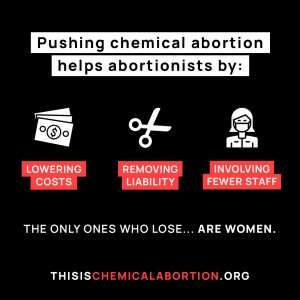 Chemical abortions can pose a serious risk to women, with side effects including severe cramping, contractions, and heavy bleeding. Many women also experience headaches, nausea, vomiting, diarrhea, and severe abdominal pain. Between 5 and 8 out of 100 women who undergo a chemical may suffer an incomplete abortion and need to undergo a second surgical abortion.
Due to insufficient reporting of chemical abortion complications, however, many of the significant health risks related to this type of abortion go unacknowledged.
Abortion is never the solution to an unexpected pregnancy, and women deserve to know there are supportive resources that can guide them through the challenges of an unexpected pregnancy.
That's why Students for Life of America intends to draw attention to the concerning track record of  Whole Women's Health while also alerting women to life-affirming resources within their communities.