From the SFLA Blog
Body Parts of 17-Week Baby Found in Ohio Dumpster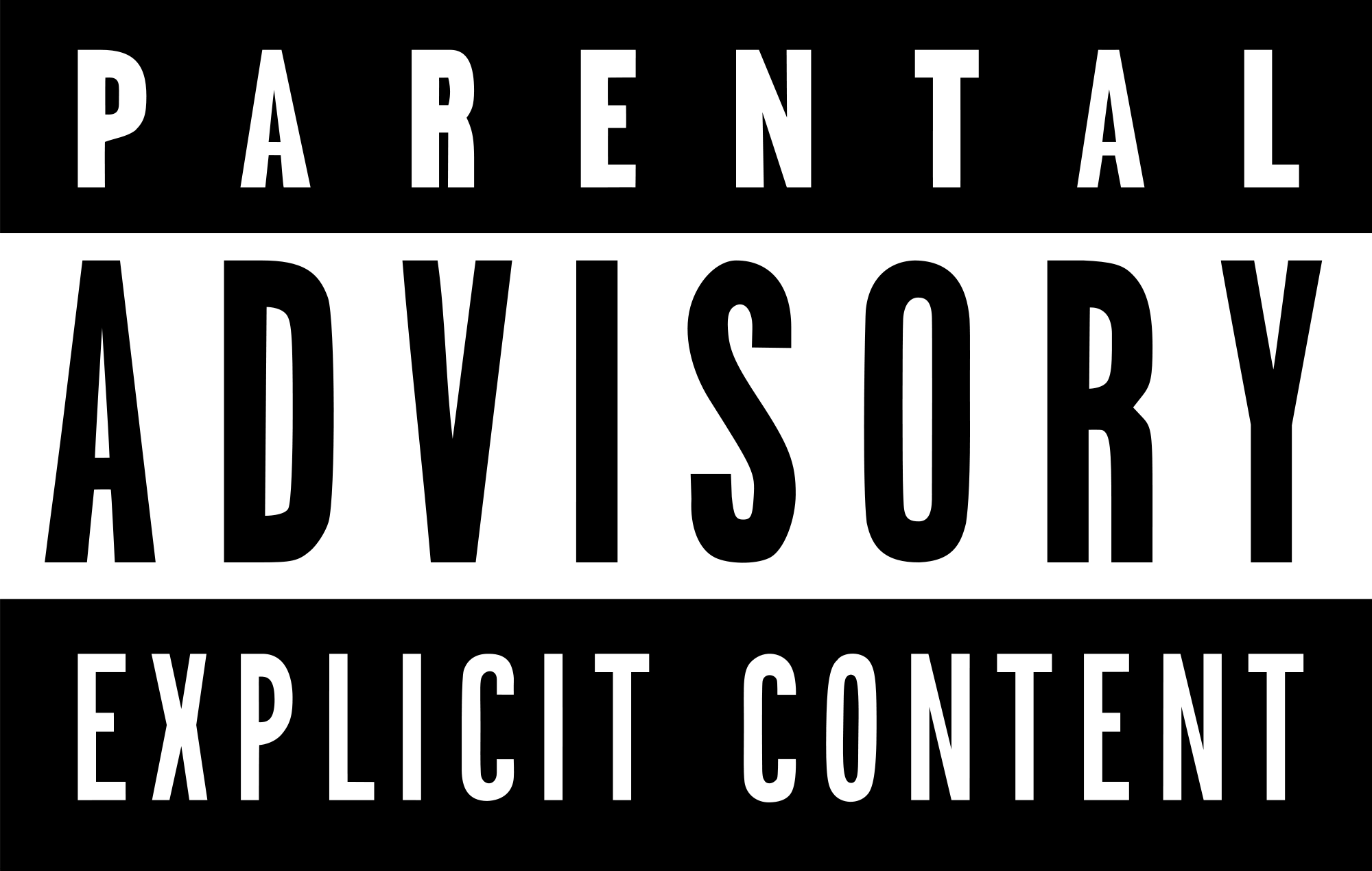 Brenna Lewis - 09 Jul 2021
Warning: graphic images (and links to graphic images) below. 
Story Update 9/20/21: Planned Parenthood in Bedford Heights Found Improperly Disposing of Patient Information, Biohazardous Waste. This abortion facility is just north of Northeast Ohio Women's Center.
Between June 7th and June 29th, pro-life activists in northern Ohio discovered the remains of a baby in a dumpster used by The Northeast Ohio Women's Center, an abortion facility in Cuyahoga Falls. A left hand and foot were among the identifiable parts of a baby around 17 weeks gestation.
"We have been told time and time again that this never happens, that babies' bodies are never thrown in the trash," said Allie Frazier of Ohio Right to Life. "This is happening in Ohio. It is an egregious violation of the law and basic human decency."
"Along with the grisly discovery of the aborted baby, an assortment of bloody biohazard medical waste was found, including bloody sheets and cannulas (tubes used to suction tissue during the abortion), along with full urine cups, which displayed the names of women who had recently visited the Northeast Ohio Women's Center.  Patient names and, in some cases, contact information were discovered on items found in the trash along with the aborted baby's remains. Over 30 patient names were recovered from the unsecured clinic dumpster."
Ohio has a fetal disposal law (Ohio Administrative Code 3701-47-05) that requires aborted baby remains to be either buried or cremated. Abortion facilities, naturally, have no regard for this as it incurs an extra step for them and they care nothing for the postmortem dignity of those they've killed. Unsurprisingly then, this is not the first time human remains have been discovered in the trash in Ohio.
In 2015, then Attorney General Mike DeWine wrote a letter to the Ohio Department of Health upon discovering that Ohio abortion facilities were discarding babies in landfills.
Throwing human beings in the trash is not an act limited to Ohio. As reported by Alliance Defending Freedom: "South Carolina fined a Planned Parenthood affiliate for sending their victims' remains to the local dump.  At about the same time, Planned Parenthood President Cecile Richards announced her organization would no longer accept money for the body parts of aborted babies."
In Oregon in 2014, it was discovered that an energy plant was very possibly receiving aborted babies and incinerating them for energy in Portland. A
worker at the facility, who personally dealt with the boxes of baby parts, told the local news that the contents spilled out more than once.
Fetal Disposal Laws
The Charlotte Lozier Institute conducted a report in 2016 of fetal disposal practices, writing:
"With roughly 1.06 million abortions in the nation every year, abortion facilities have a need to dispose of approximately 2,700 baby bodies every day. Because of this, clinics want disposal methods to be broad, cheap, and accessible. The state laws governing fetal disposition are often archaic and scattered throughout a variety of state codes, regulations, and statutes. In a number of states, the laws are so broad that it is legal to grind the bodies of aborted babies in the garbage disposal and send the remains through the sewage system or to incinerate entire containers of baby body parts at once.
Despite the documented finding that some universities and other companies have purchased specific human fetal parts from abortion businesses for conducting research, the abortion facility still bears the weight of disposing of the remainder of unwanted fetal parts."
Documented transgressions of abortion facilities nationwide fill the report, including more cases of babies discarded in the trash or ground up in garbage disposals and sent down to the sewers.
It's important for Americans to see the misconduct of our nation's abortion industry. Not only does it demonstrate their disregard for laws, but it sheds a horrible light on their sick double-act: killing then defiling human beings. The bare minimum we can do for these aborted children is ensure they are handled respectfully in death.