From the SFLA Blog
Our Thoughts are with the Victims of the Miami Condo Collapse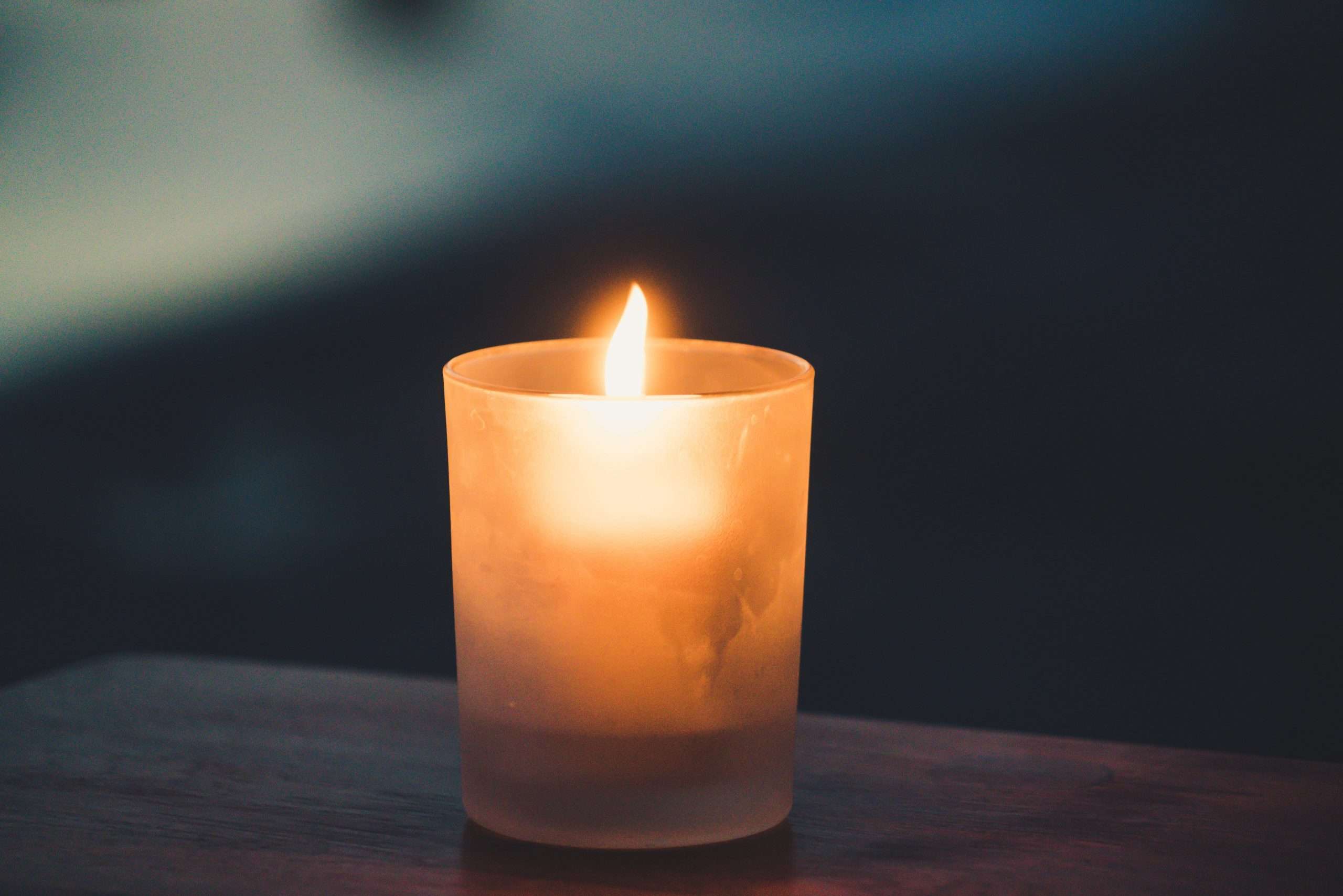 Brenna Lewis - 29 Jun 2021
Guest post by Freeman Marshall, SFLA Student Leader
At approximately 1:30am on Thursday, June 24, 2021, Miami condo residents awoke to their building violently, rapidly collapsing near the ocean. Miami firefighters worked through the night to rescue people from the rubble, but there are still many people unaccounted for. Miami-Dade County authorities also report that the collapse has left at least 4 dead. The cause is currently being investigated.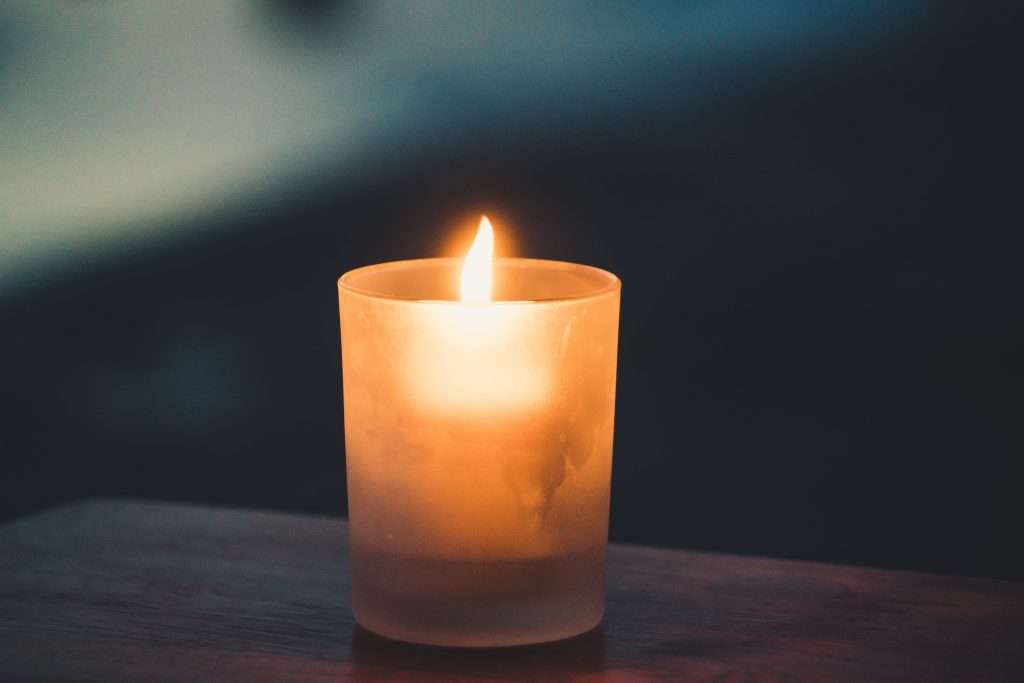 There is a $5 million lawsuit currently against the building owner and the government is, thankfully, providing housing aid to the victims. Gary Slossberg, founder of the South Florida construction company National Home Building & Remodeling Corp, suspects the cause is a construction issue. Due to Miami's climate, salt can cause steel erosion which can lead to a deadly collapse.
Family members of victims were asked to provide DNA swabs to identify any remains. Thankfully, southern Florida has a very skilled search-and-rescue team due to their hurricanes, earthquakes, and other disasters, so there is certainly some hope. Sally Noriega's 91-year-old mother-in-law, Hilda Noriega was a victim of the collapse and her whereabouts are unknown. She told reporters, "My mind tells me there is no way she could have survived such a massive collapse, but I believe in a God that can do anything." 
Here at Students For Life, we do too. 
Being pro-life means caring for all people and that's exactly what we do through our pregnancy resource centers and fruitful conversations with others. Hearing about tragedies like this makes the pro-life movement grieve the loss of life. We know how valuable human life is. We thank God for it everyday. No one should experience such a violent, unexpected, painful death.
The victims of this collapse should've woken up this morning, called their families, enjoyed the morning sun and the beautiful ocean they live near, and continued to live the life God envisioned for them at the beginning of time. However, the reality is much more gruesome than that. Many families are left with no answers and must face the harsh reality that they won't receive a proper burial, no ashes, no tokens of their loved one… just their memories. Is their loved one barely alive and just suffering in the rubble? Are they ok? Or are their greatest fears true?
The pro-life response is to grieve the loss of life. To those who have been affected by this disaster, our sincerest thoughts and prayers are with you.