From the SFLA Blog
Learn How to Start a Students for Life Group on Your Campus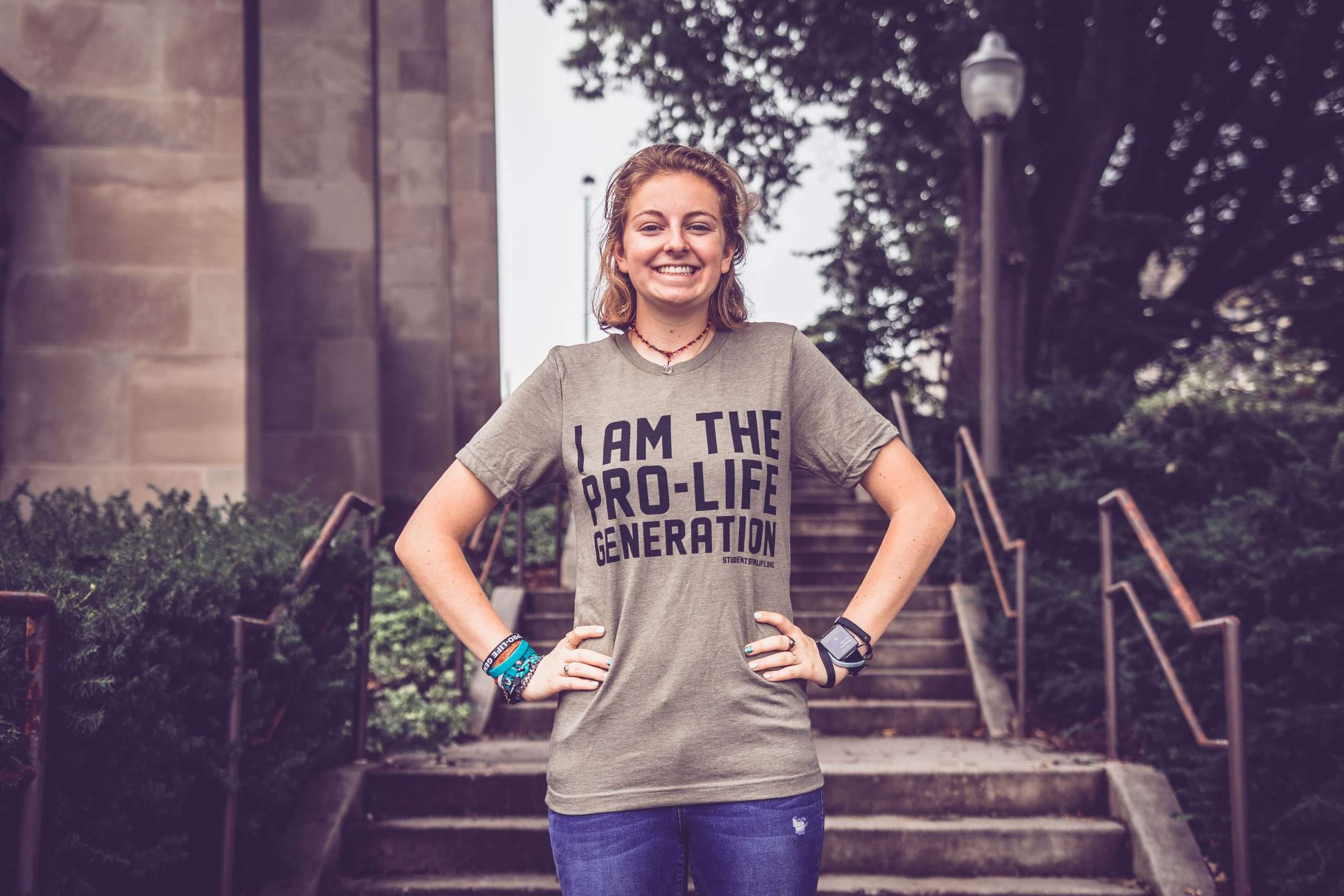 Lori Cascio - 29 Jun 2021
Being pro-life is more than liking a few social media graphics. It requires courage, support, leadership, and knowledge. Students for Life is the best place to grow in all of these areas! We work with over 1,200 pro-life student groups at schools across the nation. If your school is not one of them, it is time to change that.  
Register to join our webinar about starting a new Students for Life group!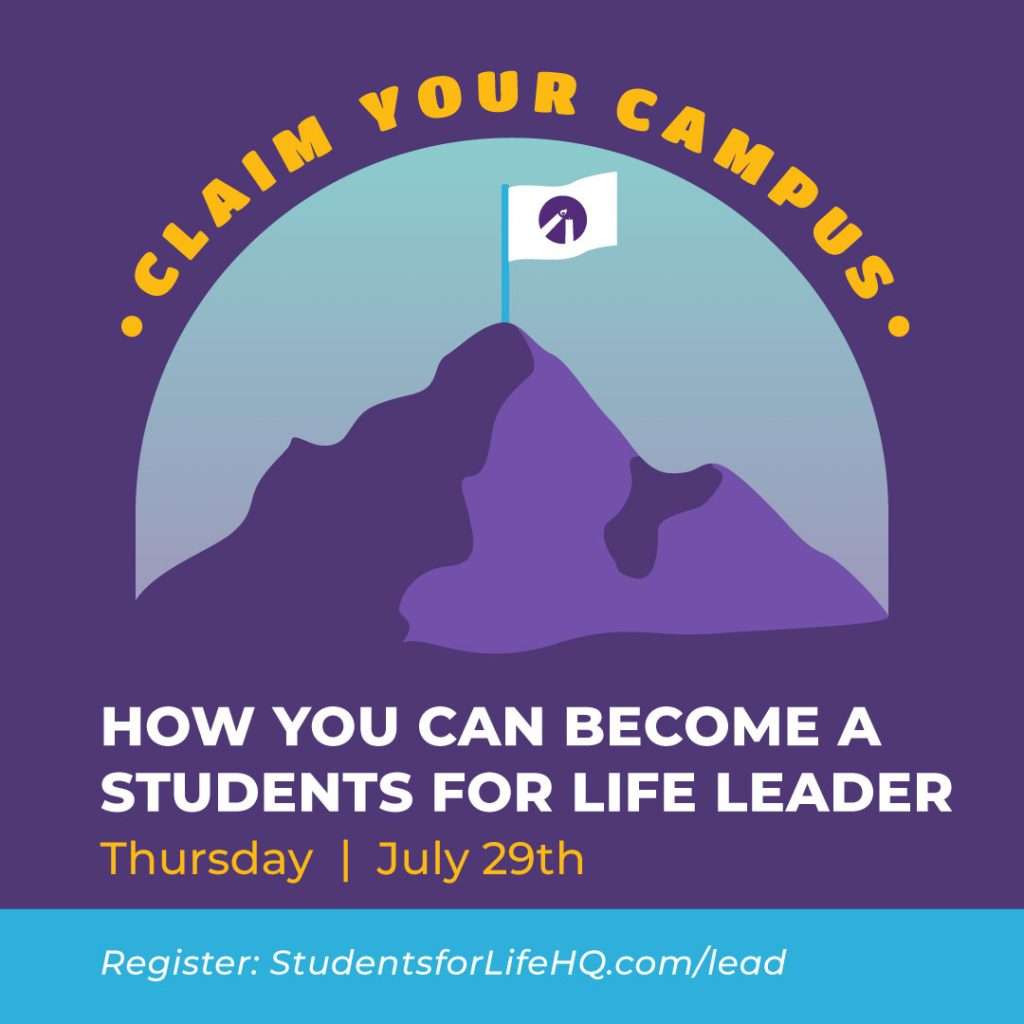 Young people drive culture. People like us have been vital to the success of almost every social movement over the last few centuries. That's why it's up to us to get educated about the crisis of abortion, gather others who want to fight it with us, and take a stand for life.
Creating an official Students for Life group gives you and other pro-life students a place to belong. By organizing a group of people with the same passions and goals, each member has the opportunity to grow and make a difference for life that would not have been possible alone.
We want to make it easy for you. Join our Claim Your Campus: How You Can Become a Students for Life Leader webinar! 
There will be two trainings on Thursday, July 29th so that you can learn about starting a new Students for Life group AND meet the Students for Life team member nearest you. 
Claim Your Campus: How You Can Become a Students for Life Leader
Thursday, July 29th 
East Coast Option: 8:00pm EST
West Coast Option: 7:00pm PST
Register here: http://www.studentsforlifehq.com/lead  
All attendees will receive our Activism Kit for free in the mail! This Kit includes a free guidebook, sign-up sheets, stickers, and other resources that make starting and operating a campus Students for Life group a breeze.
This training event is for grassroots pro-life student activists from middle school up through graduate level school (including home schools) who are interested in multiplying their efforts by starting a Students for Life group at their school. 
Attending this training will… 
Empower your personal calling for Life through practical easy steps. 

 

Allow you to strategize with other young pro-life leaders. 

 

Give you a glimpse of all that Students for Life has to offer to support your efforts.

 

Earn a free Activism Kit with resources for you to help you break ground on your school's life-saving work.

 
You can sign up here to join and hold your spot for your FREE Activism Kit.