From the SFLA Blog
Warren Buffett Pledges to Donate Half His Fortune to Population Control Efforts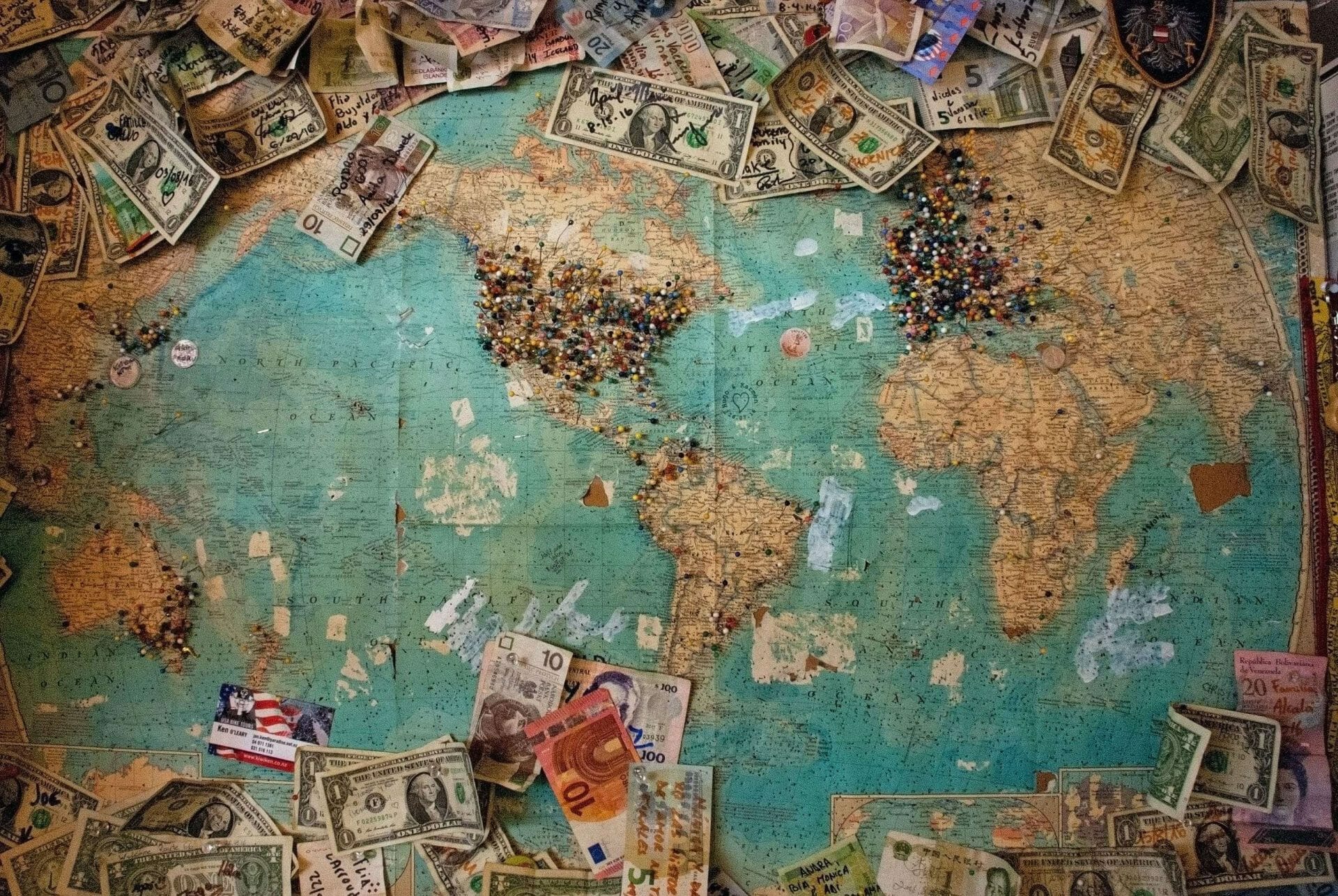 Samantha Kamman - 25 Jun 2021
Billionaire Warren Buffett recently announced his plans to donate $4.1 billion to "philanthropic" causes. While this would normally be a good thing, the organizations that the Berkshire Hathaway Chairman & CEO supports are far from charitable.
Buffett is a frequent donor to the Bill and Melinda Gates Foundation. He also makes annual gifts to the Susan Thompson Buffett Foundation, a charity founded by the billionaire's late wife.
In 2020, Live Action released "The Billionaires Behind Abortion" video as part of its "Abortion Pill Kills" exposé, which sought to shed light on the lethality of chemical abortions. Within the eight-minute video, the pro-life media outlet highlighted how wealthy men like Buffett help fund abortion and push it on women as a form of population control.
In the video, Live Action made it clear: "The abortion movement has always been fueled by ultra-wealthy individuals as a means to control global populations, promoting the killing of children and exploitation of women under the guise of reproductive health and women's rights."
Buffett's charity, the Susan Thompson Buffett Foundation, has contributed $1.5 billion to help fund the abortion industry in the U.S., making it the largest financial backer of abortion in the country. Between 2003-2018, Buffett's foundation donated $565 million in support of "reproductive rights."
As Live Action News reported, the Susan Thompson Buffett Foundation has even given money to Marie Stopes International, an abortion organization that has been caught illegally aborting African children. In 2015, the Buffett foundation donated more than $52 million to the organization.
But Live Action's video also pointed out that another group Buffett supports, the Bill and Melinda Gates Foundation, endorses population control efforts, spending $4.6 billion on "reproductive health" globally and $278 million domestically. And the organization does not even try to hide this, as the foundation openly states on its website that offering abortion and contraception "in the very poorest places is [their] main thing."
Buffett's support for the organization goes way back. In 2006, he pledged $31 billion to the Bill and Melinda Gates Foundation.
Culture of Life Africa founder Obianuju Ekeocha highlighted the many problems with the Gates' foundation in her book, "Target Africa."
"Africans by and large believe that sex is sacred, that human life is precious from womb to tomb, that children are blessings, that motherhood is desirable, and that marriage between man and woman is life-generating. These are the basic family values that our parents and grandparents transmitted to us. They are embedded in our customs, enshrined in our laws, and even encoded in our native languages. To take them away from us amounts to invasion, occupation, annexation, and colonization of our people." [29]
Due to their opposition to abortion, pro-life men are often accused of trying to control women's bodies by many people in the pro-choice movement. But for some reason, male abortion supporters like Buffett are not met with rebuke for their condescending views of women.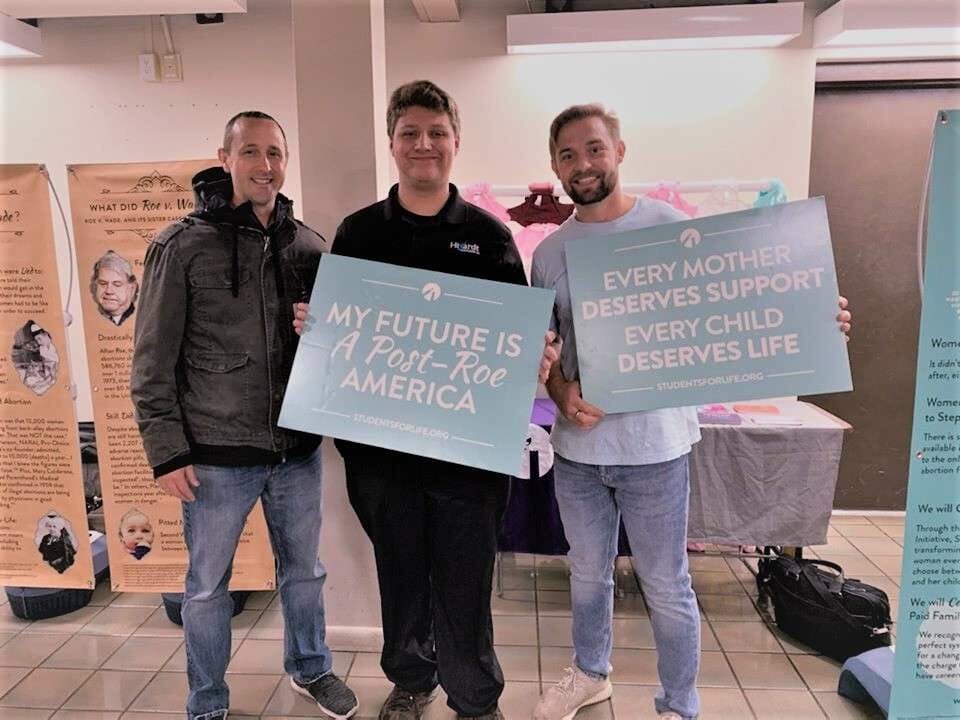 These wealthy men have decided that abortion is somehow "right" for women who are poor or of a certain ethnicity or, according to their standards, already have too many children — this is demeaning for various reasons.
Not only does this viewpoint imply that only certain women retain the right to be mothers, but it also enforces the idea that some children's lives are more valuable than the rest.
The consequence of this mindset is that the dangerous side effects of abortion, particularly chemical abortions and the lack of proper reporting on such complications, continue to be ignored.
Men like Buffett are not helping women by propping up abortion and population control efforts. Instead, they are perpetuating a philosophy that has done far more harm than good to women and their families.