From the SFLA Blog
Students for Life Rallies Urge Accountability for Pro-Abortion Catholic Politicians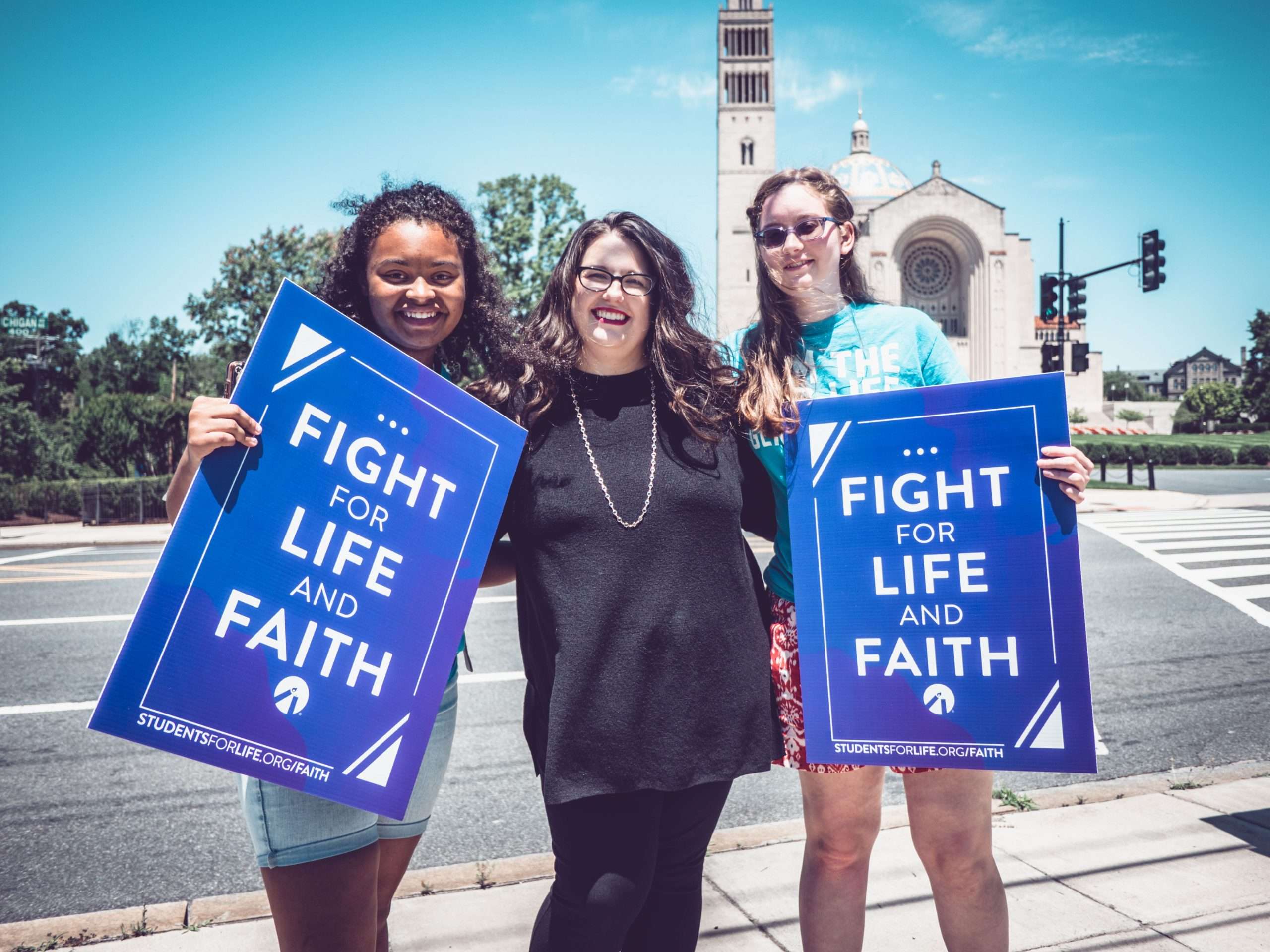 Brenna Lewis - 16 Jun 2021
Today, the Pro-Life Generation gathered outside the home churches of seven Catholic Bishops proclaiming a unified message – Fight for Faith & Life! For five of these Bishops, the message was that of gratitude. For two, the message was one of constructive critique and encouragement as leaders of a massive faith community to steadfastly protect the preborn. Read more about the rallies & locations here.
View the photos from the D.C. rally below…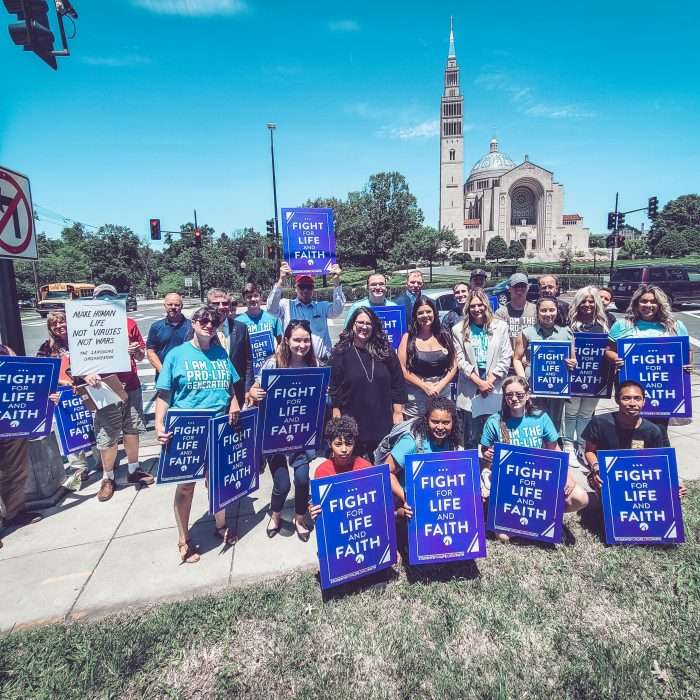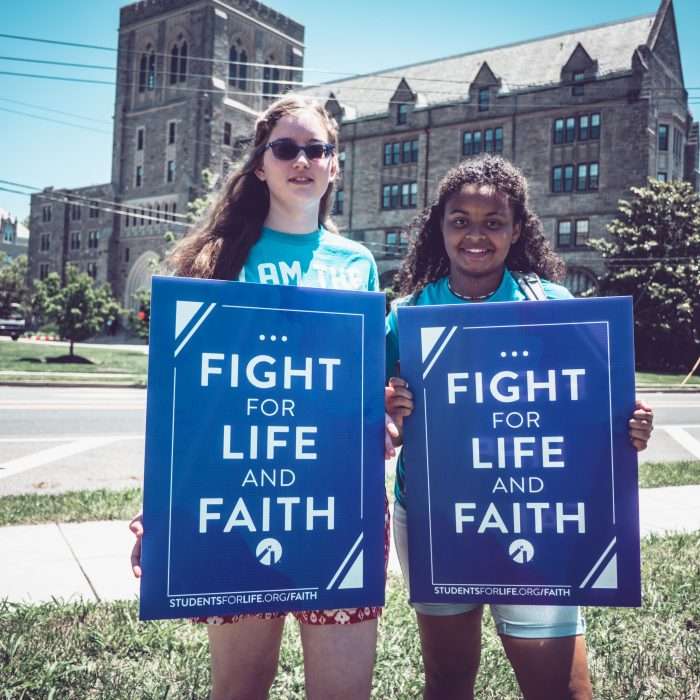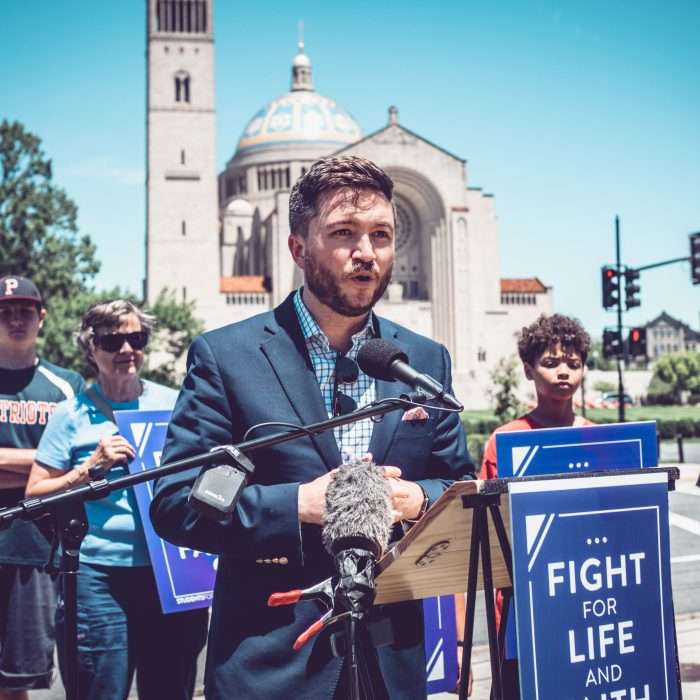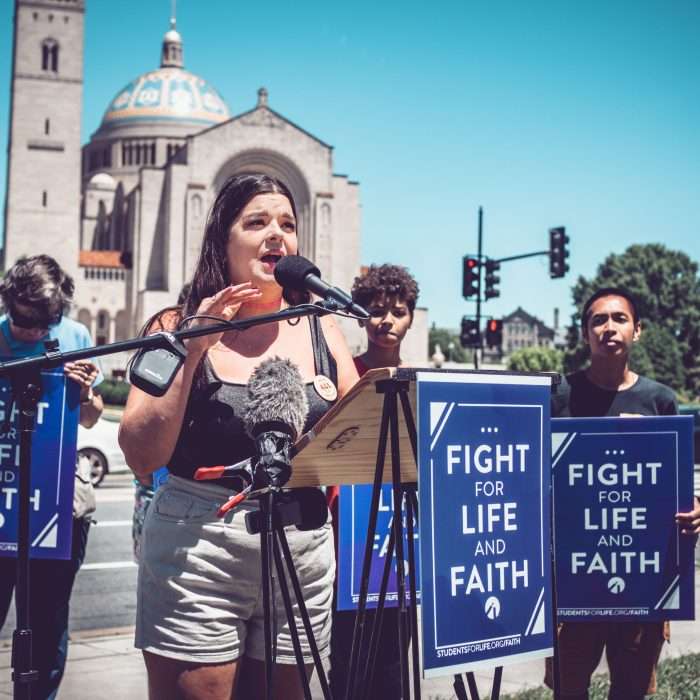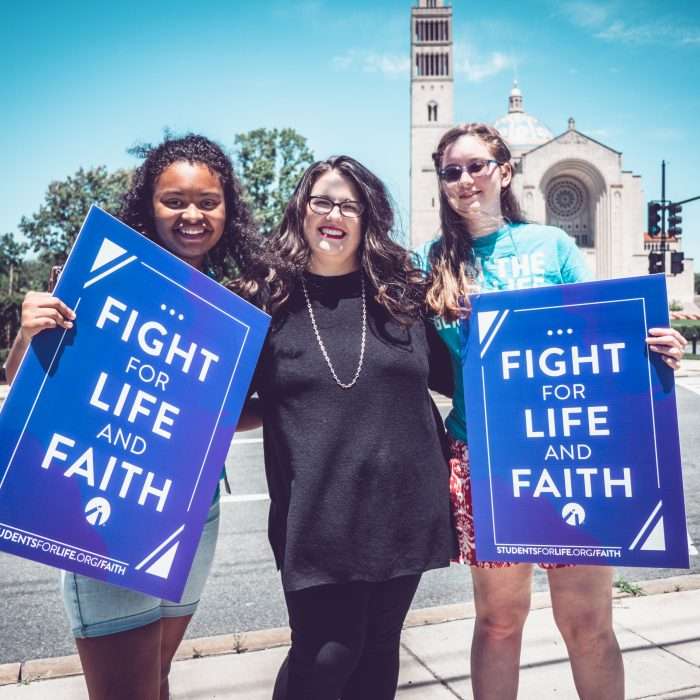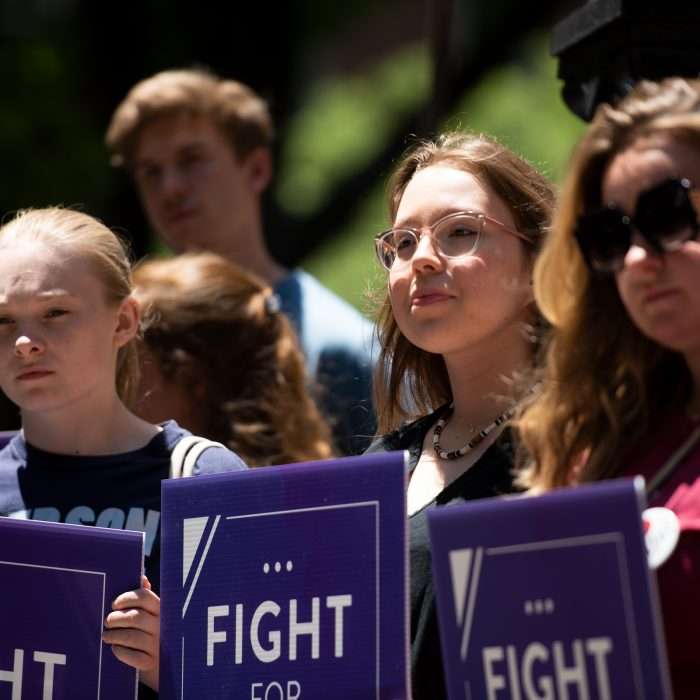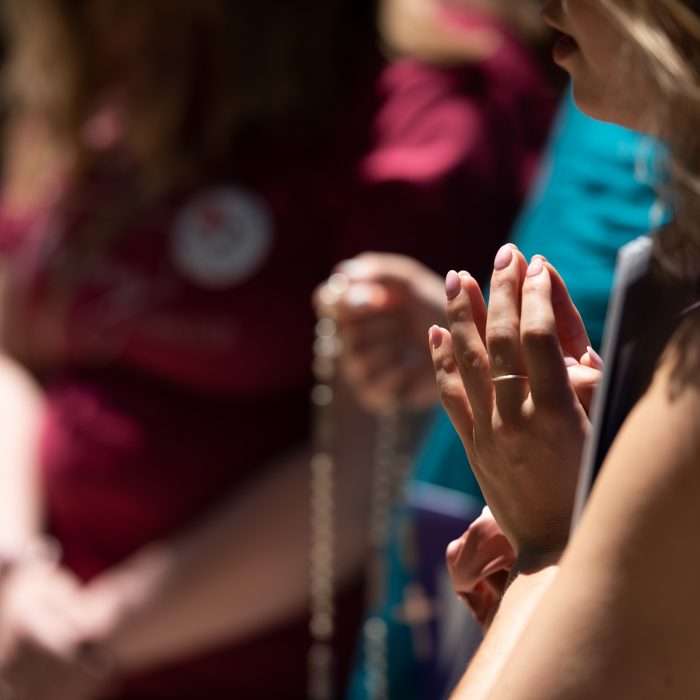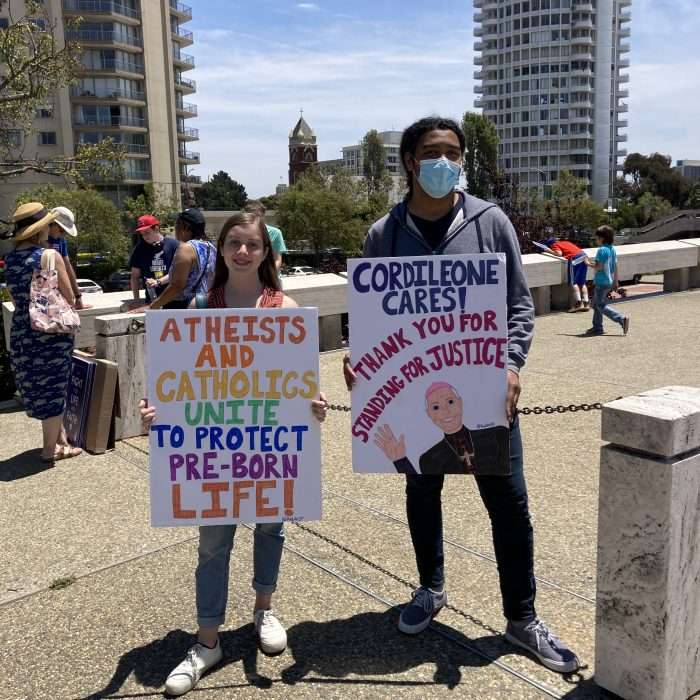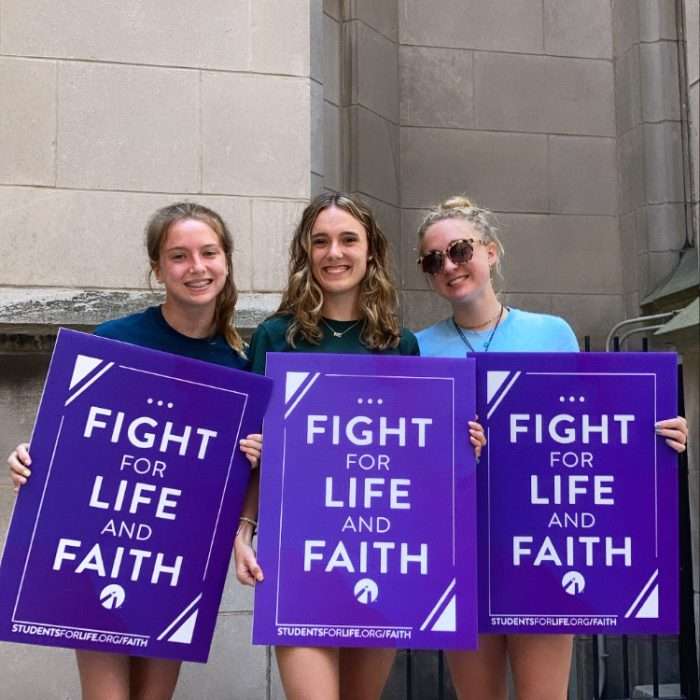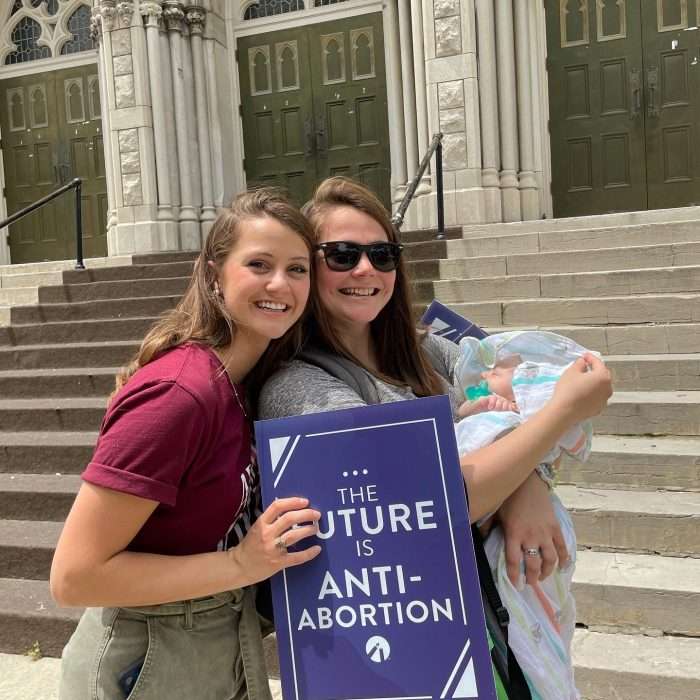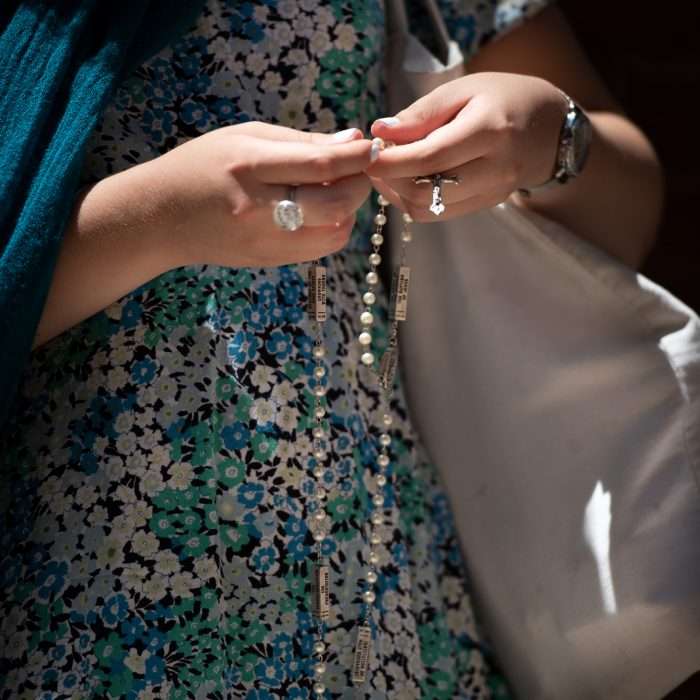 Previous
Next
These rallies come ahead of an important meeting of the U.S. Conference of Catholic Bishops (USCCB) during which they will discuss the issue of formally allowing pro-abortion politicians to receive Holy Communion at Catholic Masses. We called on the Bishops to stand firm and fight for faith as they consider the impact of Catholics who claim to be faithful but reject church teaching with their policies and rhetoric.
SFLA President Kristan Hawkins attended and spoke at the rally in Washington, D.C. and noted:
"Supporting and enabling the violence of abortion, violence that claims nearly 1 million preborn lives each year in America, is in direct contradiction to the teachings of the Catholic Church. Today, we're gathering because these 1 million preborn infants are under attack and so is our Christian faith…
This is not a question of whether or not the Church enters into politics. This is question of whether or not our Church leaders believe and live out our own teachings. And let me be clear about this: it's not the Catholic Church that has forced this question into the political spectrum but out-of-touch, abortion extremist politicians." At our rally in Tyler, Texas, the Pro-Life Generation was visited by Bishop Strickland, whom we were rallying to thank for his steadfast pro-life values.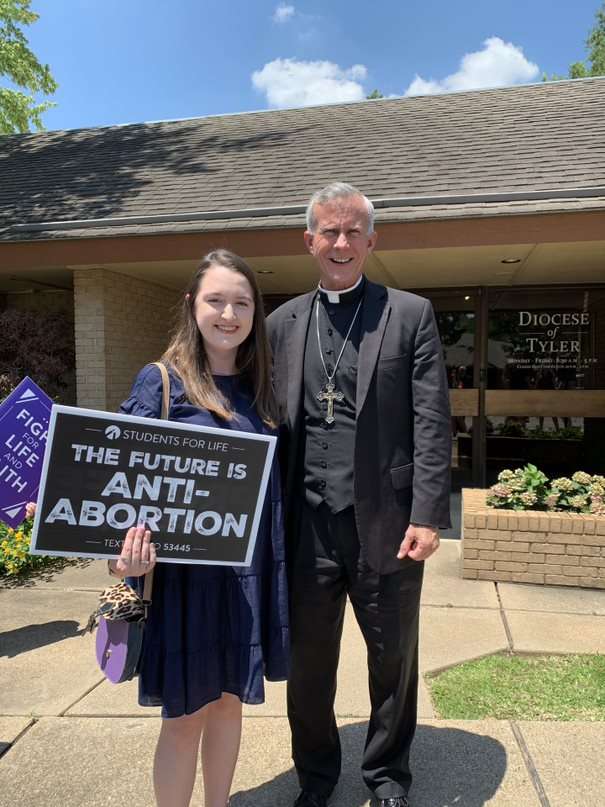 We thank the many attendees (nearly 200 at seven rallies nationwide!) and speakers who were a part of these rallies, and hope for a sound decision from the USCCB on the issue of condoning pro-abortion politicians who profess to be Catholic.