From the SFLA Blog
Pro-Life High Schooler Collects $5,000 in Donations for Pregnancy Center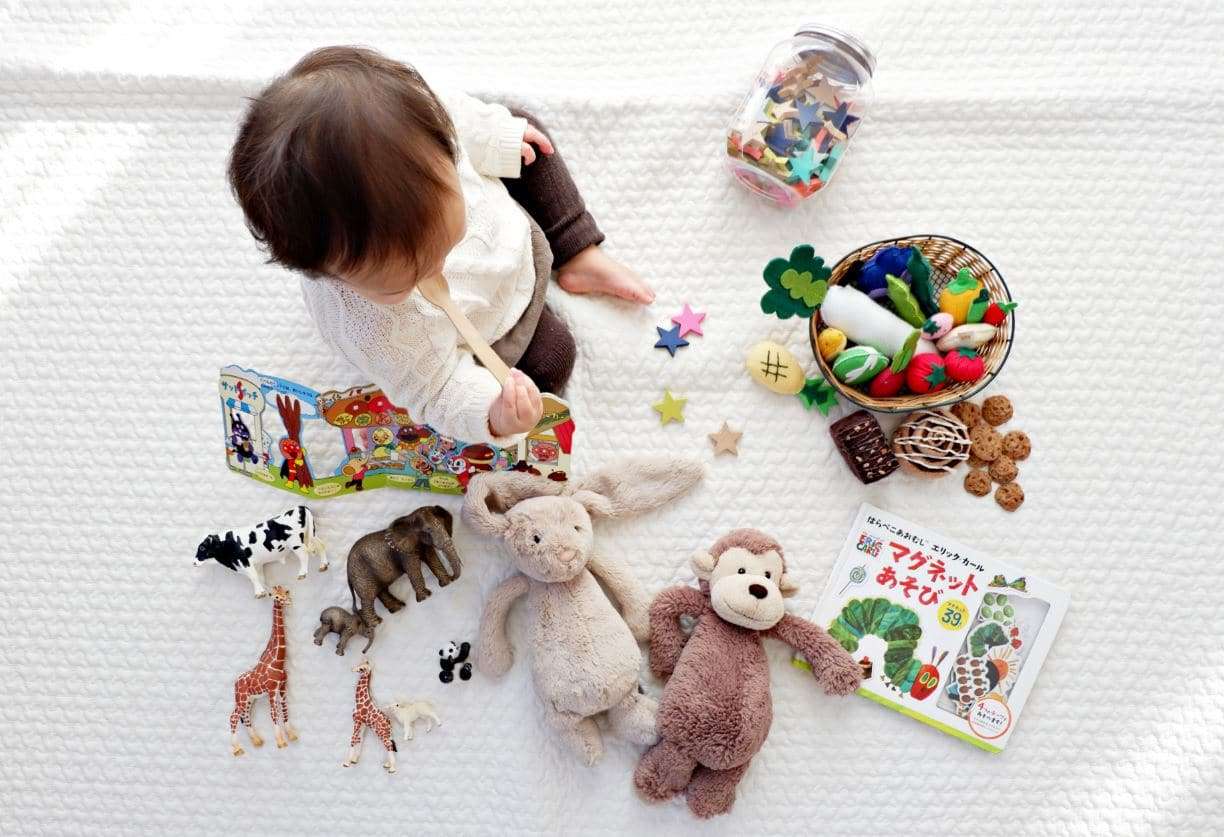 Brenna Lewis - 15 Jun 2021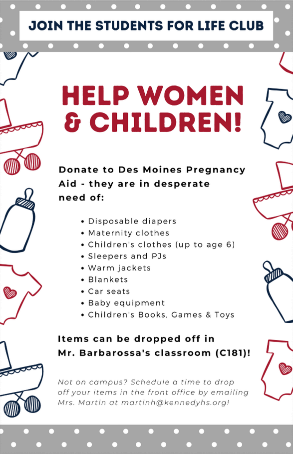 Gabe DiMartino, founder and president of Students for Life at John F. Kennedy High School, spearheaded the first ever Pregnancy Aid Donation Drive at his high school. The goal of the drive was to solicit donations for the local pregnancy help organization in Des Moines, Washington. 
Gabe and the students at John F. Kennedy High School received two truck-fulls of donations that will go a long way in supporting the pregnancy center (and the families they serve) this year. 
The idea for the drive came when the Gabe was notified that the local pregnancy help organization saw an increased need in Diapers, books, baby clothing, toys, and strollers because of the pandemic. He pitched the idea to his club advisor and got school support. He then spearheaded the design of the promotional flier and published news of the drive both virtually and in school.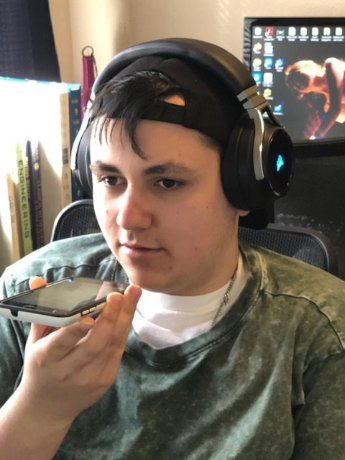 "The drive began on February 8th and continued until the 26th. During this time, we received  over $5000 worth of items and equipment, including 4 strollers, 1 new car seat, a highchair, and  over 20 boxes of diapers. Items also collected included: books, clothing, toys, wipes, bottles, and  bibs. Upon delivery, the Pregnancy Aid volunteers commented on how they would be able to give  each family a few more diapers in the coming months." 
The pregnancy help organization's usual annual budget is $12,000 a year, with $7,200 going to pay rent. The organization, the parents, and the children who will benefit from this thoughtful gesture put together by one high schooler who saw a need and took action.