From the SFLA Blog
Group of the Year Nominee: Richmond Students for Life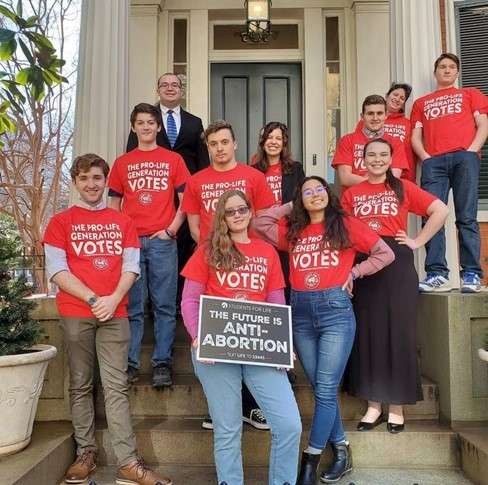 Brenna Lewis - 07 Jun 2021
Then, share the graphic below and encourage others to vote…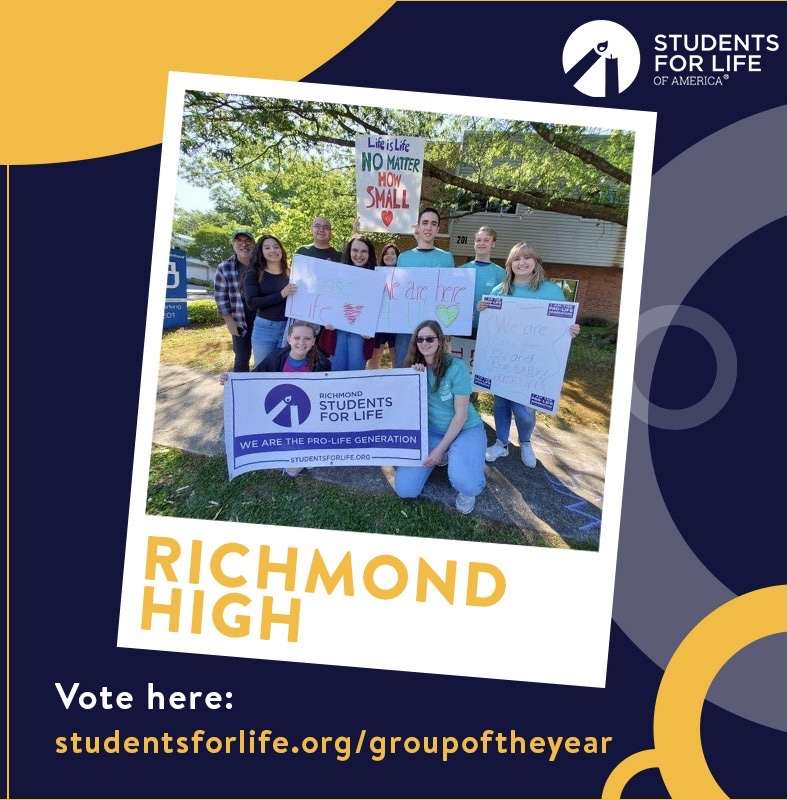 Written by Richmond Students for Life
Richmond, Virginia is a blend of urban and city atmospheres that combine to create a challenging culture that is, at the same time, advantageous for the pro-life cause. Three abortion facilities and three pregnancy resource centers battle every day here.  
Richmond Students for Life seeks to equip the high school and college Pro-Life Generation in the community. The unique advantage to our group is that the entire Richmond community is our campus. Plus, our home base is The Family Foundation. Members of the group come from private, public, homeschool, community college, and private colleges.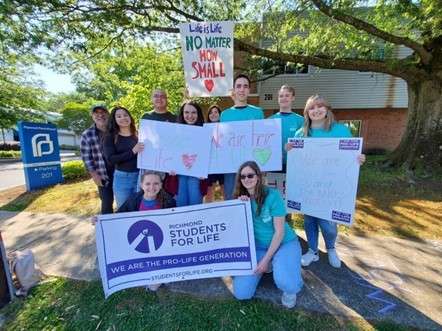 Richmond Students for Life was founded in November 2020 and we've accomplished much since then. 
Our president, Therese Sanctafamilia, led the efforts for raising over $800 for St. Jude's Children's Hospital through multiple door-to-door caroling nights during the holidays

We participated in 2 overnight canvassing deployments

We attended 2 Pro-Life Future door knocking events
We did 1 Pro-Life Future Life Chain

We did 4 day canvassing trips

The group created a public chalking display

We engaged in virtual lobbying, phone banking, and public policy texting

We requested multiple Students for Life trainings

We took 9 sidewalk prayer trips

We helped run the Richmond Pro-Life Future campaign
We showed the Unplanned movie in partnership with East End Pregnancy Center

We worked with the Mike Cherry campaign (a local legislator)

and we recruited more students to join our group!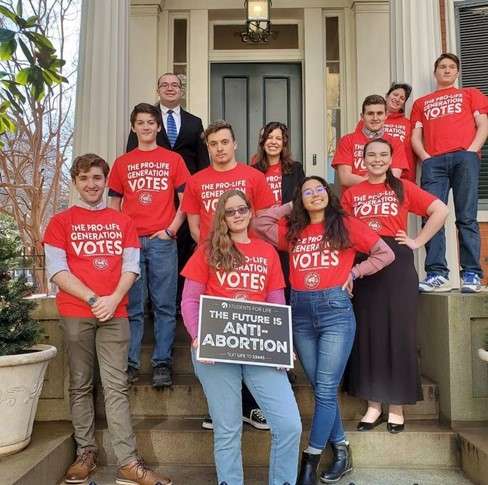 The Many Roles of Richmond Students for Life
Everything we do is a group effort and we play to everyone's strengths. The group's Supportive Services Director, Reagan Swistock, led an effort to restore and redecorate East End Pregnancy Center (and raised over $7,000 for them). Our Event Planner, Ann Melise Mullins, has been assisting the President in event planning and graphic design. Natalee Wilson, the President's assistant, has been helping spearhead efforts to contact churches (over 56 in the area) to help in recruiting students along with other tasks.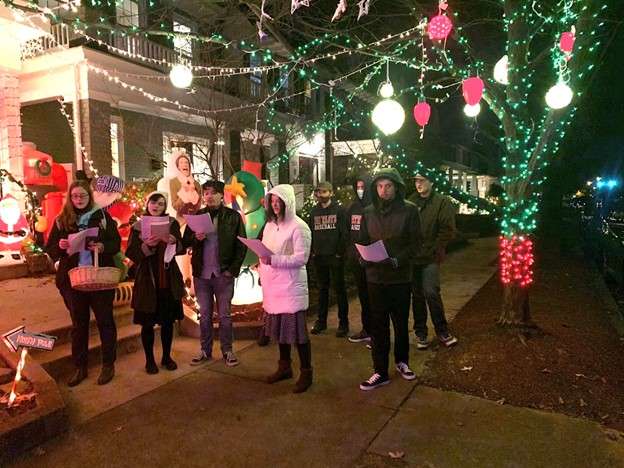 The Future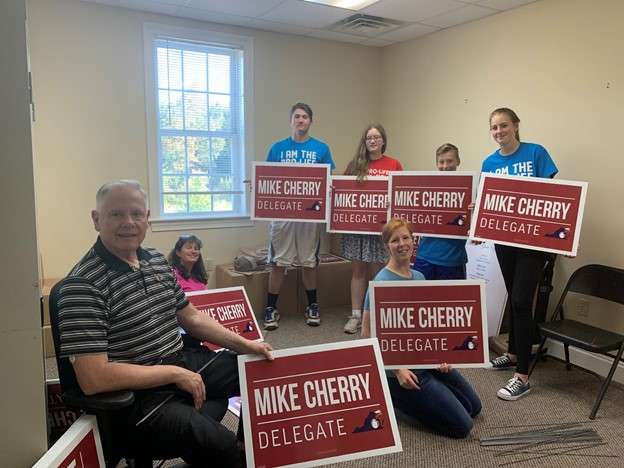 Richmond Students for Life's plans for the rest of the year include: a summer sidewalk campaign, statewide baby item drive, working more directly with local pregnancy centers, working with the Glenn Youngkin and Mike Cherry campaigns, phone banking, canvassing, lobbying, fundraising, game nights with pro-life legislators and candidates, Pro-Life Future campaign events, door knocking to recruit students, and working on a partnership with a local political group. At the end of 2021, we plan on beginning to build an in-person abortion discussion program at the Family Foundation. By the end of 2021, we envision having a director for each of the Five Pillars of Pro-Life Activism: Effective Education, Industry Impact, Rapid Response, Supportive Services and Effective Education.  
Next year, we hope to expand our reach and accomplish more to make a stronger pro-life community in Richmond!