From the SFLA Blog
Group of the Year Nominee: Regent University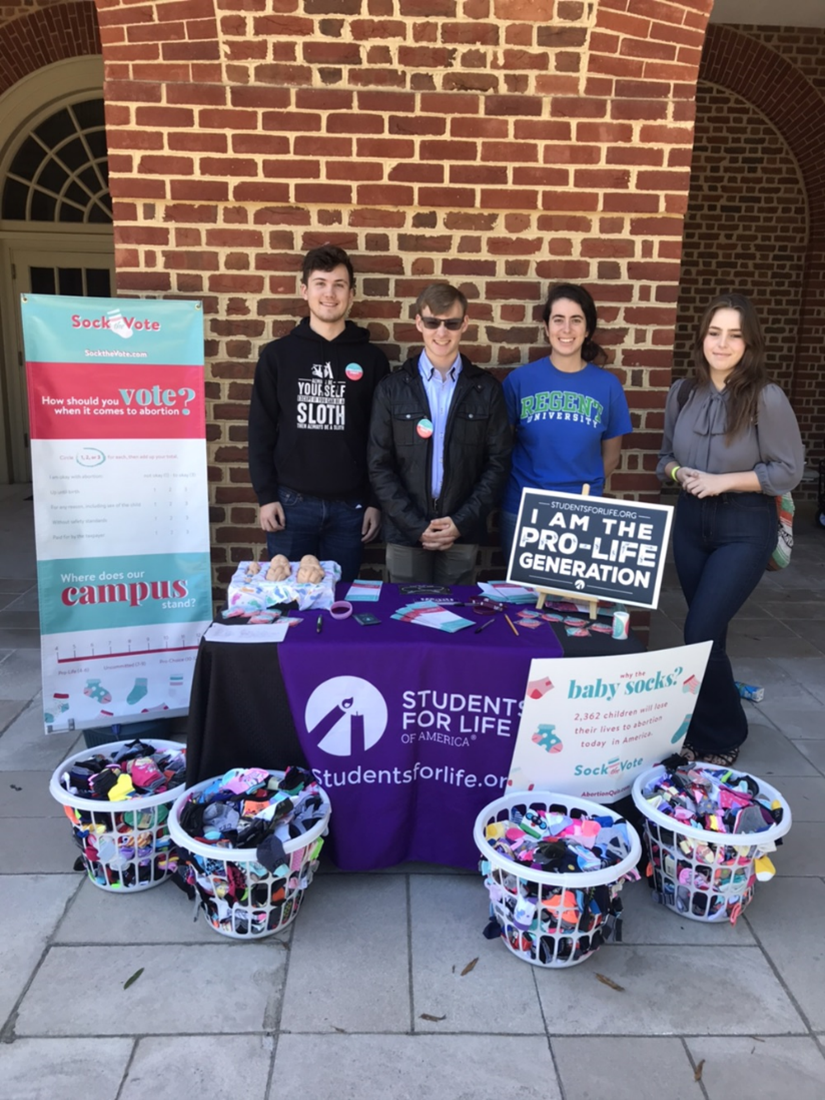 Brenna Lewis - 07 Jun 2021
Then, share the graphic below and encourage others to vote…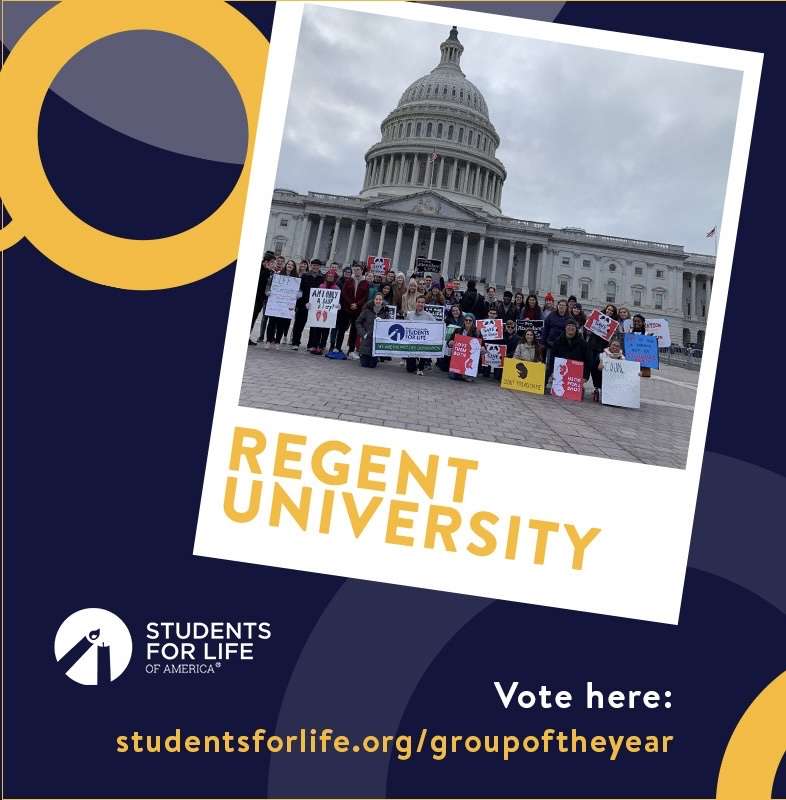 Written by Regent University Students for Life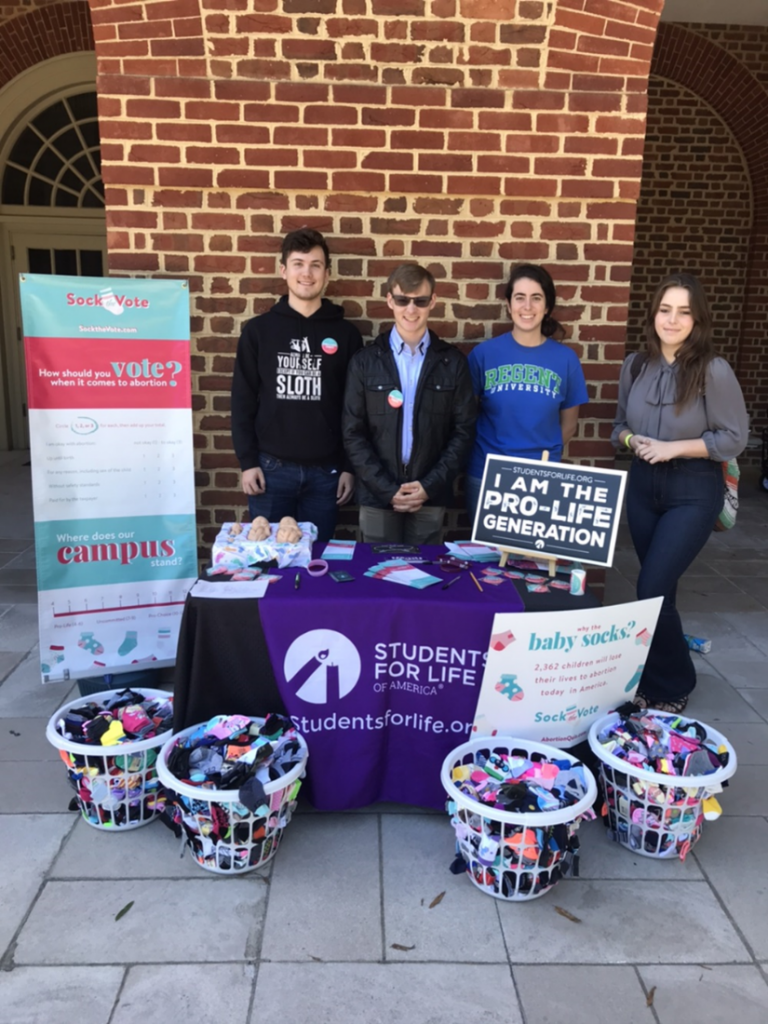 Regent University Students for Life started around twenty years ago by law school students. Since then, the club has grown immensely! Currently, we have 11 people on our leadership board and there are over 250 people on the email list!
Though COVID-19 meant that many of our events would have restrictions, this didn't stop us from doing everything we could to get the pro-life message into the world. Some things we were able to do this semester included…
many prayer nights

apologetics training

phone banking

movie nights

and fundraisers for our local Pregnancy Center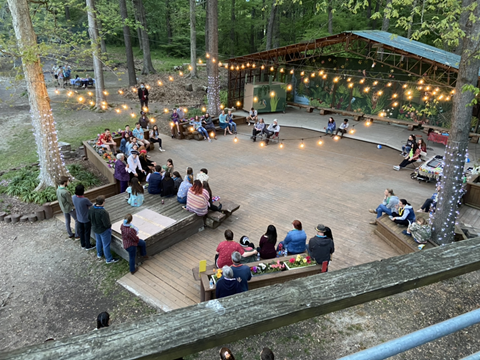 Our biggest events were our two Hoedown Fundraisers that we hosted for the Crisis Pregnancy Center of Tidewater, Virginia. These fundraisers were not allowed on campus, so we hosted them off campus. One of our team members lent us her backyard and we held a fun party where we played games and taught line dances/square dances. By the grace of God, we were able to raise almost $7,000 through those two fundraisers.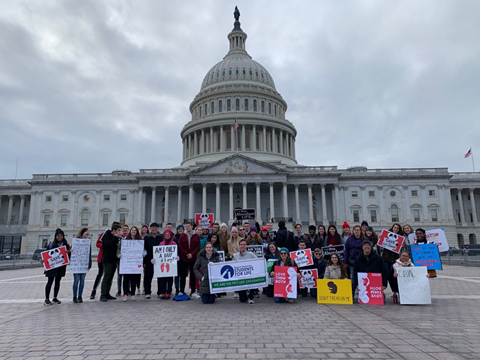 Overall, Regent University Students for Life have had many incredible opportunities this past year and are looking forward to all the opportunities to come.