From the SFLA Blog
Group of the Year Nominee: Heritage High School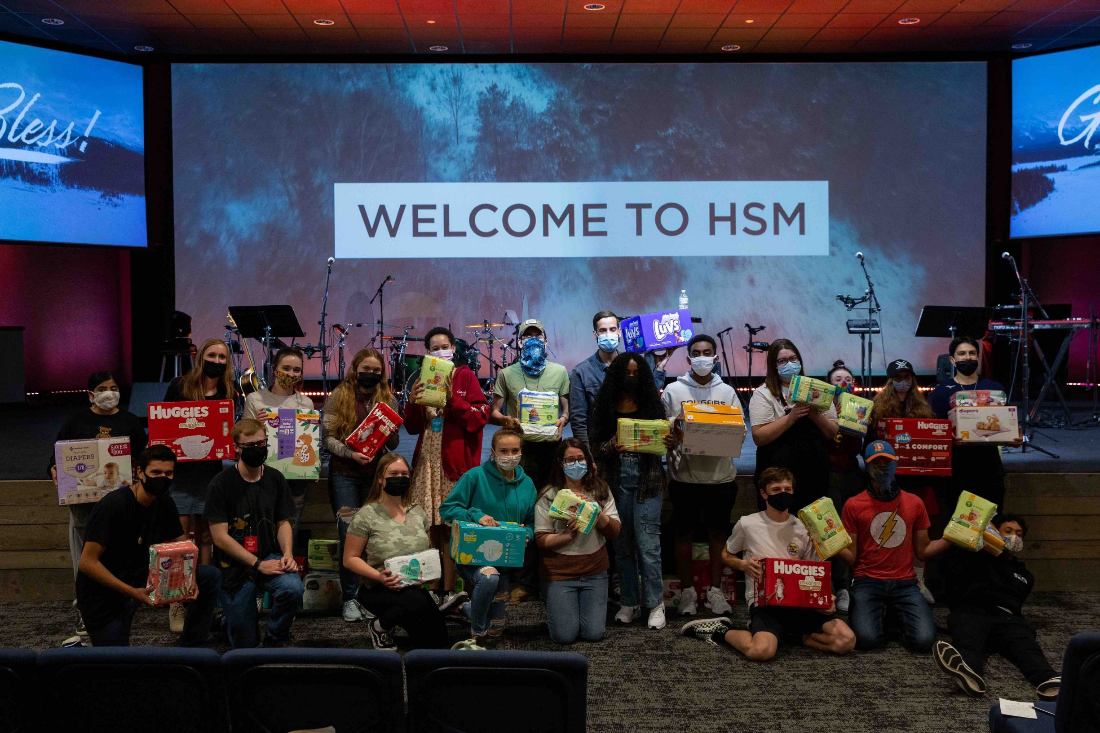 Brenna Lewis - 07 Jun 2021
Then, share the graphic below and encourage others to vote…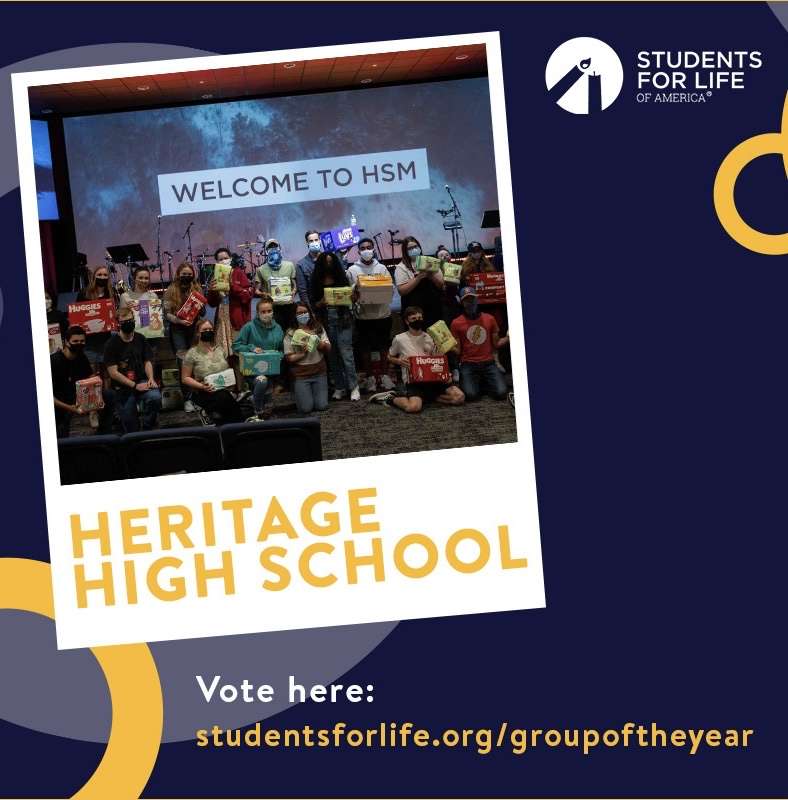 Written by Pro-Life Eagles at Heritage High School
Our Pro-life Eagles at Heritage High School President, Emily Rizuto, started attending Heritage High School in the Fall of 2020. She wanted to start a Students for Life Group at her new high school as she was involved with Students for Life at her previous high school.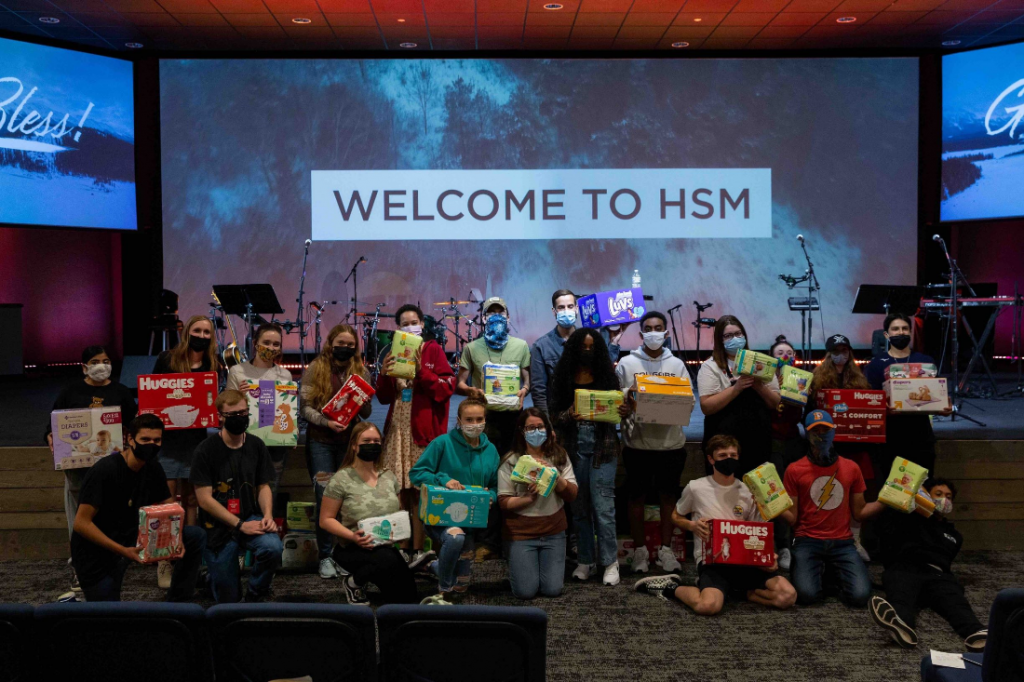 Emily recruited many group members, and in just two short semesters, the group is flourishing! Even during the pandemic, our pro-life group found ways to keep active.
When school got back into session, we held a big diaper drive for Alternatives Pregnancy Center. We have…
hosted pro-life movie nights
chalked on campus
done sidewalk counseling
received four Students for Life  of America trainings
done pro-life canvassing
and hosted #Stand4Life events
Emily also got to speak at SFLA's National Virtual High School Summit! We are thankful that she is not yet graduating and will continue to lead our student group and help develop the leaders to come after her. Our plans going forward include getting more involved with the local Pregnancy Resource Organization in our community.