From the SFLA Blog
Meet the 2021-2022 SFLA Student Spokespersons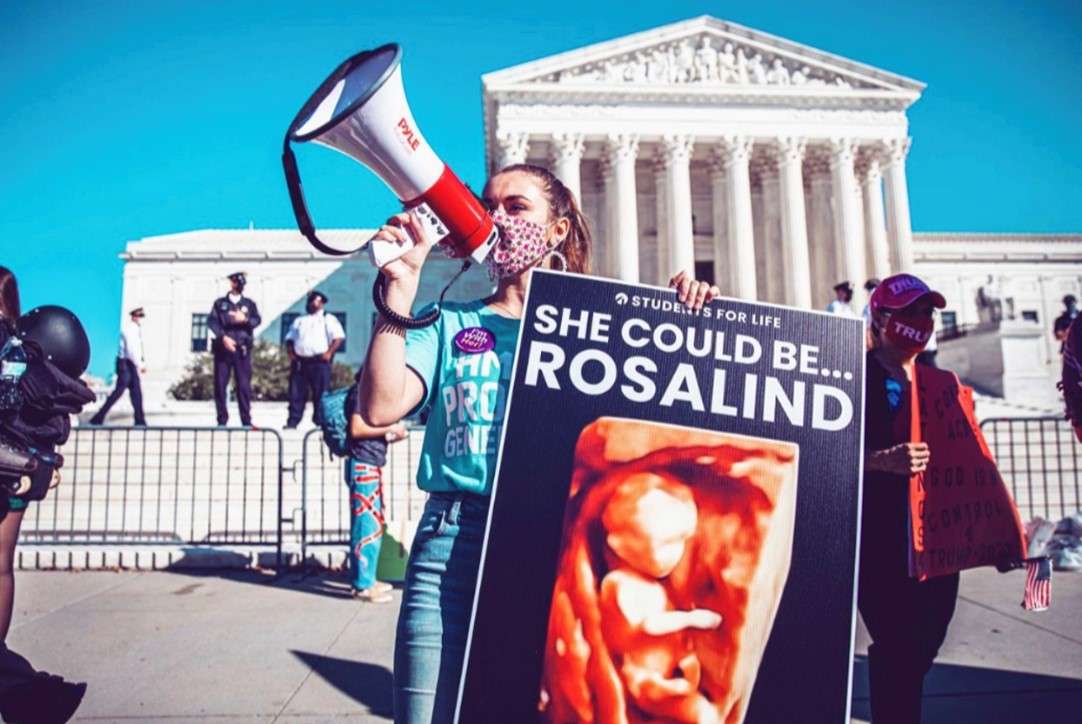 Mary Briganti - 02 Jun 2021
This May, the next five students were chosen to represent the Pro-Life Generation as SFLA Student Spokespersons! These students are next-level leaders who will spend the year learning to communicate the pro-life message on a national platform by working one-on-one with pro-life experts in their field of interest. Each brings a unique story and set of skills to the position, and we can't wait to see what they accomplish.
What is a Student Spokesperson?
The Student Spokesperson Program is a Students for Life of America Initiative that trains advanced pro-life student leaders in communications and media relations efforts. A Student Spokesperson is a college student leader who has completed or is enrolled in an SFLA leadership program in addition to playing a key role in leading activism on campus and in the community. 
Who are the 2021-2022 Student Spokespersons?
Fernanda Urbina Araiza
2020-2021 Wilberforce Fellow
2020 SCOTUS Squad Leader
School: University of Texas El Paso
Grad year: 2022
"Currently, I am the Supportive Services Coordinator for the SFLA chapter at my college, where we volunteer with our local Pregnancy Resource Centers, organize baby item drives for them and other activities, as well as having on-campus tabling events and advocate for a culture of life. I'm majoring in in Criminal Justice with a minor in Legal Reasoning at the University of Texas at El Paso. After I graduate, I hope to go to law school to become an attorney and advocate for domestic violence victims, the foster care system, and the pro-life movement. Lastly, last year I moved to Washington D.C for a month to be part of the SCOTUS Squad and show our support for the now Justice Amy Coney Barret and defend the unborn."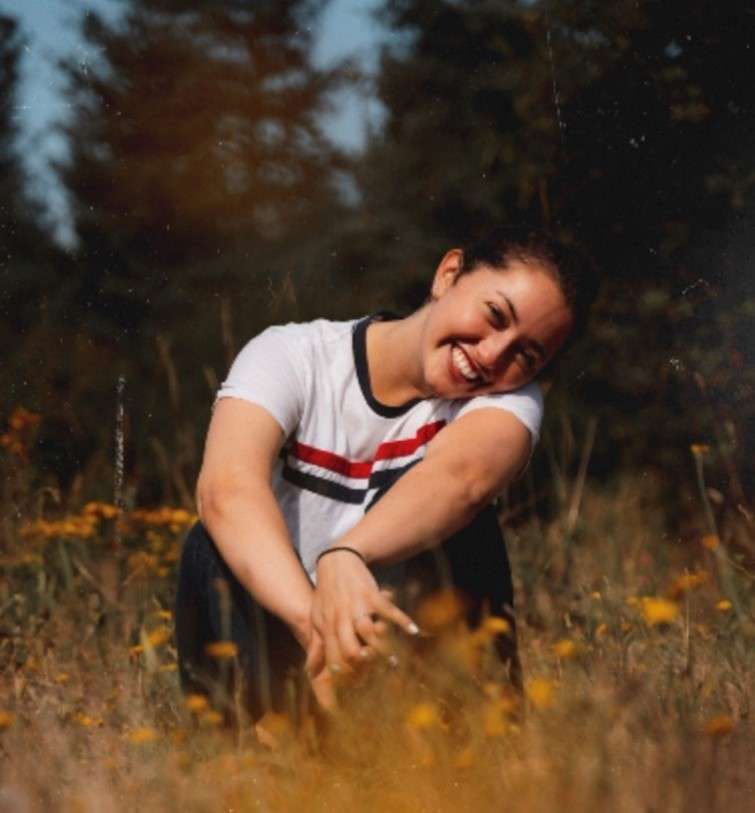 Freeman Marshall
2020-2021 Hildegard Art Fellow
School: Montana State University
Grad year: 2023
"Pro-life activism gives me such meaning. Whether it be door-knocking with Students For Life Action, tabling on my campus, giving a lengthy speech in my public speaking class, premiering "Unplanned" on campus, or simply having conversations with family and peers, I can't get enough. Recently, I graduated from SFLA's Hildegard Art Fellowship, where we each made a piece of art which spoke truth about the issue of abortion. As a first-year president of my SFL group at Montana State University, we hosted the Bozeman March For Life last January, and it was a major success, reaching a record number of attendees — even during a pandemic. All this said, nothing compares to the sense of pride I got while testifying on behalf of MSU SFL in front of our MT Representatives and Senate, in support of four pro-life bills which were just signed into law this month! My pro-life activism is extensive, and I can't wait for even more. I plan to graduate fall of 2023 and continue my pro-life efforts throughout all walks of life."
Jamie Scherdin
2019-2020 Wilberforce Fellow
2020-2021 Effective Education Pillar Leader
School: Winona State University
Grad Year: 2022
"I am the president of the Warriors for Life at Winona State University in Winona, MN. I am a psychology major with a minor in Child Advocacy Studies and will be graduating in May of 2022. I am a previous 2019-2020 William Wilberforce fellow with SFLA as well as a two-year member of the Effective Education Pillar Team. In 2019 I started a March for Life Annual Scholarship for the Warriors for Life. I also was able to change the chalking rules on our campus in 2019 after students vandalized our chalk with water and profanities. In 2020 I attended the Sock the Vote campaign tour in Minneapolis where I had the honor to speak on confirming now Justice Amy Coney Barrett to the Supreme Court. In the 2019-2020 school year my group had the most conversations about abortion on our campus in the Midwest and was able to win a grant to host Kristan Hawkins. In 2021 I went to Georgia for the Save the Senate Campaign. I have also been to the March for Life, National Pro-Life summit, and two SFLA Leadership Conferences. Currently, I am a sidewalk counselor at the Planned Parenthood in Madison, WI. After college I hope to work full time in the pro-life movement with SFLA and eventually go to grad school to get my masters in school counseling."
Lilia North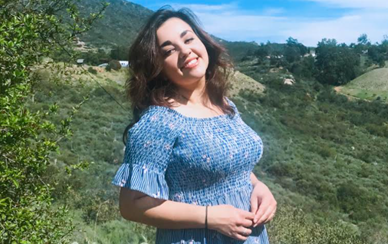 2020-2021 Wilberforce Fellow
School: San Diego State University
Grad Year: 2022
"I am majoring in English. During my early teens, my heart was moved to learn more about abortion and how to fight it. When I was in high school, I felt God calling me to spend my life helping to lead the pro-life movement. I started getting more involved with local pro-life organizations and events, and I began to notice that not many young people were involved. I knew then that God was specifically calling me to bring more of my generation into the pro-life movement, and to get them involved and excited about ending abortion. During my freshman year of college, I started a Students for Life group, and leading this group for the last three years has made my passion for this movement grow stronger. My group has had the opportunity to educate hundreds of young people about abortion and spread the pro-life message in our community. During my time with the Wilberforce Fellowship, I was able to spearhead a project to launch a pro-life billboard in San Diego that connected women with pregnancy resources through Standing With You, and proclaimed the message "We Don't Need Abortion to Succeed". This project also gave me more experience in social media campaigning, writing, and public speaking, as all of these were necessary promote and fundraise for the billboard."
Grace Rykaczewski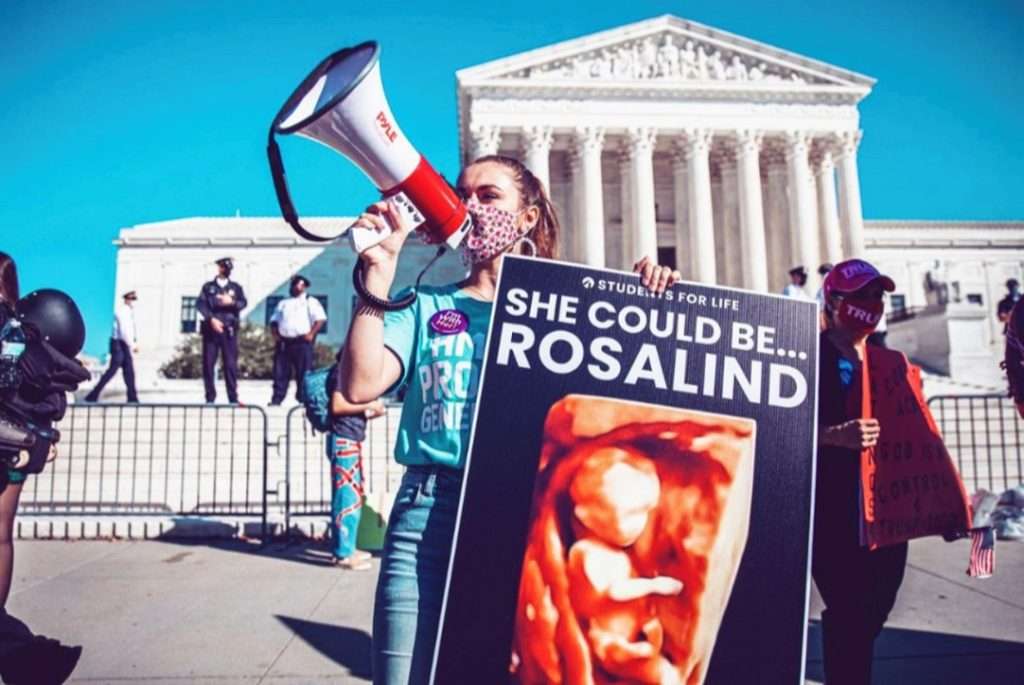 2020-2021 Wilberforce Fellow
2020 SCOTUS Squad Leader
School: Rider University
Grad Year: 2023
"I am a junior Music Education major at Westminster Choir College, and I will be graduating spring 2023. I got involved in the pro-life movement my junior year of high school, and it has been a passion of mine ever since. I started my pro-life journey as a volunteer at my local pregnancy resource center, Options for Women. Since that time I have founded Rider University Students for Life, worked for Susan B Anthony List, joined the SCOTUS Squad in Washington DC, and started working for Options for Women as their Ministry Development Associate. In that role I have been in charge of coordinating their new mobile unit!"
To learn more about the student spokesperson program, click here.