From the SFLA Blog
Regent Students for Life Raises over $7,000 for Their Local Pregnancy Center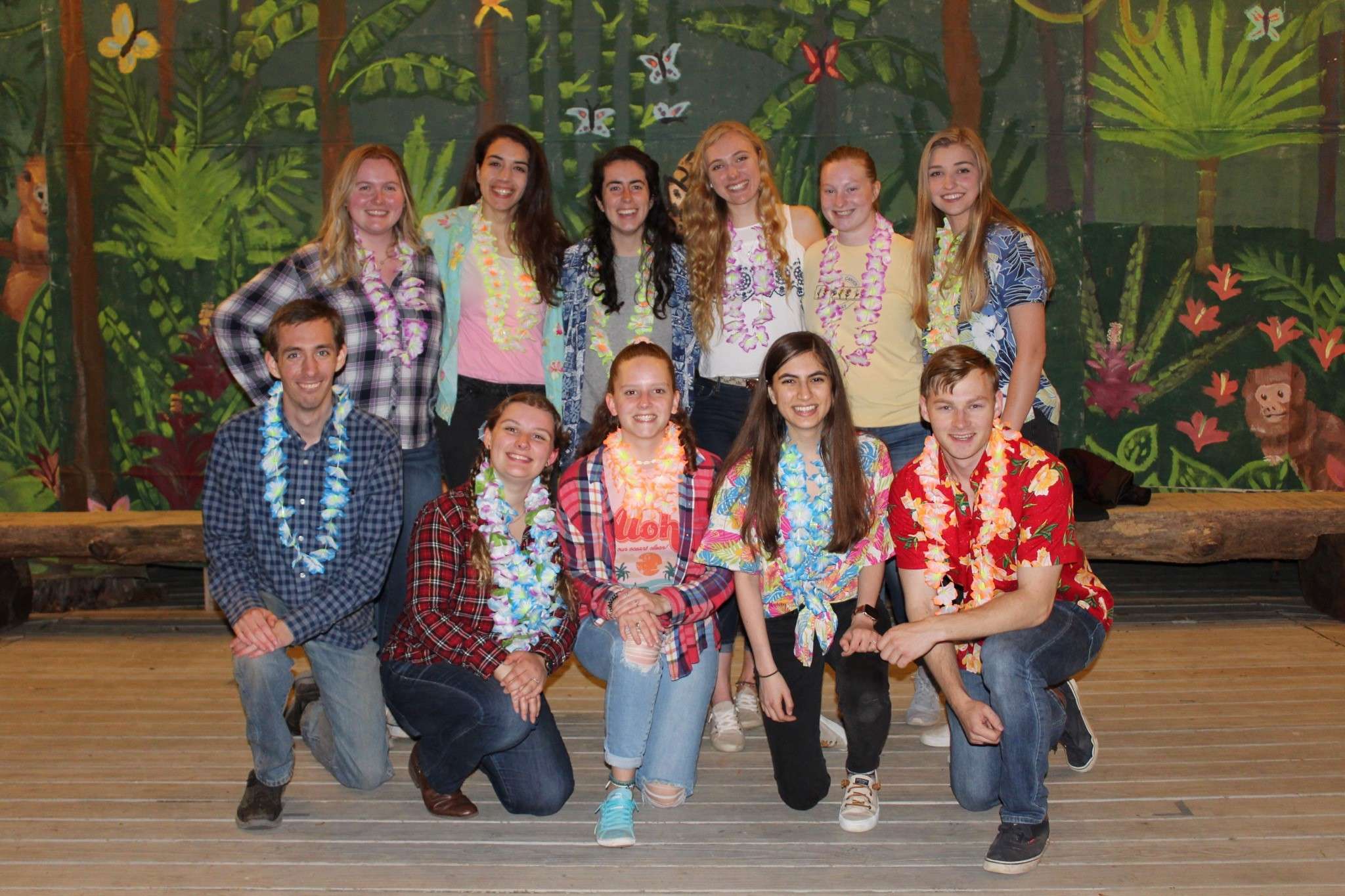 Stephanie Stone - 02 Jun 2021
Regent Students for Life is devoted to helping women and families choose life, and they are a prime example of what our students are doing across the nation every day.  
Every time I visit Regent's campus, there is some new initiative, fundraiser, or event related to supporting local Pregnancy Help Organizations and local women. Most recently, the group raised over $7,000 for their local pregnancy center, Crisis Pregnancy Center of Tidewater, in a very creative way. 
The students were unable to host the event on campus due to COVID regulations, but that did not stop Regent SFL from safely hosting the event as a small gathering at a local home. Though is was a small gathering, it had BIG results!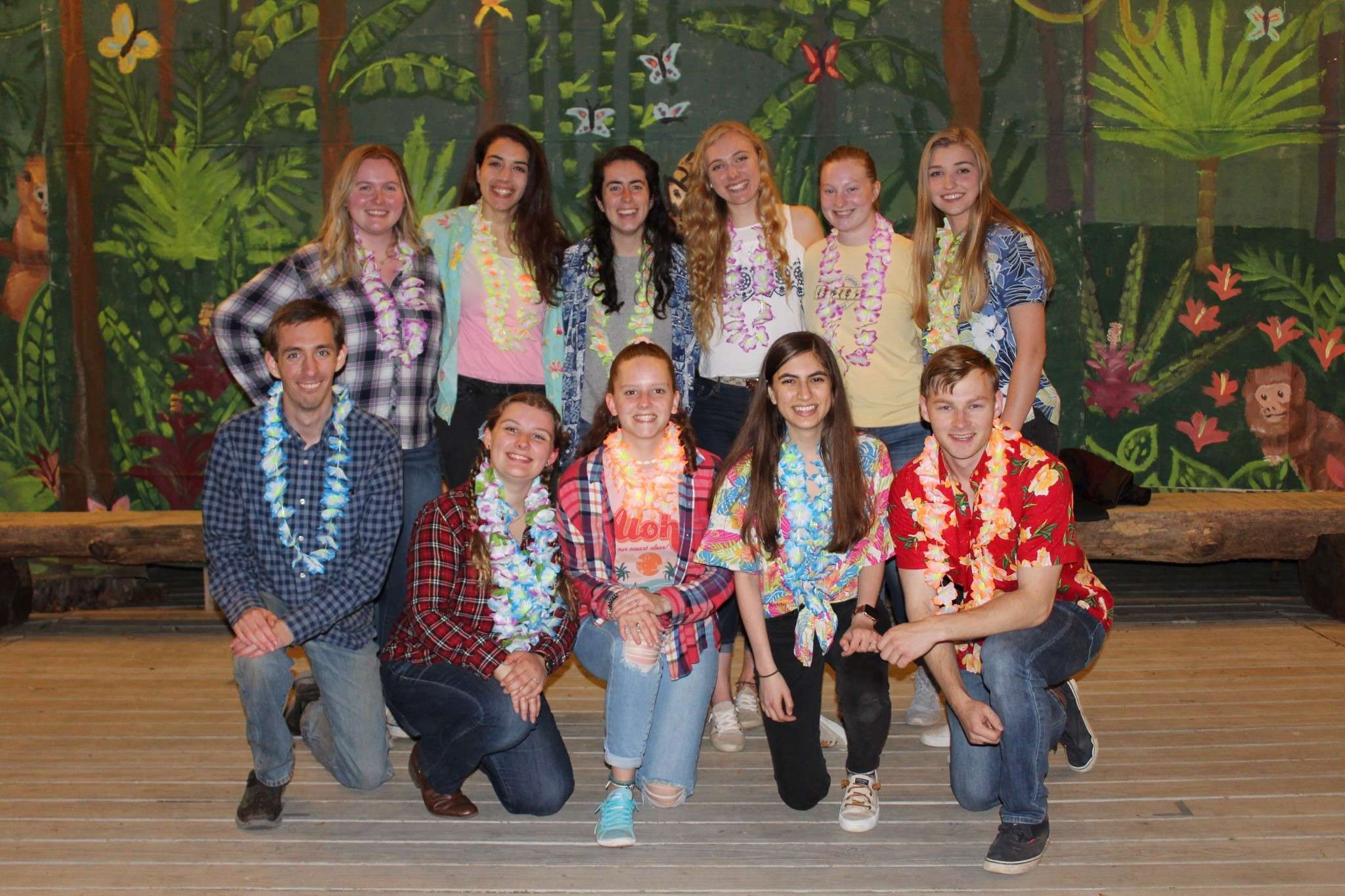 Over the course the year, the group held two 'hoedown' dances, the most recent one a 'Hawaiian Hoedown" where students were able to dance, eat, play games, etc. The founder of Crisis Pregnancy Center, Janet Keim, also came to speak to the students, sharing her inspirational story and the incredible work of their center! 
The students were able to raise over $7,000 during their two dances to be directly donated to helping local women in need at CPC.  
Natalee Wilson, a member of Regent Students for Life, explained the reasoning for their event: "This year because of COVID, the Crisis Pregnancy Center of Tidewater was not able to have their huge annual banquet and fundraiser, so we wanted to help them continue to save lives, spare hearts, and spread the gospel." 
I'm so proud to work with students who so creatively and courageously do the work that needs to be done to help women choose LIFE! 
If you or your student group are interested in hosting a similar event, a fundraiser, or baby item drive, reach out to your Regional Coordinator for help with planning and advice at [yourstate]@studentsforlife.org …or get involved with Students for Life's Standing With You Initiative!