From the SFLA Blog
Students for Life of America Students Lead HUGE Pro-Life Training Camp in Africa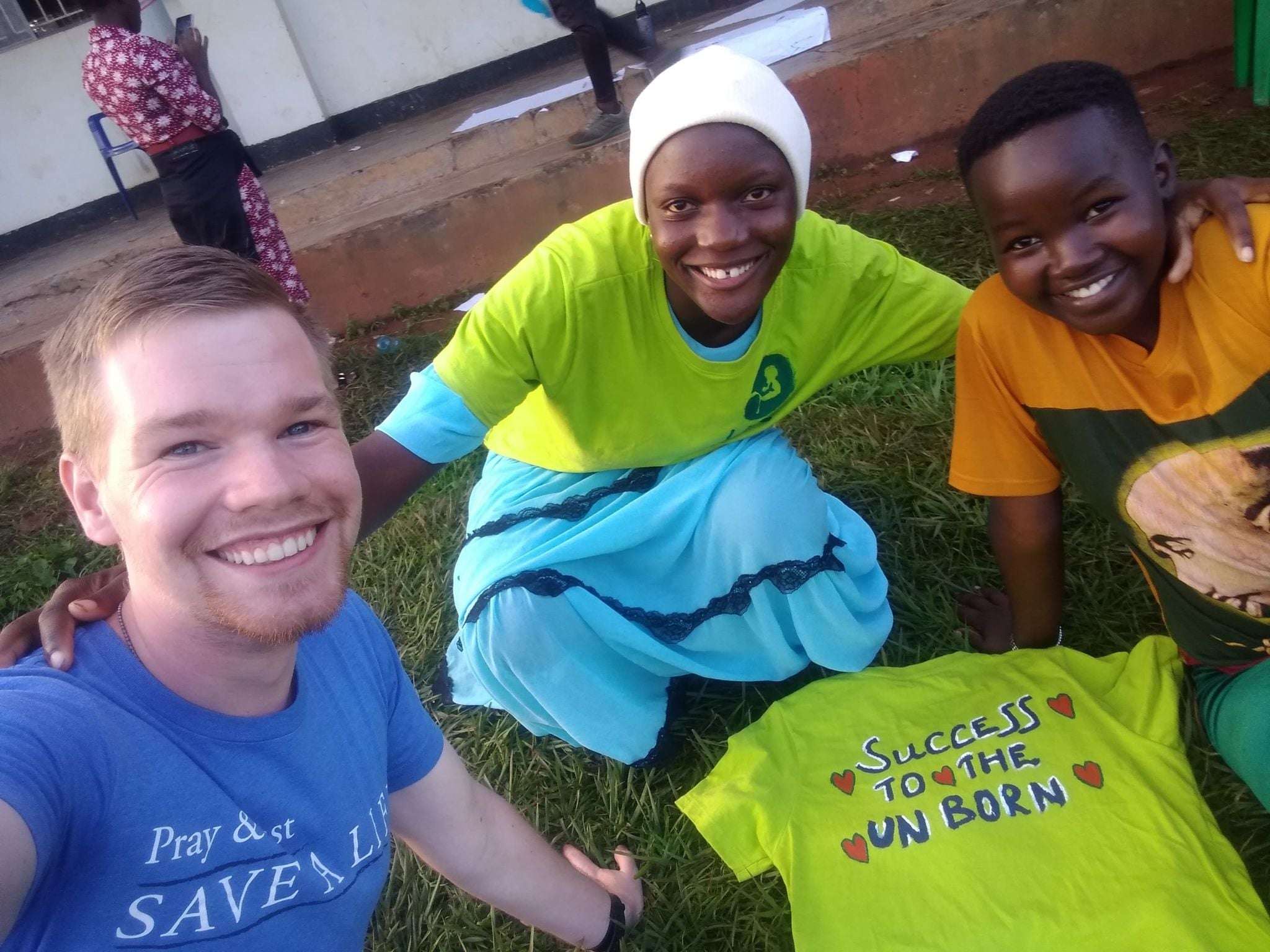 Brenna Lewis - 26 May 2021
John Mark Porter is an active pro-life student from South Carolina who wrote his thesis on designing pro-life camps for leadership training in Uganda. Richard Sempala is the director of the Africa Life Youth Foundation, a pro-life ministry. Together, they created something amazing.
John Mark shared in January:
"In December, I went and we taught three two-day camps in Africa educating 275 students. From that camp, we immediately launched 15 school student organizations and had leads in 45 other schools, and as of this morning the number of established student organizations has grown to 24. There has already been a baby saved and care team formed, groups are meeting weekly or every other week, one group was featured on local radio, another group produced their own pro-life song, and in general there is a lot of enthusiasm.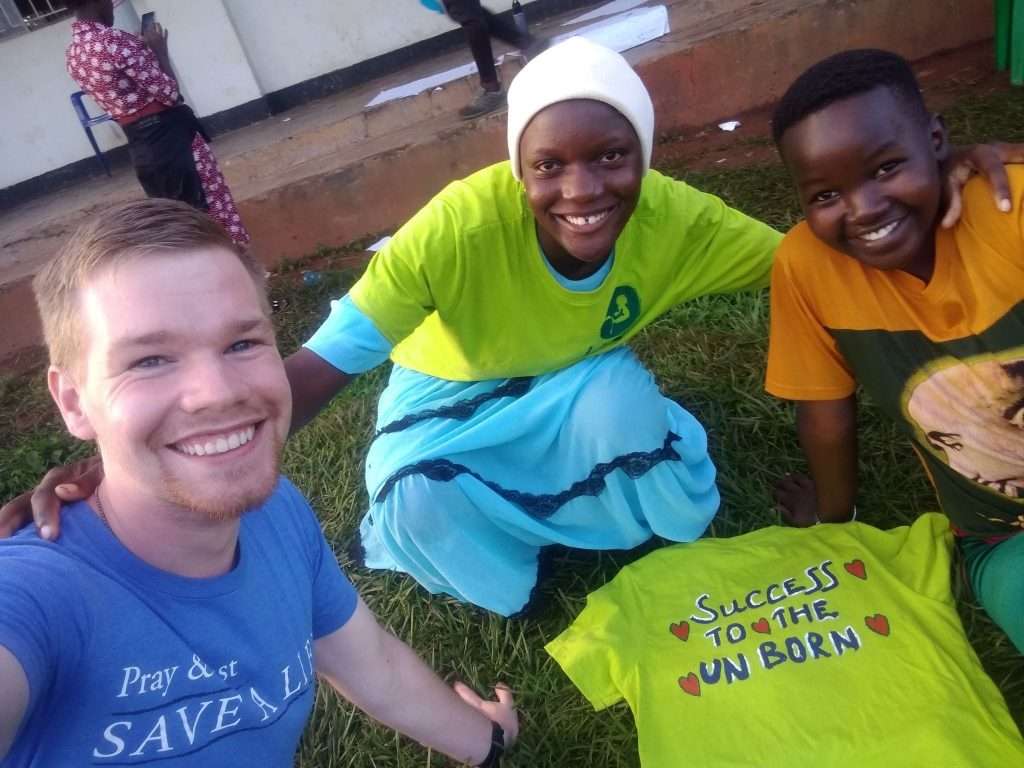 May 18th, 2021 was the first day of the pro-life camp in Uganda – and THREE Students for Life of America students traveled there to train Ugandan and Kenyan students on pro-life activism. John Mark said:
"These students are really amazing, we've got about 70 — 50 from Uganda and 20 from Kenya. They're gonna be going through a pretty intense program here, learning social media, public speaking, pro-life art, how to teach their fellow students, and much, much more.
We ended up training 81 people, including 48 student leaders, nearly a dozen university students (who are now going back to their schools to launch clubs of their own), and around 20 young adults who are setting up their own Pro-Life young adult mission (similar to Students for Life's Pro-Life future model, but on a national level)."
The students from the original clubs formed in December have now saved 20 babies!
The Students for Life team is so proud of the student leaders who are passionately committed to ending the injustice of abortion everywhere. The Pro-Life Generation exists worldwide! We're excited to see what the Pro-Life Generation in Africa does in the coming weeks, months, and years following these camps to protect the preborn in their communities.