From the SFLA Blog
$3,000 Annual Abortion "Stipend" for Employees?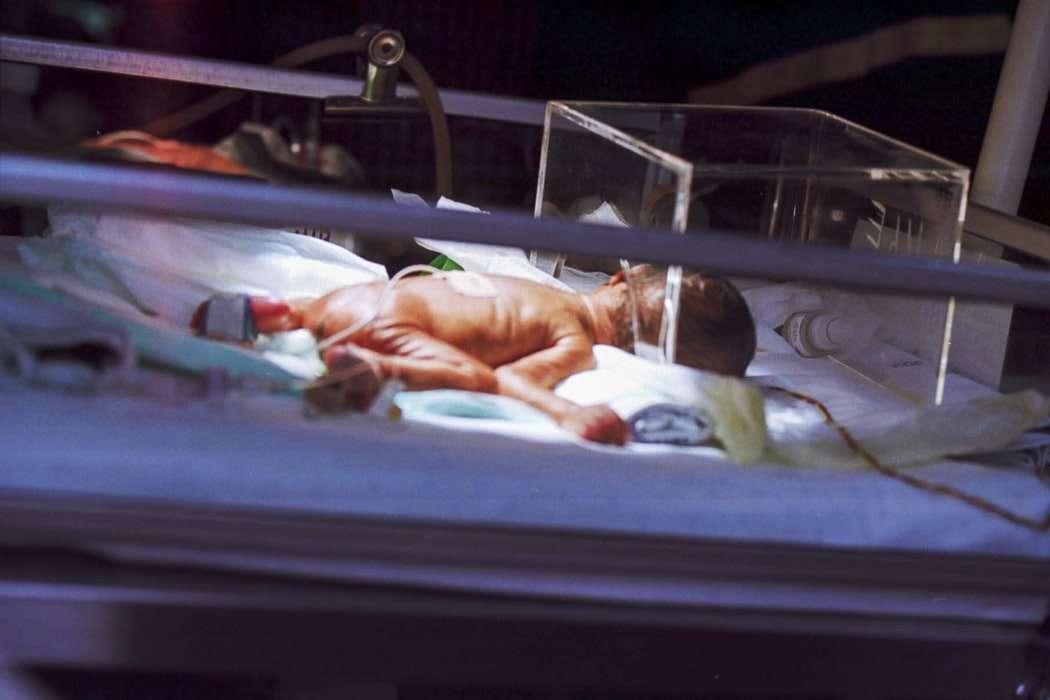 Jessica Nardi - 20 May 2021
A Texas abortion advocacy group revealed that they give employees a yearly $3,000 stipend for abortions. That's right – the group Avow's employee benefits include financing the loss of life through the direct killing of abortion. 
LiveAction dropped the news in an Instagram post saying  "We just uncovered a pro-abortion group giving its employees a $3,000 yearly abortion stipend as part of their 'benefits package.' Abortion doesn't benefit anyone. It kills children and crumbles the very fabric of our society."
View this post on Instagram
The average cost of a first trimester chemical abortion in the U.S. is $508 (with insurance). The average cost of a second trimester abortion is $1,195. Third trimester abortions are $3,000 and up. A stipend of $3,000 per year specifically for abortion is astronomical. To fully utilize the stipend, one of their employees would have to kill, per year:
One full-term baby,

Two premature but viable second trimester babies,

Or SIX of their first trimester babies with abortion pills.
The post summarizes that Avow presented the stipend as part of a new benefits package to counteract Texas' pro-life laws. Presenting itself as "Unapologetic Abortion Advocacy," Avow is a pro-abortion organization that pushes for unrestricted abortion of all kinds. 
Avow's executive director Aimee Arrambide highlighted the stipend's purpose in an interview saying, "If staff are the center of the work, and are given the tools, resources, and time to take care of themselves, that they will flourish in their work." One of the "tools" Arrambide was referring to was abortion, and what's even worse is she listed it as an employees benefit right after paid family leave; this gives the message that receiving funding to kill your child is as important as leaving to care for one.    
Avow was formerly known as NARAL Pro-Choice Texas. Its mission according to its website is to "build a Texas where every person is trusted, thriving, and free to pursue the life they want." But in the typical rhetoric of abortion supporters, that's a contradiction of what they actually support. Every human person can be free or thrive… except the pre-born. This belief is, as SFLA's president Kristan Hawkins coined, fetusphobic as it is discriminating against human persons according to their age, location, and capabilities in the womb.  
While it's not surprising that an abortion group would enable direct abortion access, the move shows a foul twisting of the meaning of words.  Benefits mean help, not harm and abortion always serves one purpose — to kill an innocent life — so there's nothing helpful about it. Real benefits would be providing women in unplanned pregnancies the care and resources they need and empowering them to embrace themselves, their femininity, and their children.