From the SFLA Blog
Still Think "Pro-Life" is "Pro-Birth?"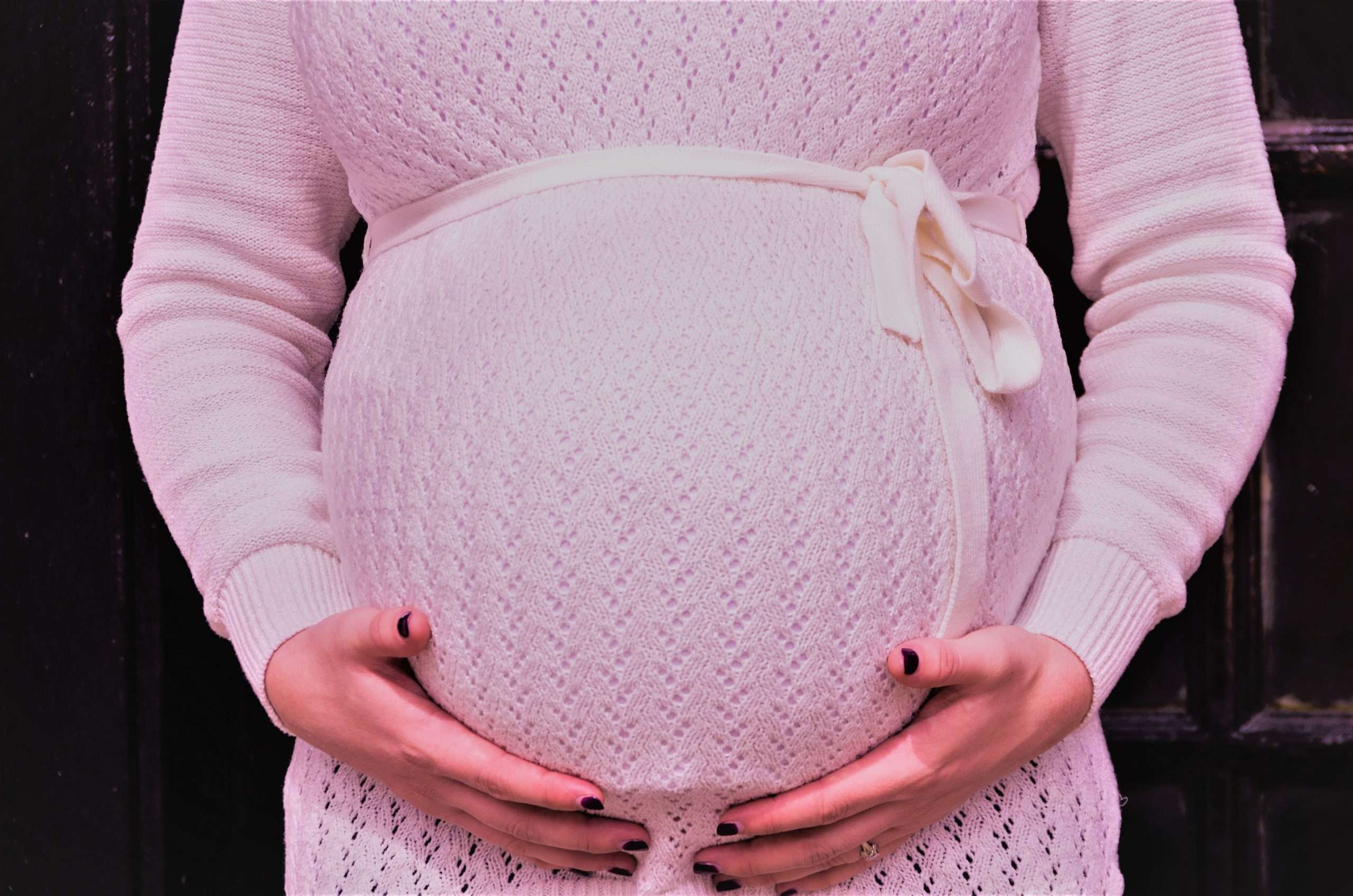 Brenna Lewis - 17 May 2021
Guest post by Roesha Andre, Class of 2020, Dartmouth Students for Life, Current Graduate Student
I've always had a reverence for life. Seeing my mother struggle to carry pregnancies to term gave me this reverence. Attending Marches for Life and volunteering with the local pregnancy resource center in high school continued this reverence. Whether it's the topic of euthanasia, capital punishment, or abortion, maintaining the dignity of life and treating it as such is of most importance to me.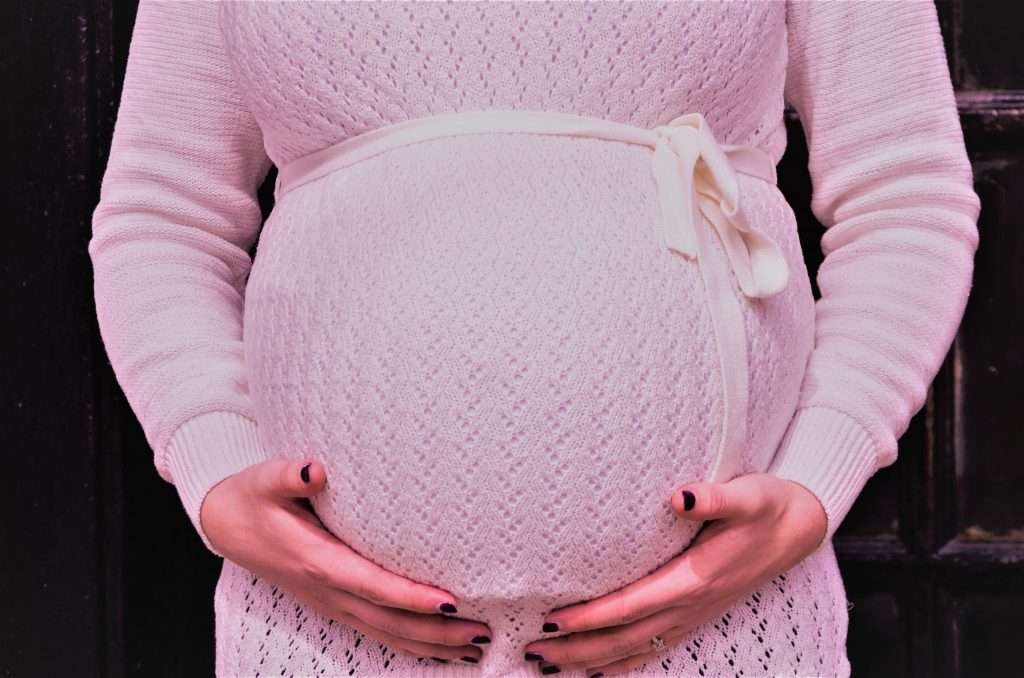 I'm currently working with a mother who has been graciously navigating an unexpected pregnancy. She hasn't had much support, and as a result has been having a lonelier time than any woman deserves. I'm working to support her, guided by the statement, "Love Them Both."
There is support available for unexpected pregnancies. A woman's future does not "end" with the onset of pregnancy, as she is continuing her studies and work duties simultaneously. It is an example of the blessing it is to bring life into the world, and the blessing that exists when one turns to their community, and is met with support and open arms.
We are hoping that the pro-life community can also stand with this mom by sending a donation through her baby registry here.
If you would like to write her a letter of support, please email it to SFLA's Standing With You Director, Camille, at [email protected] with the Subject Line: Arbor Family Mom.