From the SFLA Blog
Joe Biden and Planned Parenthood: 'Go Ahead and Sue Us'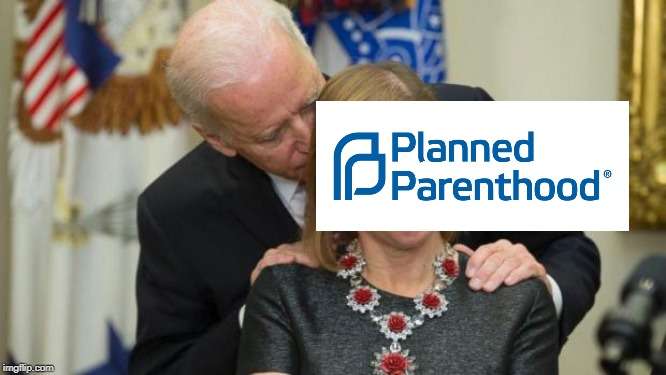 Samantha Kamman - 15 May 2021
On Monday, President Joe Biden's administration introduced a new policy decision that is likely to have long-term consequences for hospitals and medical professionals throughout the country. Sadly, despite Biden's calls for "unity," it seems that pro-lifers were right to fear that he would not live up to the standard he had set.
According to the New York Times, the new policy will overturn a pro-life rule implemented during the previous administration that prevented doctors and nurses from participating in abortions against their will.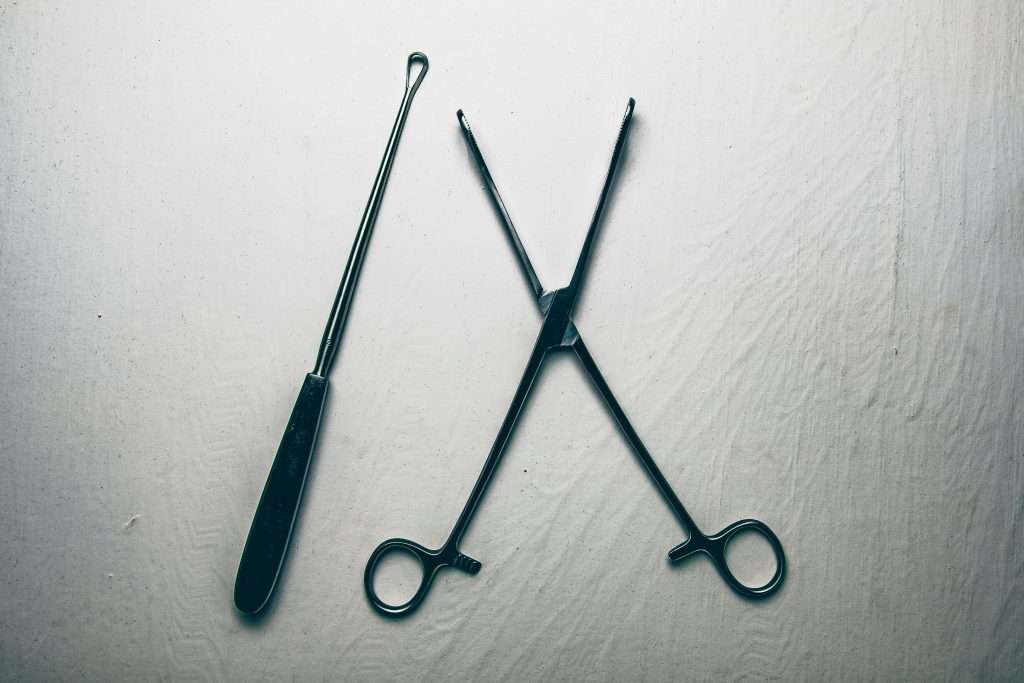 Under Donald Trump's presidency, the Department of Health and Human Services revised the 2016 provisions of the Obamacare section 1557 rule. The new provision made it clear that refusing to fund abortions through healthcare plans did not qualify as sex discrimination.
But the recent decision from the Biden administration overturned the previous administration's rule, forcing pro-life health care providers to violate their principles once again. As expected, Planned Parenthood president Alexis McGill Johnson was quick to praise the decision, promising that the abortion business would help support the new regulations.
"Planned Parenthood is ready to continue working with the administration on next steps to repeal the harmful Trump-era rule and ensure all people can access the health care they need," Johnson said.
Honestly, all of this should sound familiar to pro-lifers: Remember the Little Sisters of the Poor – the group of Catholic nuns forced to pay for contraceptives and abortions due to an Obamacare mandate?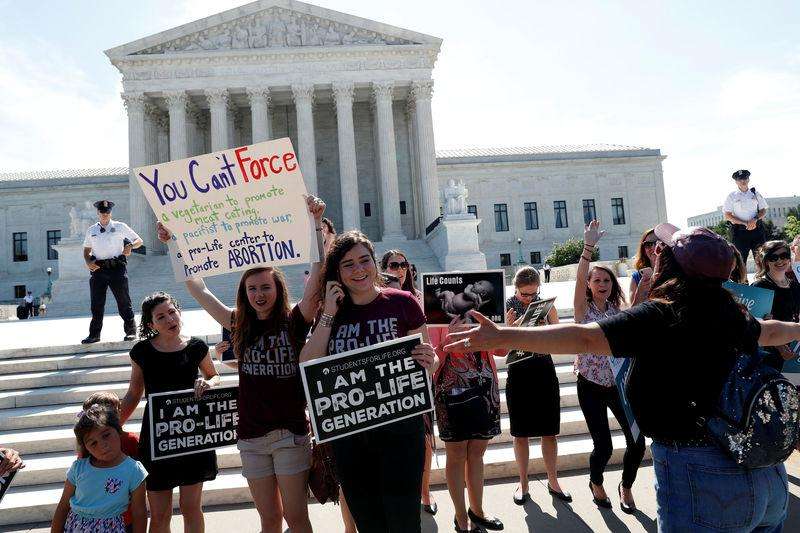 When the Sisters' case went before the Supreme Court in 2020, Biden's pick for associate attorney general, Vanita Gupta, argued that the nuns should not receive an exemption on religious grounds. Gupta claimed that doing so would discriminate against women seeking contraceptives and that "Religious freedom does not create a license to discriminate."
Of course, let's not forget that another familiar face from the Biden administration is involved in this case — the current health and human services secretary, Xavier Becerra. The former California attorney general is known for prosecuting pro-life journalists from the Center for Medical Progress and leading a years-long legal crusade against the Little Sisters of the Poor.
Biden's team may claim that they're combating discrimination in the healthcare industry, but when will they listen to the pro-life voices in this country who do not want to support abortion? While it is sad to see politicians force the abortion industry's ideology on the rest of the country, President Biden and his team should know that the pro-life movement is not going away anytime soon.
Even if, similar to the Little Sisters of the Poor, we have to battle for our conscience rights in court, we will continue our mission of protecting women and children from abortion. And no matter what policy is implemented, the Biden administration cannot stop the Pro-Life Generation from turning more hearts and minds away from abortion every day!