From the SFLA Blog
Apply for our New "Standing With You" Fellowship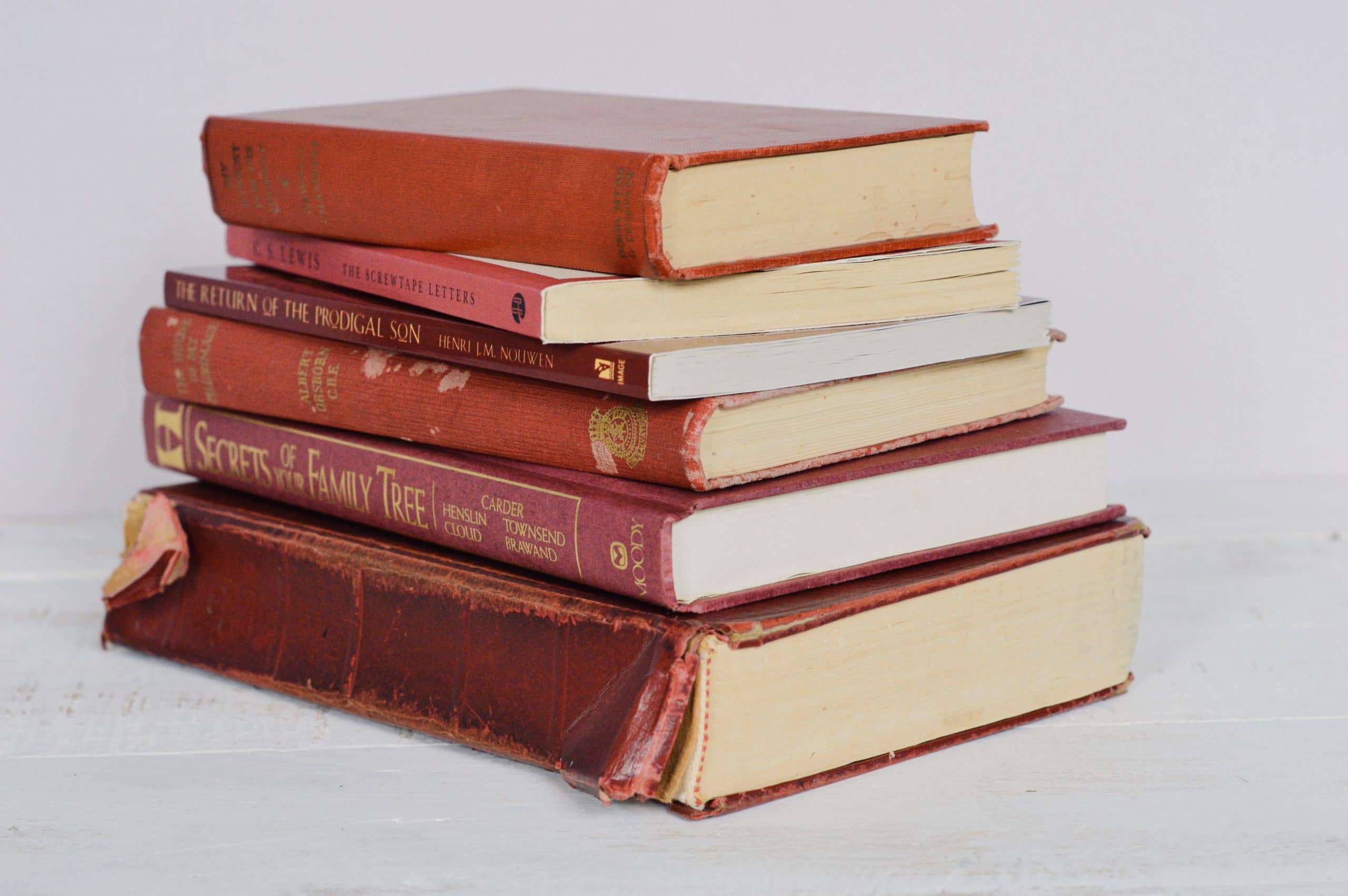 Autumn Schimmer - 13 May 2021
Are you interesting in applying for one of our brand-new Fellowships, Standing With You?
 Mission: To build student leaders who will leave a legacy on their campuses through projects that will build long-term support for pregnant and parenting students in their policies and on-campus resources. Students will learn how to become the bridge between the abortion-minded student and their local Pregnancy Help Organization. Students will be equipped to champion Title IX rights for pregnant and parenting students on their campuses.  
Who: Any incoming undergraduate, graduate, law, or medical student. Students who have experience volunteering with their local pregnancy help organizations. Must be a current leader or member of a campus pro-life organization. Must be interested in pursuing a full-time career in the pro-life movement or continual volunteer involvement while pursuing their professional career.  
Applications: Student leaders who have embodied the empathy to work with someone in a vulnerable situation; the tenacity to work with difficult administration; and the longevity and zeal to pursue a project that will run over a longer course of time should apply. 
Projects: In order to complete the program, students are required to begin a project that will impact their campus in a way that will change the trajectory of the pregnant or parenting student's future. The students will be given a campus evaluation guide and will choose a project based on their campus' evaluation. Sample projects a student may do include:  
Create a "Safe Haven" program for pregnant and parenting students.

Implement a mandatory Title IX trainings policy to be included in all staff and student orientations.

Establish a campus internship program for medical students which would include medical pregnancy centers in clinical rotations for credit.

 
Why "Standing With You"?  
The Fellowship is inspired by Jessica and Eden. Jessica, who once considered abortion, came across an SFLA group on campus which helped her choose life. Following the birth of Eden, she studied abroad, became vice and the co-president of her SFLA group, graduated at the top of her class, and is now graduating from a master's program this spring (again at the top of her class). She not only chose life but has helped create a campus that shows support for pregnant and parenting mom's by sharing her story, ensuring students understood their Title IX rights, and empowering other student moms by leading through example. Imagine all that Eden can now do because her mom said, "yes" to life. 
If accepted, you will receive a trip to our Leadership Collective weekend in Washington D.C., June 24-27, 2021 with 200 other student leaders!! *Attendance required for acceptance into program. 
Email Camille Cisneros, Supportive Services Director, with answers to the following to apply: 
Your name, email, school, and group.

 

Why are you inspired to help pregnant and parenting students on your campus?

What experience do you have working or volunteering with Pregnancy Help Organizations?

Which policy changes are you interested in pursuing or implementing on your campus? Have you started these efforts?

 

This Fellowship involves larger projects that may require you to implore the help of your group. What can you do to motivate a team?