From the SFLA Blog
Over 300 Students Trained in this Year's National Apologetics Webinars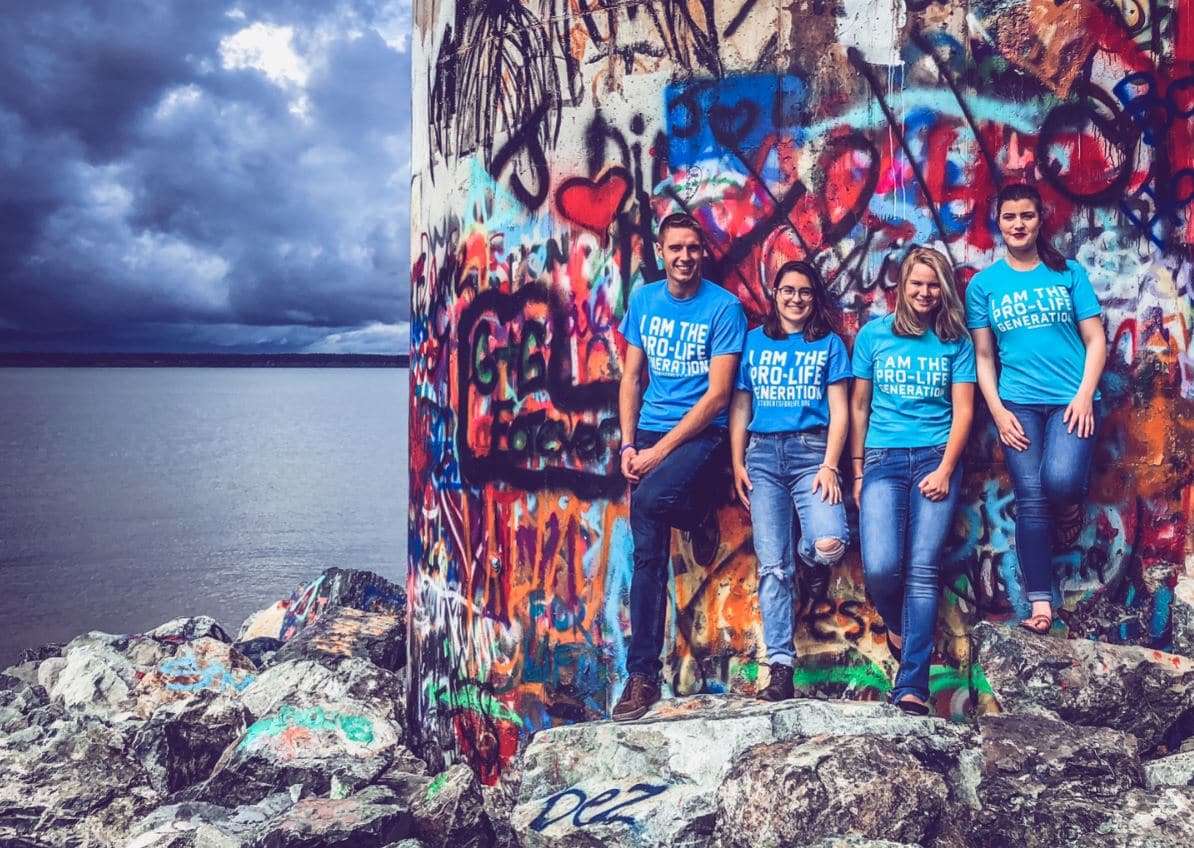 Caroline Wharton - 06 May 2021
Over 300 students attended our National Apologetics Webinars this school year and learned how to better make a case for the pro-life position. These webinars prepared students for the difficult conversations that happen and increased their abilities to have pro-life conversations. Expert pro-life speakers like Jay Watts, Trent Horn, Steve Wagner, and Camille Pauley trained over 300 students on how to make effective pro-life arguments in different situations.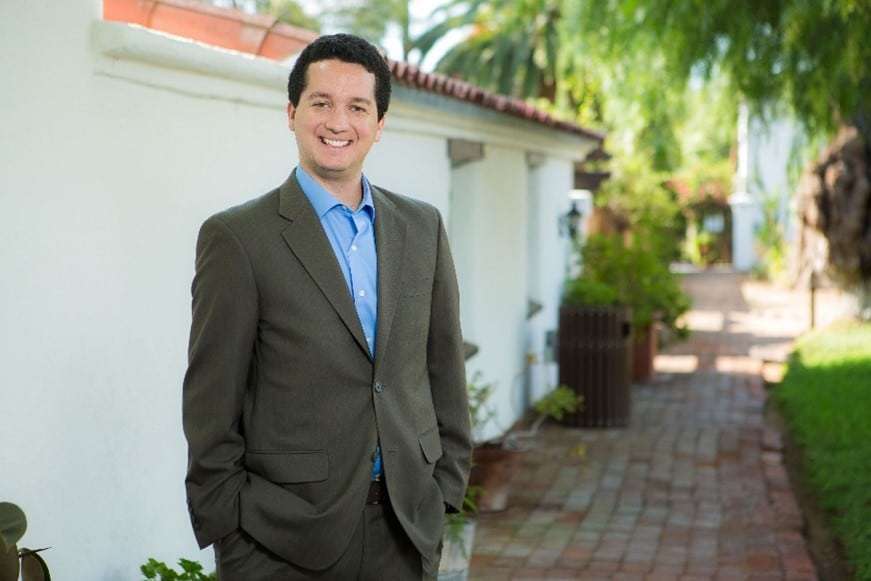 In the fall, Trent Horn kicked off our National Apologetics Webinars with an amazing presentation on "Persuasive Pro-Life: Practical Dialogue Principles and How to Navigate a Conversation." This training gave our students a deeper understanding of how to get a better grip on those difficult conversations and navigating the unknown of those conversations. Students left this training with confidence to excel in conversations!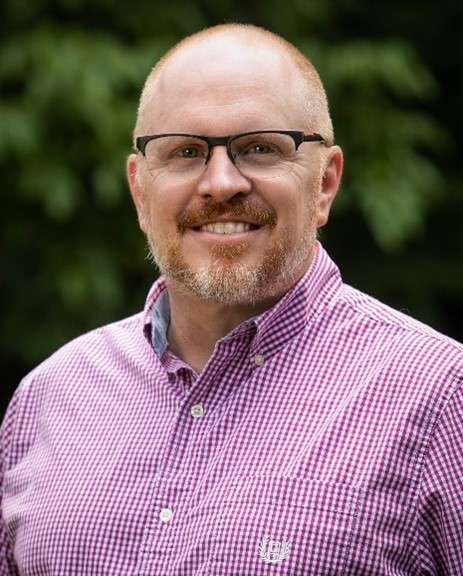 Our second speaker in the fall was Jay Watts, who led an upbeat presentation on "How to Refute Bodily Rights and Advanced Pro-Choice Arguments." In today's culture, it is perceived that abortion is a "reproductive right," and Jay Watts led the conversation as to why that is simply NOT the truth and how to adequately refute that argument.  
Steve Wagner, from Justice for All, led our students through a training on the topic "I'm personally pro-life, but…", in which he dove deeper into the idea that an individual can be both pro-life and pro-abortion. This ideology is common today, and Steve gave reinforcing arguments to counter that false ideology, and to change someone's heart and mind.  
Camille Pauley from Healing the Culture gave a presentation on the topic, "Does abortion eliminate suffering?" This presentation kept students engaged on a pro-abortion argument that is almost always used to defend abortion. One cannot be okay with abortion because of a hypothetical suffering, or possible suffering. Camille elaborated not just on why that argument is false, but truly how abortion brings suffering rather than eliminate it.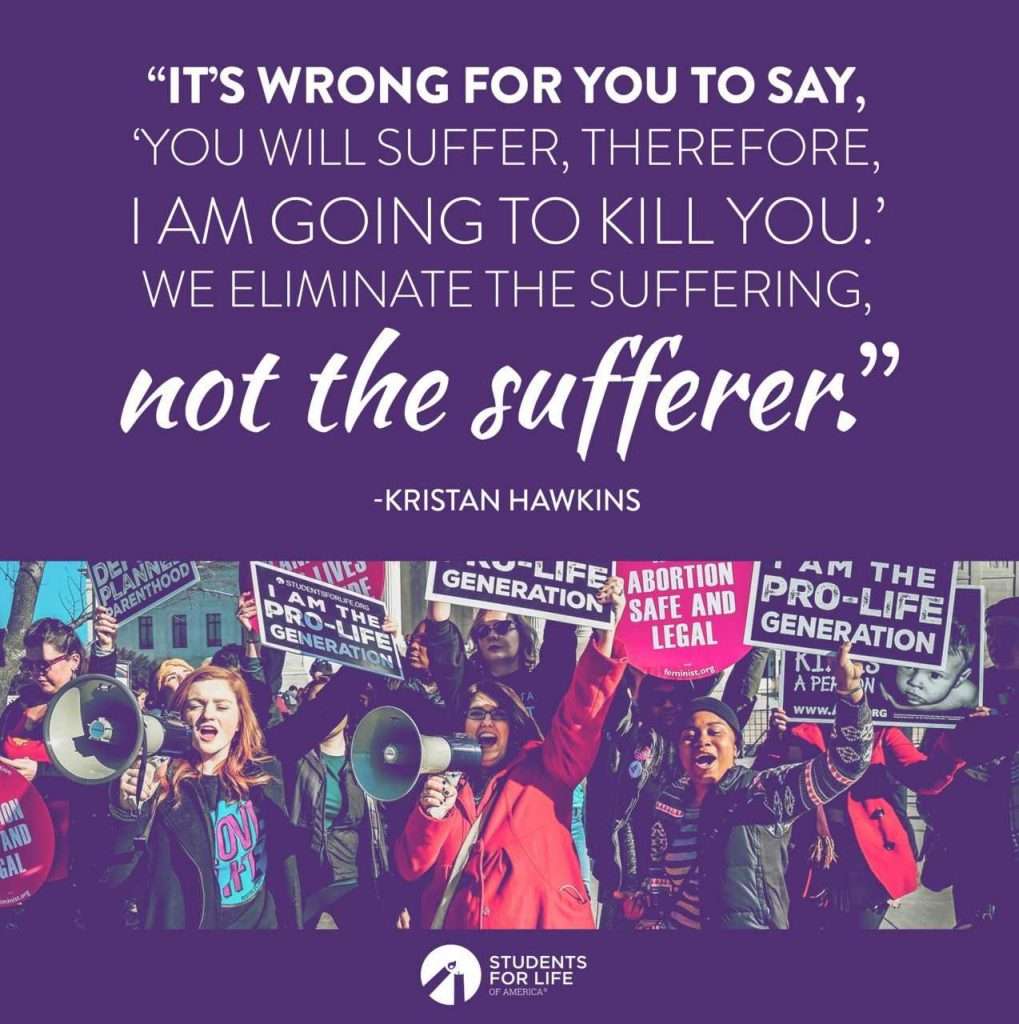 "This apologetics webinar helped me simplify it in the best way possible. Camille made it so easy to teach us how to have dialogue with others!" – Gabby Lara, President of Benedictine College's Students for Life group 
This year's National Apologetics Webinars trained and equipped over 300 students to have deeper and more effective conversations with abortion supporters. We want YOU to give us your suggestions on topics to cover during next year's National Apologetics Webinars. 
Visit www.studentsforlife.org/apologetics to submit your topic suggestions and receive 15% off of our online store!