From the SFLA Blog
Why It Matters When Christian Colleges and Universities Partner with Planned Parenthood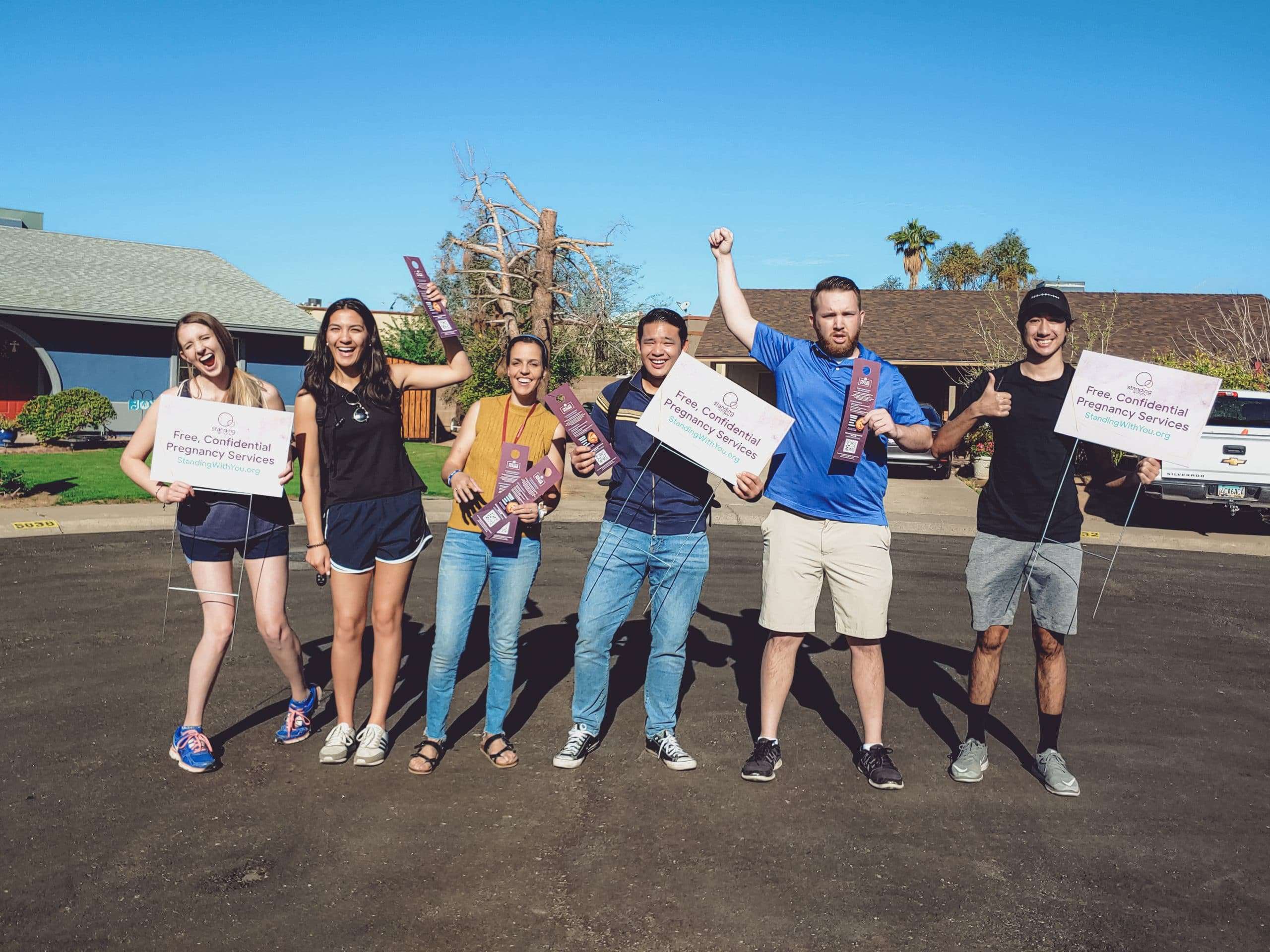 Samantha Kamman - 03 May 2021
SFLA is in the midst of conducting ongoing research into the relationship between numerous Christian colleges and universities with the Planned Parenthood abortion corporation. Our research has found that Christian colleges and universities that partner with Planned Parenthood often do so in the form of promoting the abortion giant as a student resource, internship opportunity, or even an event cohost on campus.
At Students for Life, we want to see ALL colleges and universities free of the predation of Planned Parenthood, which targets college-age women in order to sell abortion violence under the guise of "freedom" from parenthood. This is the exact opposite of empowerment and freedom. Planned Parenthood makes money convincing young parents that they cannot be happy or fulfilled unless they kill their children. And we will not stand by quietly as Planned Parenthood sells this lie — especially on a Christian campus, whose biblical values represent freedom and LIFE.
According to The Guttmacher Institute, Planned Parenthood's research arm, women aged 18-24 make up 42% of abortions in the United States. A study conducted by Students for Life of America revealed that 78.8% of Planned Parenthood facilities were located less than five miles from a college campus.
Instead of encouraging students to turn to Planned Parenthood, Christian colleges should set an example promoting and protecting life and human dignity on campus. Of all the learning institutions throughout the country, Christian schools must ensure they are not entangling themselves in an unholy partnership with the abortion industry.
Colleges and universities that claim to stand for Biblical principles must not contradict themselves by condoning the violence of abortion. If these schools wish to live by their stated values, then they must sever any ties with Planned Parenthood and the abortion industry.
Stay tuned for SFLA's full report on Christian schools with ties to Planned Parenthood, coming later this year.
PS: While the abortion industry is directly targeting students who may feel torn between their education or raising their child, SFLA is standing in the gap. Pregnant and parenting students deserve to know there are supportive resources available to them, and that's the purpose of our Standing With You Initiative. This life-affirming initiative encourages schools to rally around their pregnant and parenting students by installing diaper changing decks on campuses, nursing rooms, etc., and raises money to help parents afford daycare and baby supplies.