From the SFLA Blog
Pro-Life Billboard Launch in California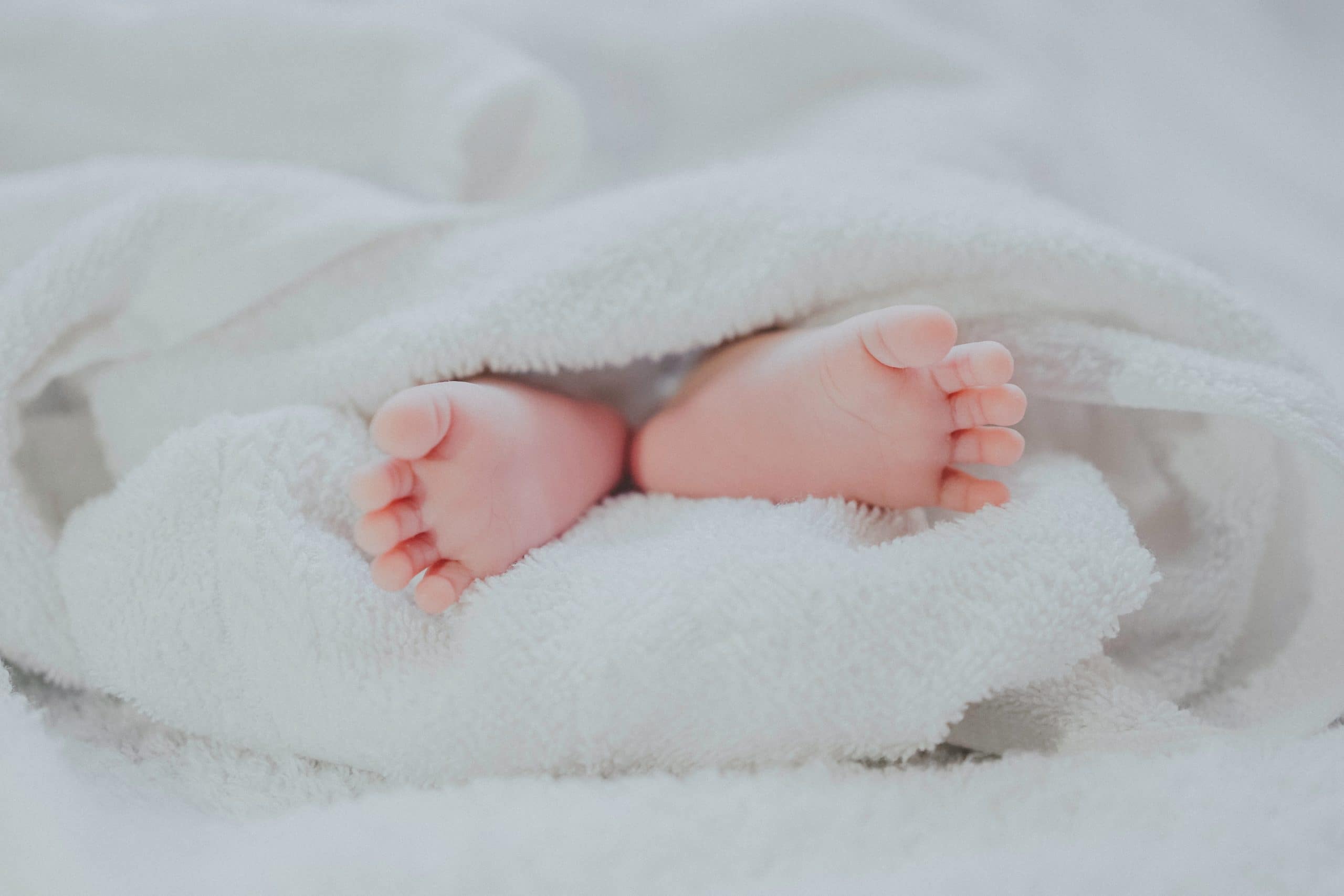 Autumn Doersching - 22 Apr 2021
Blog post by Lili North, a William Wilberforce Fellow and a Students for Life leader at San Diego State University.
My name is Lili North, and I am a William Wilberforce Fellow with Students for Life of America. I am also a Students for Life leader in San Diego, and a junior at San Diego State University. I am working with Students for Life of America on a digital billboard project to expand the reach of life-saving resources over Interstate 5 in San Diego, California. The billboard will feature the slogan "We Don't Need Abortion to Succeed" and will share standingwithyou.org.  
One of the most important things the Pro-Life Generation can do to stop abortion is to support women through pregnancy and parenting resources, financial assistance, encouragement, and education. This is the goal of Students for Life of America's Standing With You initiative. Since its launch in January of 2021, Standing With You has served as an incredible support system and tool to connect women with any resource they may need in order to choose life for their babies and continue to follow their dreams.  
The billboard will connect pregnant women to a wide variety of resources through Standing With You, including housing, food, clothing, healthcare, counseling, educational grants, adoption services, and much more. The billboard will serve as a message to all of Southern California that women are strong enough to succeed without abortion, and that our communities are off without it.   
San Diego is home to over 1.4 million people, including thousands of students at the various universities in the city. The city is also a hub for tourism and international travel. This billboard will reach countless people, connecting women with support, encouraging them to choose life, and revolutionizing the way the Pro-Life Movement impacts our culture.   
The billboard will be launched on May 17th, 2021, and the fundraising goal is $4,000. All funds raised will be used to pay the advertising company for the billboard. Our current goal is for the billboard to be in the public eye for one month.  
Your donation to this project will connect pregnant women in crisis with help, resources to empower them to parent and enable them to continue pursuing their goals. Please consider helping us in our effort to let women know that they are strong, supported, and loved by the Pro-Life Generation.  
You can help support this project by sharing it on social media. This will help us fundraise for the project and reach more people with the message of empowerment.
 Your support will directly benefit the efforts of the Pro-Life Generation to transform our abortion-accepting culture into one that knows "We Don't Need Abortion to Succeed."
Donation Link:  
https://www.gofundme.com/f/we-dont-need-abortion-billboard-project?utm_source=customer&utm_medium=copy_link&utm_campaign=p_cf+share-flow-1  
You can also follow @lili_the_last on Instagram for updates on the project!