From the SFLA Blog
Choosing Life: First-Round NFL Draft Pick Micah Parsons Reveals He Was Almost Aborted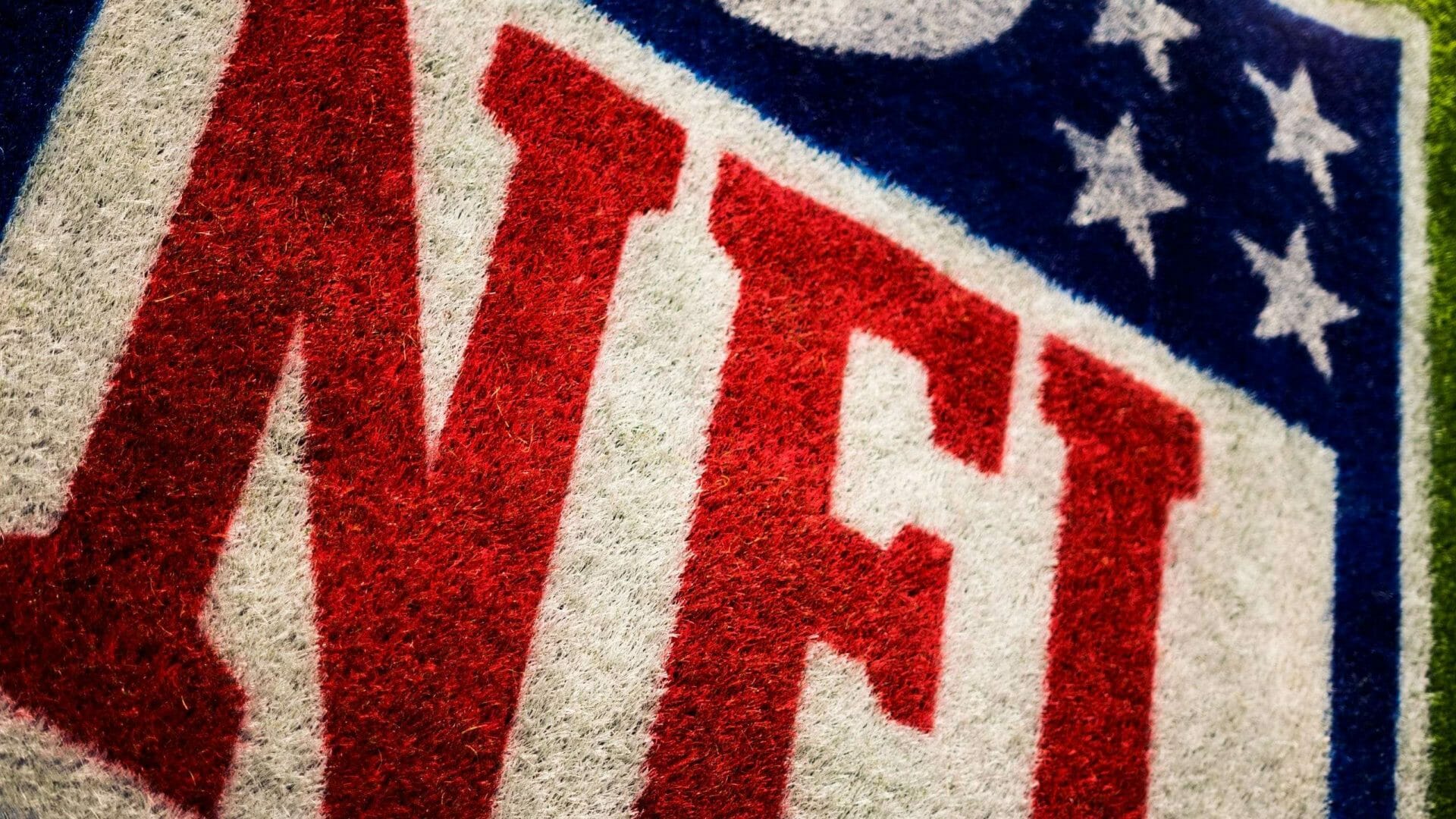 Autumn Doersching - 21 Apr 2021
Blog written by Samantha Kamman.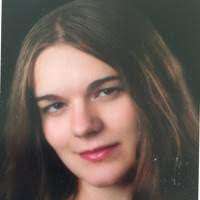 The possibility of hardship cannot revoke one's right to life, and Micah Parsons is proof of that.
The 21-year-old is a linebacker for the Penn State Nittany Lions but, according to PennLive, the athlete is about to become a first-round draft pick for the National Football League. No doubt, the opportunity to sign a pro football contract is exciting, but it almost wasn't possible.
Believe it or not, the promising young athlete was almost never born, according to a pre-NFL draft interview with the potential star at PennLive.
"It's actually a crazy story," he said. "I don't think I've ever told anyone this before. My mom already had two kids when she got pregnant with me. She just didn't know if she could afford it."
The athlete's mother, Sherese Parsons, was 24 and working two jobs to support her children when she learned that she was pregnant with Micah. Adding to her stress, Micah's father, Terrence, tended to come and go as he pleased.
"I was like, 'I'm already struggling,'" Sherese said. "I told his dad, 'I think I'm going to the clinic.' I was really thinking about it."
Sherese believes her decision to choose life had some spiritual component to it. Aside from Terrence, no one knew about the pregnancy or that she was contemplating abortion. But, one day, the phone rang, and on the other end of the line was Sister Hall, a woman Sherese knew from church.
Hall could tell just by speaking with Sherese that she was hiding something. Eventually, Sherese opened up and admitted she was thinking about having an abortion.
"She talked my mom out of it," Micah said. "I think that is why (my mom) was always like, 'God looks over you, son, and you should continue to keep doing good things in your life and give back to God.' That was one of the first lessons she taught me."
But the unexpected, life-saving phone call is not the only miracle that Sherese remembers witnessing during her pregnancy. The name she chose for her little boy, Micah, has a special meaning to it. According to Sherese, she decided to gift her son with the name after it came to her in a dream one night.
"That's why," Micah said, "it's always seemed like I was brought into this world to do something bigger than just play football."
Despite some of the hardships of living in poverty, Micah found plenty of reasons to enjoy living. He loved his community in the neighborhood where he grew up, Jefferson Street, and he also discovered his passion for playing football. And thanks to his mother, Micah had plenty of structure to keep grounded.
"If we had a million more Shereses," Micah said, "this world would be OK."
For the first half of his life, Micah's father was not around as often as he would have liked. That all changed after Micah was in junior high, and he wrote a letter to his father, expressing how much he loved him and wanted the man to be a part of his life.
"We're like homies now," Micah said. "He's like my best friend."
People do not need to become famous athletes or rise to exceptional heights for their lives to be considered valuable. But everyone deserves the opportunity to experience the life they were intended to live.
And abortion, no matter how you look at it, deprives people of that universal human right.