From the SFLA Blog
Director of Public Affairs for Planned Parenthood Iowa is Now Iowa's Democratic Party Executive Director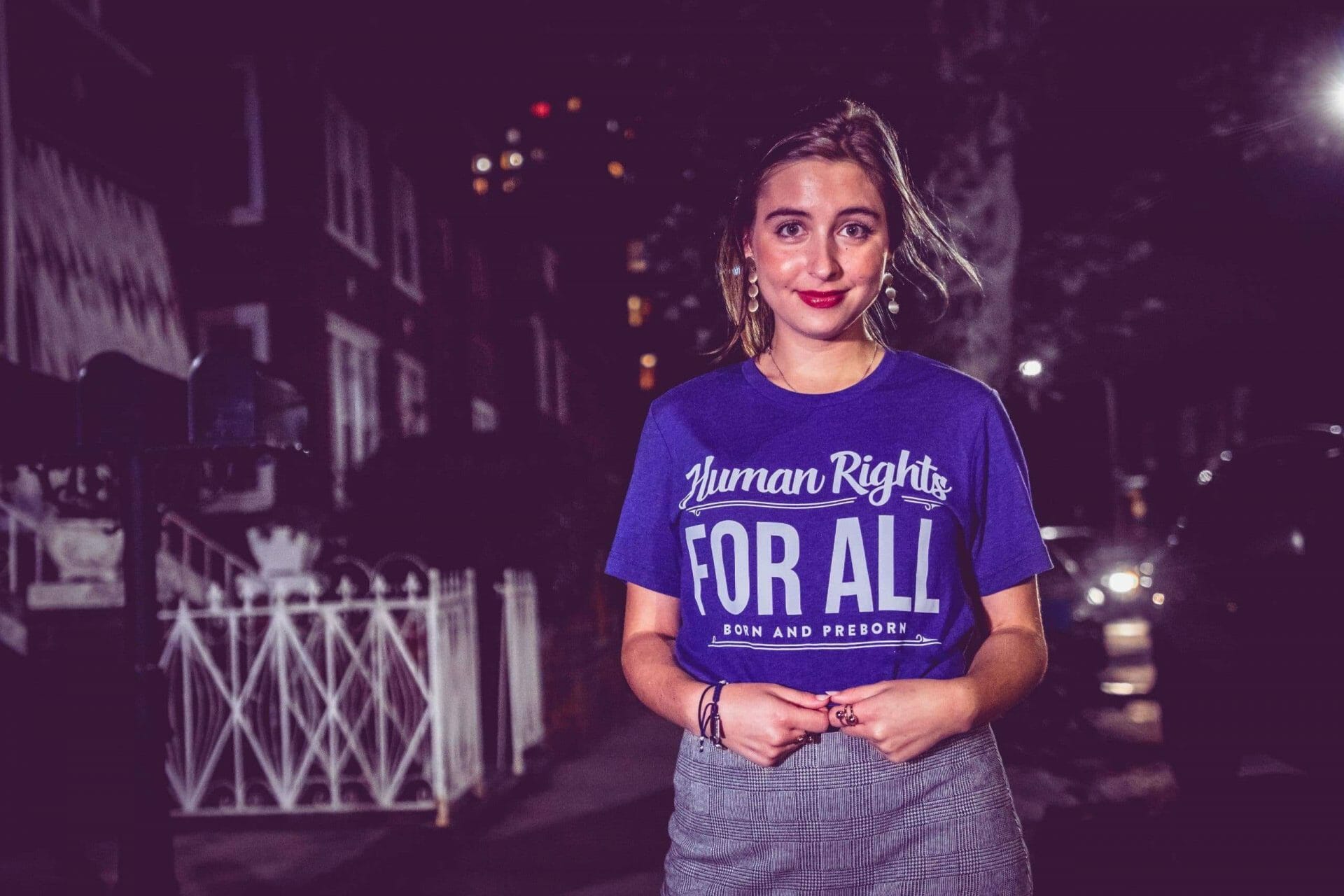 Autumn Schimmer - 13 Apr 2021
Blog post by Samantha Kamman.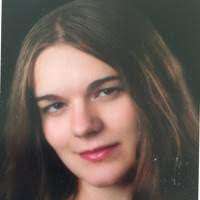 Erin Davison-Rippey, the state Executive Director and former Director of Public Affairs for Planned Parenthood Iowa, is now the state of Iowa Democratic Party Executive Director. Yes… you read that correctly.
Students for Life Action works to eradicate abortion by encouraging voters to elect candidates committed to abolishing the unjust killing of children in the womb. Protecting the preborn is a human rights issue, and there should be bipartisan consensus on protecting our nation's most innocent persons from the brutal violence of abortion.
While SFL Action is proud to support pro-life politicians from either party, sadly, pro-life Democrats have become an endangered species. Ever since the Democratic party dropped the disingenuous "safe, legal, and rare" mantra from its platform in 2016, championing abortion and abortion vendors like Planned Parenthood has become a central feature of the Party.
Erin Davinson-Rippey commented on her new role at the helm of Iowa's Democratic Party: "This is an important moment for Iowa Democrats. After the challenges over the past year, our state is desperate for leadership that will finally give families, workers, and small businesses the tools they need to succeed."
"That's exactly what Democrats in the legislature and the Biden-Harris administration are delivering. I'm honored to have this opportunity to work with Chairman Wilburn, party leaders, and partners across the state to grow this organization and help our candidates succeed."
But Davison-Rippey's dedication to helping families seems incompatible with her outspoken support for abortion.
Davison-Rippey endorsed then-presidential candidate Joe Biden due to the 100% voting record he received from the Planned Parenthood Action Fund when he left the Senate. The Executive Director also cited Biden's commitment to "safe, legal abortion" as part of the reason why he had earned her endorsement.
"The choice is clear," Davison-Rippey said in a statement. "We are thrilled that the Planned Parenthood Action Fund has endorsed Joe Biden for president."
Since when is the imposition of radical abortion policies on the American public a reason to elect a candidate? For Planned Parenthood and the Democrats, who are increasingly politically indistinguishable, it's a dream come true.
The Des Moines Register went so far as to praise Davison-Rippey for being a "voice for women's reproductive health" — a weak euphemism that really means 'the violent killing of children in abortion.' In addition, the outlet cited Iowa's 2018 Heartbeat Bill as the reason why the state needs a pro-abortion politician like her.
Signed into law by Gov. Kim Reynolds, the bill would have banned most abortions after a fetal heartbeat is detectable. The bill was blocked the following year by a Polk County district judge, but that has not stopped Iowa from continuing to pass pro-life legislation.
In February 2020, the State Senate passed a constitutional amendment clarifying there is no right to abortion in the Iowa constitution. Last month, Republicans continued to move the proposal forward. If passed, then the amendment will appear on Iowa voters' ballots in 2024.
The abortion debate often comes back to the question of human equality. In a nation dedicated to the proposition that all men are created equal, the Democrat party is not progressive; it is regressive and un-American to withhold equality and human rights from an entire group of innocent humans.