From the SFLA Blog
House Republicans to Launch Discharge Petition for the Born-Alive Abortion Survivors Act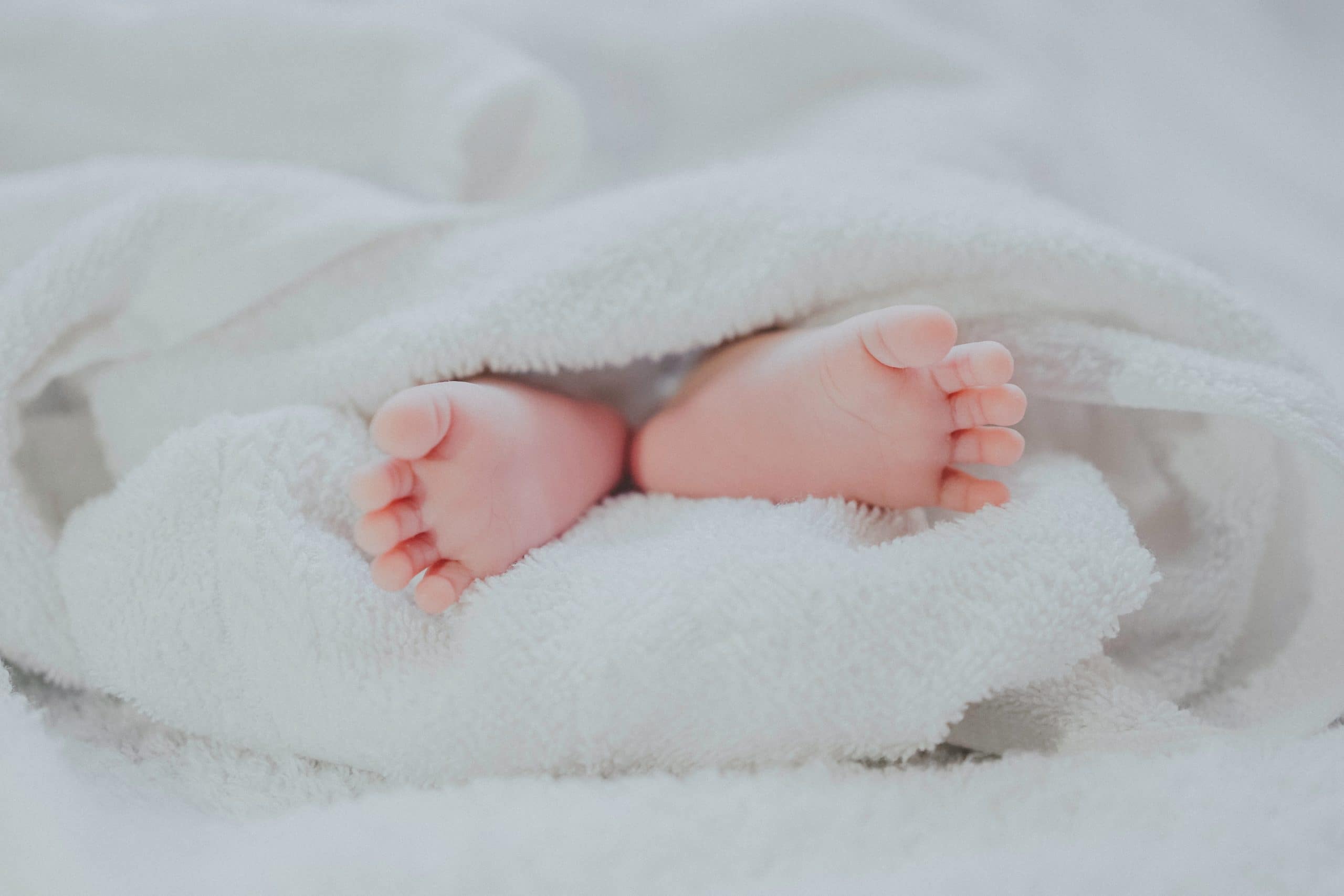 Autumn Doersching - 09 Apr 2021
Reporting on behalf of our sister organization, Students for Life Action.
Blog by Samantha Kamman.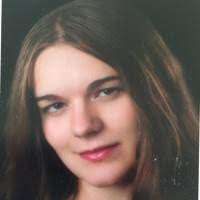 During the first vote series on April 14, House Republicans Whip Steve Scalise, Rep. Ann Wager, and Rep. Kat Cammack will launch a discharge petition for The Born-Alive Abortion Survivors Protection Act.
"Last Congress, Speaker Pelosi directed her radical caucus to block the Born-Alive Abortion Survivors Protection Act more than 75 times. Representative Wagner's legislation states that a baby who survives an abortion deserves the same degree of medical care as any other newborn," said Whip Scalise
Whip Scalise said their goal is "to make it clear that all life is sacred and must be protected," and asked, "Why are House Democrats refusing to allow a vote on this commonsense legislation that will save lives? The Born-Alive Act deserves a vote on the House Floor. The American people deserve to know where their representatives stand on taking steps to end infanticide."
Students for Life Action is hosting a Facebook Live Stream on April 14 with SFLAction President Kristan Hawkins, and Jill Stanek. The event will be streamed at 11 a.m. ET. SFLAction will urge 5 specific Democratic Offices to sign the discharge petition on Tuesday, April 13.
The Born-Alive bill is a measure that should have bipartisan support as it would require doctors to provide medical care to infants born alive after a botched abortion. The bill would not only penalize the intentional killing of an abortion survivor through fines or up to five years of imprisonment, but it would also bring transparency to the number of born-alive abortions and infanticides that occur by requiring health care practitioners and hospital employees to report violators of the law to the authorities.
Recognizing women as secondary abortion victims, the bill does not subject the mothers of abortion survivors to criminal penalties. Instead, women who give birth to a born-alive infant would be awarded protection from prosecution and the ability to sue their abortionist.
Both Scalise and Wagner previously drew attention to the issue of born-alive infants when they hosted a Sept. 10, 2019 hearing alongside Rep. Christ Smith called, "END INFANTICIDE MINORITY HEARING."
When it was introduced during the 116th Congress, the Born-Alive Act discharge petition set a record for the most signatures within 24 hours of a discharge petition being introduced. Every House Republican and three Democrats signed on to it.
Previous Democratic support for born-alive protections includes a roll call amendment containing the language of the Born-Alive Infants Protection Act, back in June 29, 2001. It passed with a Senate vote of 98-0, and 10 of those Democrats still hold their seats today: Senators Maria Cantwell (D-WA), Thomas Carper (D-DE), Richard Durbin (D-IL), Diane Feinstein (D-CA), Patrick Leahy (D-VT), Patty Murray (D-WA), Jack Reed (D-RI), Charles Schumer (D-NY), Debbie Stabenow (R-MI), Ron Wyden (D-OR).
At the time, even Senator Joe Biden (D-DE) voted in support of BAIPA.
When the House passed the Born Alive bill (HR 3504) by a vote of 248-177-1, five Democrats voted in support of it: Matt Cartwright-PA, Henry Cuellar-TX, James Langevin-RI, Dan Lipinski-IL, Collin Peterson-MN. One Democrat, Garamendi-CA, however, voted present.
Then, on January 19, 2018, the Born Alive Bill (HR 4712) passed in the House by a vote of 241-183. While six members did not vote, every Republican voted in favor of it. Six Democrats followed suit.
On July 14, 2020, Rep. Andy Harris (R-MD) offered a Born-Alive Amendment to a DOD Appropriations bill. Both Rep. Sanford Bishop (D-GA) and Henry Cuellar (D-TX).
Protecting infants that survive abortions from the violence of infanticide should be an issue that transcends party lines.
Help SFLAction protect abortion survivors by going to bornaliveact.com to sign our petition today!