From the SFLA Blog
University of Minnesota Gets $5 Million 'Anti-Racism' Grant, Ironically Involves Planned Parenthood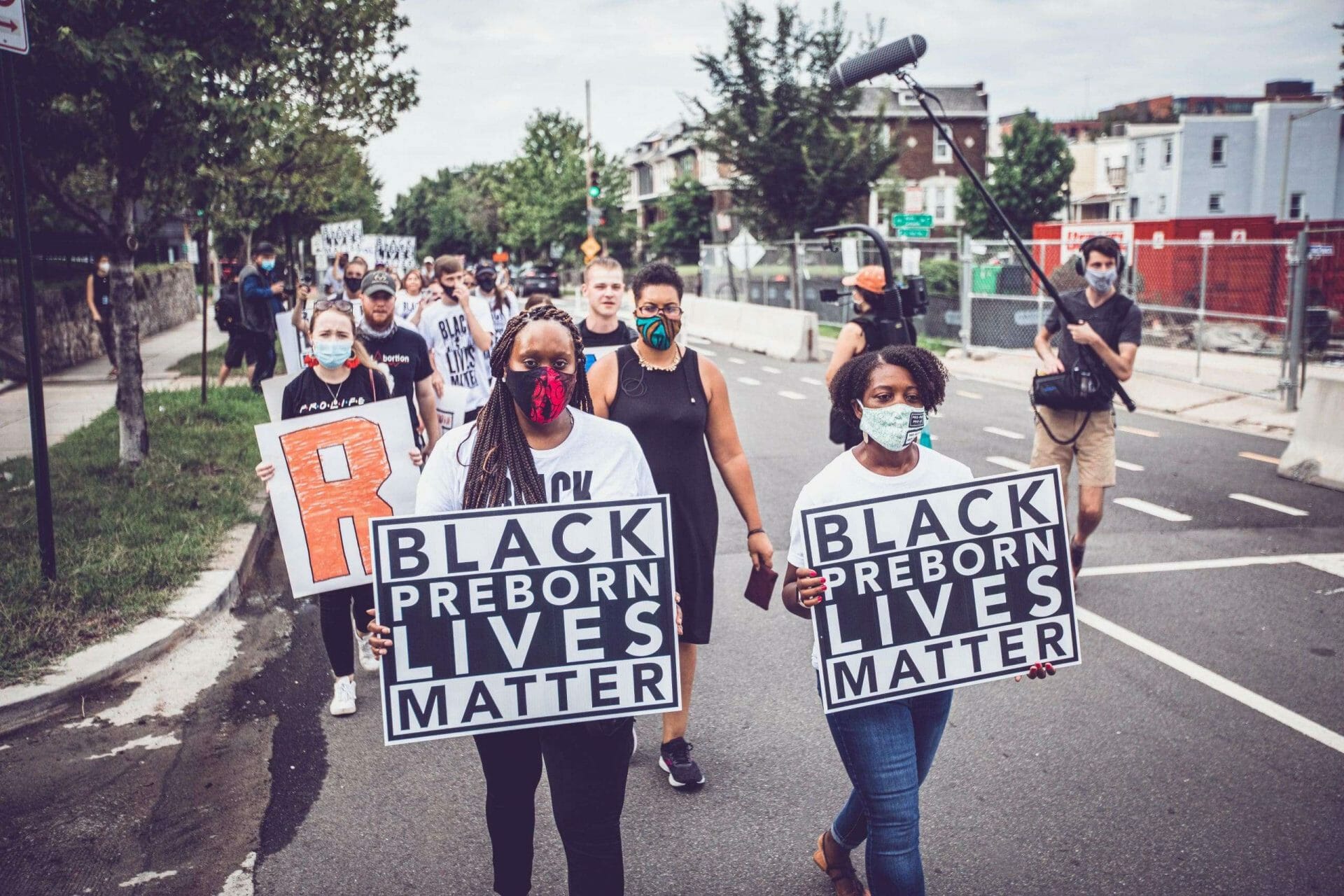 Samantha Kamman - 02 Apr 2021
In a decision of almost staggering irony, The University of Minnesota received a $5 million grant from Blue Cross and Blue Shield of Minnesota to establish the Center for Antiracism Research for Health Equity — and a Planned Parenthood of Minnesota, North Dakota, South Dakota board member, Prof. Rachel Hardeman, is the founding director of the Center.
According to the university, "The center is dedicated to addressing and uprooting structural racism's impact on health and healthcare."  Yet the founding director, the associate professor whose "vision" helped bring the Center into being, was named a regional Planned Parenthood board member in 2018. And to top it off, the University of Minnesota uses aborted fetuses for research.
The nation's largest abortion vendor is not exactly the paragon of "anti-racism" activity the Center is trying to promote.
"As a Planned Parenthood board member, Rachel Hardeman cannot begin to achieve that lofty mission without first disassociating from and condemning the abortion behemoth," Students for Life of America spokesperson Lauren Enriquez said in a statement to The College Fix. The pro-life media strategist said that the abortion vendor "has done great violence to the Black Community."
Enriquez noted the apparent racial disparities regarding the impact of abortion on minority communities, a phenomenon that the spokeswoman linked back to the eugenicists views of Planned Parenthood founder Margaret Sanger.
"Situated disproportionately in minority communities and rooted in the eugenic philosophy of a population control extremist, Planned Parenthood's racism is overt and is a public health crisis," Enriquez said.
It is worth noting that even some regional Planned Parenthoods are trying to combat these eugenicist roots by denouncing Sanger's views — all while working doubly hard to sell abortion to people of color.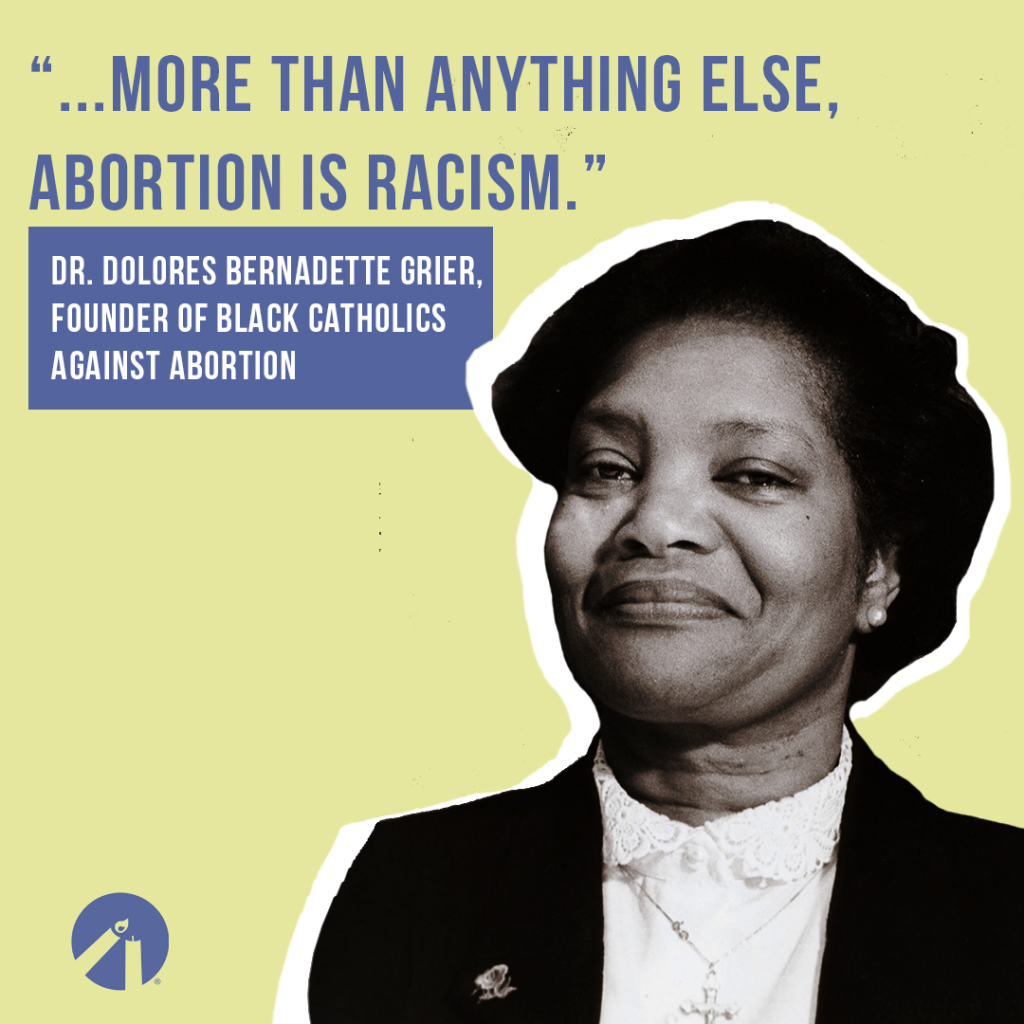 Abortion, touted as a reproductive right an essential medical service by abortion vendors like Planned Parenthood, disproportionately affects women of color. According to the latest CDC results, "non-Hispanic Black women had the highest abortion rate (21.2 abortions per 1,000 women) and ratio (335 abortions per 1,000 live births)."
Those results are from 2018. From Oct 2017 to Sep 2018, Planned Parenthood sold 55.8% of all reported abortions. They are actively participating in taking advantage of Black women and contributing to the root values and vision of Sanger.
Prof. Hardeman is quoted in the university press release saying, "I saw very real examples of racial health inequities in my own family and within the broader community. I have dedicated my career to advancing racial justice so that Black communities can live full, healthy lives, and I see no better place to do this than right here at home."
But Black children can't "live full, healthy lives" if they are killed before birth.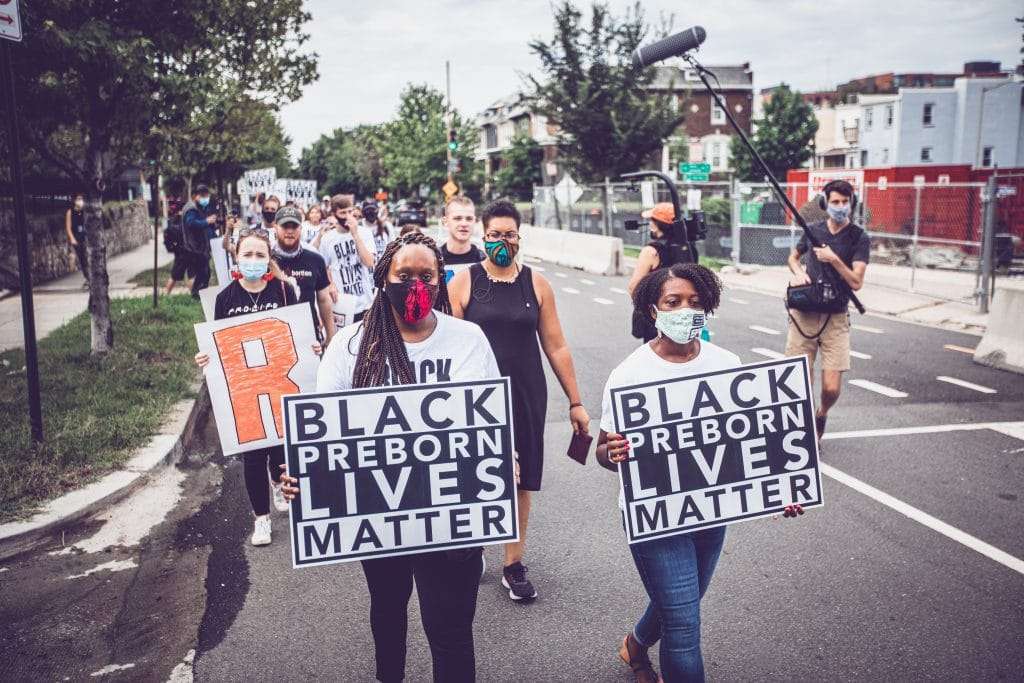 The pro-life movement cares about all human beings. That's why organizations like Students for Life of America are concerned with the abortion industry's targeting of minority women and their children. Almost 80% of Planned Parenthood's abortion facilities are located in minority neighborhoods, and 88% of its new "mega facilities" are within walking distance of minority neighborhoods.
The health equity research center's goal of improving various racial disparities within the health care system is admirable. But perhaps that goal would be better realized once divorced from the largest abortion vendor in America.