From the SFLA Blog
Facebook Takes Down a Kentucky Students for Life Group's Page with no Explanation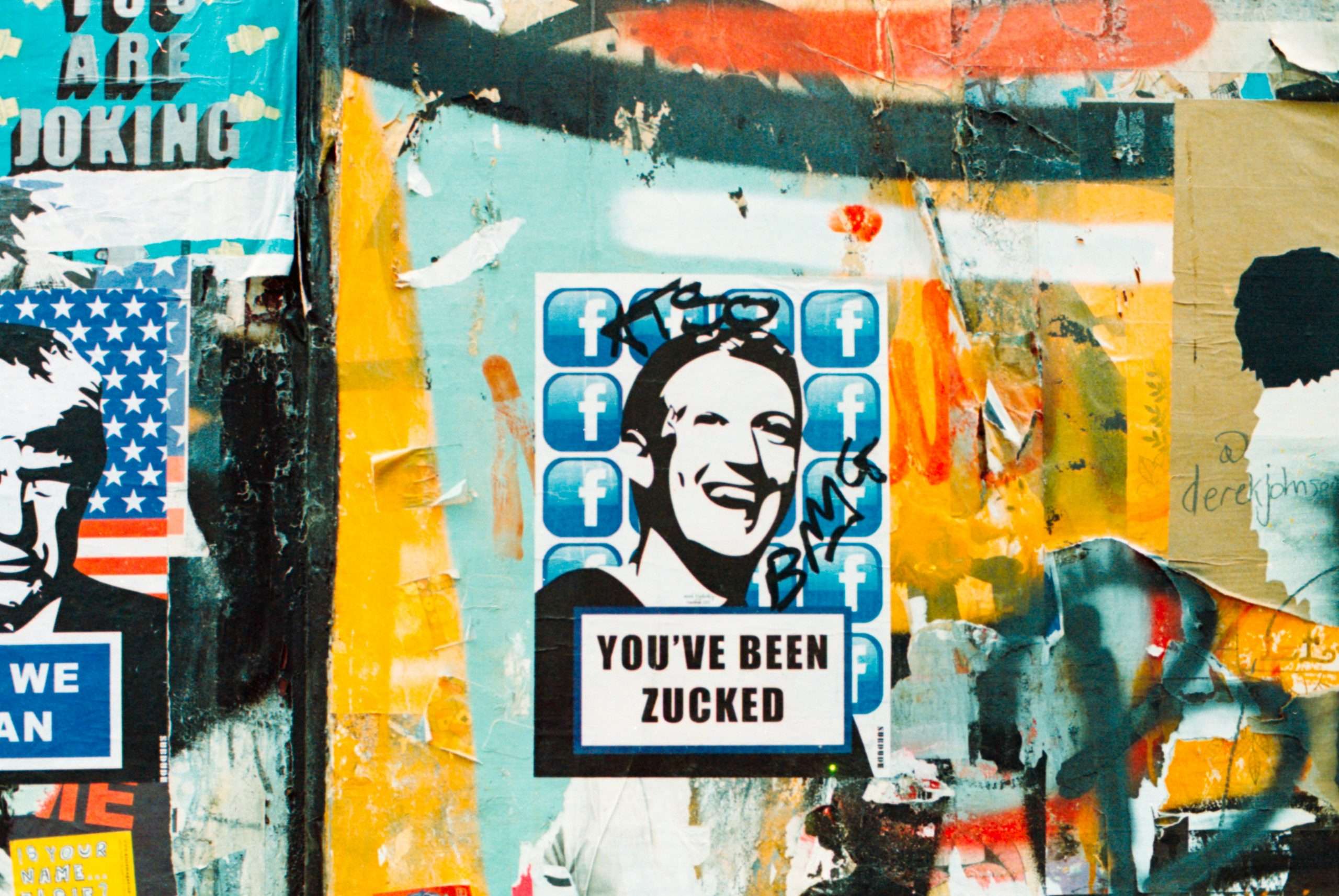 Brenna Lewis - 17 Mar 2021
Guest post by Bellarmine Students for Life, Louisville, KY
The Students for Life group at Bellarmine University in Louisville, Kentucky has had opposition since its inception in August of 2020. Not only does our Student Government Association fail to give us funding and deny us as an official student organization on our Catholic campus, but we are also faced with censorship from Facebook (just one of many tech giants known for shutting down conservative voices). 
Over the last six months, we (Bellarmine Students for Life) have posted about pro-life events that we have hosted on and off campus. One of the posts, subject to a great deal of scrutiny and harassment, featured photos of several of our members on a retreat at Mount St. Francis, a nature preserve cared for by Franciscan Friars in Southern Indiana. 
The Students for Life Facebook page is an extension of the updates we post on Instagram. We received notice in early February that our page had been taken down and flagged for "violating community guidelines", yet, we were not told which guidelines were violated. When asking for this action to be reviewed, we received a message saying that Facebook has limited reviewers available due to COVID-19….and therefore they couldn't guarantee that our case would be reviewed ever. How convenient for them. "Cancel culture" is rampant, and we, who use our voices to stand up for the voiceless, are being silenced just because we don't agree with pro-abortion ideologies. 
The right to free-speech has been taken away on college campuses across the country. There is no room for the expansion of minds because you MUST think a certain way, act a certain way, and be a certain way or you won't be accepted. You could so much as breathe the wrong way and by the next breath you'll already be "cancelled." Conservative, pro-life censorship is nothing new, and unfortunately it doesn't look like it is going away anytime soon. Having multiple pro-life social media pages taken down within a matter of weeks is just the tip of the iceberg. I am afraid to ask, "What's next?"