From the SFLA Blog
SB 9 Human Life Protection Act Testimony — Rachel Schroder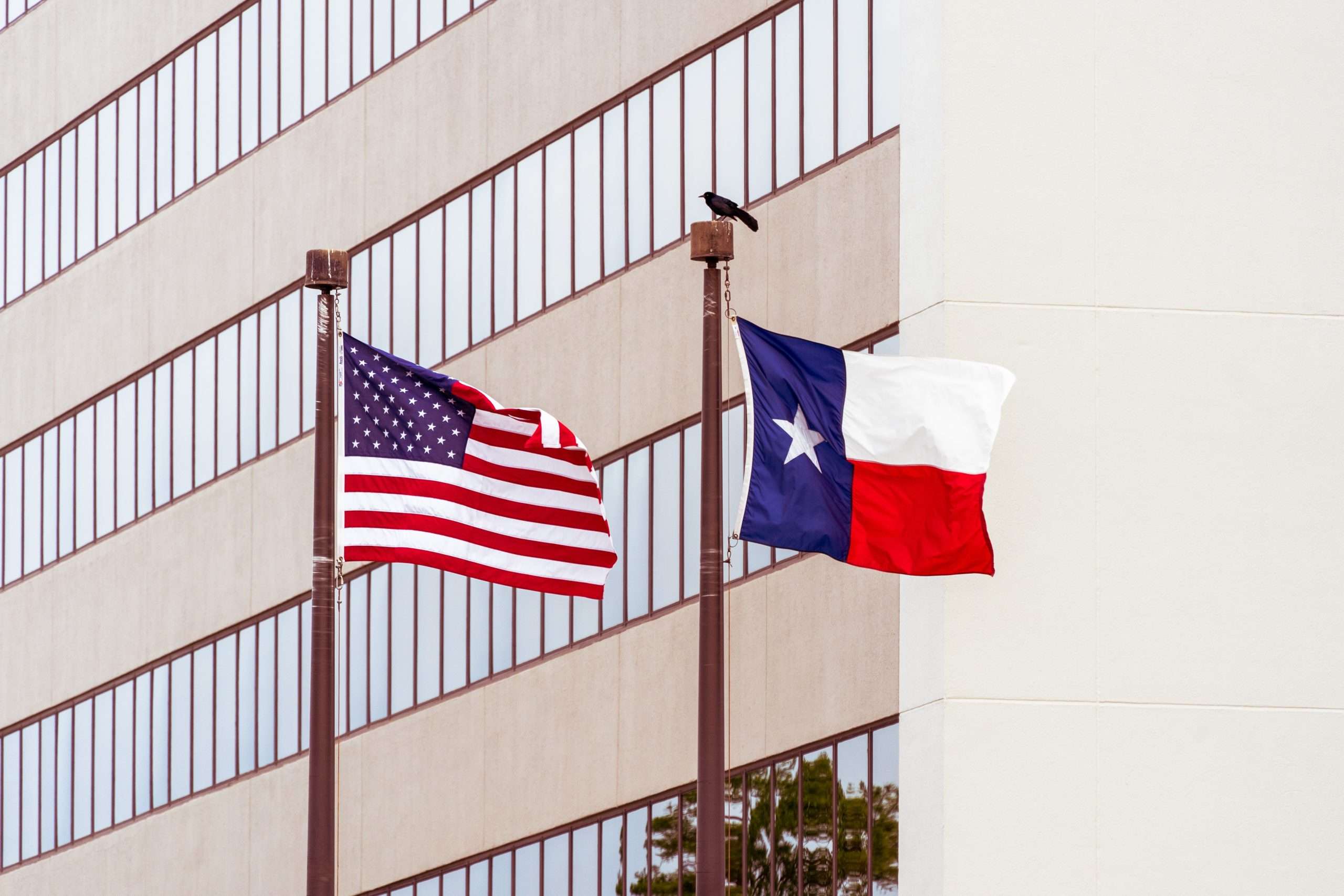 Kristi Hamrick - 15 Mar 2021
Dear Members of the Committee,
My name is Rachel Schroder. I am a senior in high school and am a Texas State Captain with Students for Life Action, the largest pro-life youth organization in the world. I am here to represent the hundred Students for Life chapters in Texas in supporting SB 9, the Human Life Protection Act. This would ban abortion when and to the extent that the Supreme Court overturns Roe v Wade and Planned Parenthood v Casey, opening the door to true healthcare for pregnant women.
As an 18-year-old girl, I am targeted by Planned Parenthood and other pro-abortion organizations because girls my age are the abortion industry's target market. According to the American Journal of Physicians and Surgeons, 73% of women who have abortions are pressured into that fateful and irreversible choice. I am dedicated to protecting my friends and community from the horror of abortion and providing real alternatives which don't cause the baby's heart to stop and the mother's heart to break. I know if my grandmother didn't choose life for my mom through her unplanned and traumatic pregnancy when she was my age, I would not be speaking before you today.
Since joining the pro-life movement as a preteen, I have grown to understand more fully abortion's exploitation of women. As a life-long Texan, I support freedoms for individuals, which is why I support both the right for every child to have a chance at life in addition to practical, accessible, and compassionate alternatives to abortion for their mothers. Abortion compounds the hurt women carry, creating, not one, but two victims for each abortion. Unfortunately, abortion facilities exploit this lose-lose choice for financial gain. Abortion is not real healthcare. It is merely a talking point to further the business marketing strategy of abortion-funded facilities.
It creates a peculiar situation when we trust abortion workers to counsel women on their "best" options when abortion is the most expensive, and therefore most profitable, service they provide. This incentivizes them to downplay the dangerous risks of abortion, such as unclean procedure environments, seen from the fact that all abortion facilities in Texas have had at least one failed health inspection verified on the actual inspection reports. Facilities in Austin fail theirs every year. They also downplay that abortion can lead to infertility, cervical cancer, and depression. They also deceive women by not telling them crucial information like that their baby's heart is beating at just 3 weeks from conception, that its brain waves are detected at 6 weeks, and that it already sucks its thumb in her womb at 8 weeks.
Seventy percent of my generation, Generation Z, supports limits on abortion. We know that personhood begins before birth. We as the silent majority will be silent no more. I know I don't just speak for myself when I say that this was the single most important
issue for me in the most recent elections, where I proudly voted for my first time and where I joined with hundred of students who attended door knocking deployments to talk to voters why we vote pro-life first. Thank you for representing us on the issues we care about most because women in Texas deserve better than lies about abortion. We are the post-Roe generation, and the Future Is Anti-Abortion.