From the SFLA Blog
SB 802: Every Mother Matters Act (EMMA) — Victoria Avelar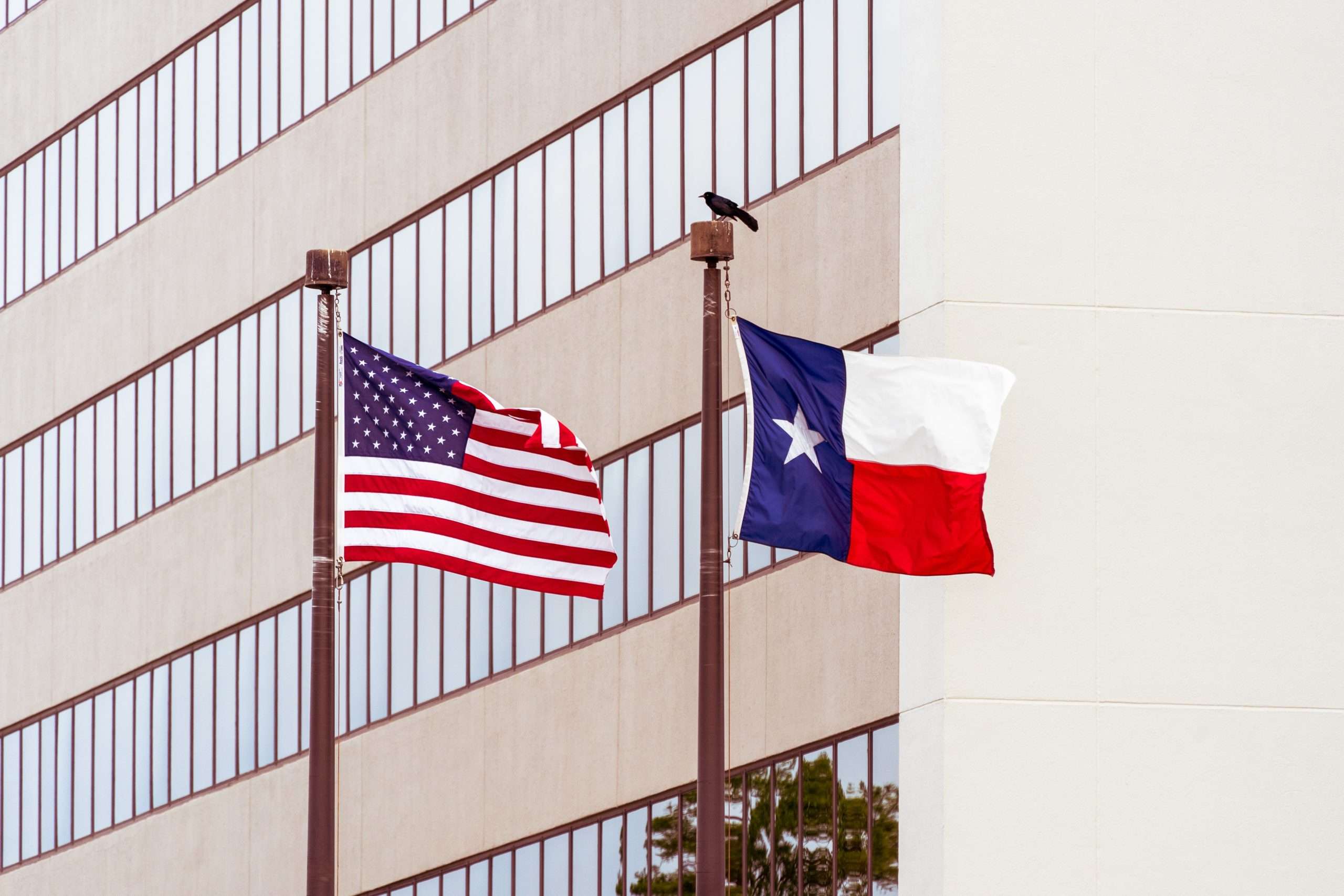 Kristi Hamrick - 15 Mar 2021
Howdy, Members of the Senate State Affairs Committee, and thank you for the opportunity to address you today.
My name is Victoria Avelar, and I am a Texas Regional Intern with Students for Life of America and Students for Life Action.
I am here today to express support for SB 802, The Every Mother Matters Act.
The pro-abortion Guttmacher Institute reports that women undergo abortions because,
Having a baby would dramatically interfere with their education, work or ability to care for their dependents, or they could not afford a baby at the time. In addition, qualitative data from in-depth interviews portrayed women who had had an abortion as typically feeling that they had no other choice, given their limited resources and existing responsibilities to others.
Note the phrase, "No other choice." It is telling that the research arm of the abortion industry acknowledges the fact that its clients felt they had no choice but to kill their children despite the plethora of pregnancy help organizations, government assistance programs like Medicaid, and other community safety nets standing in the gap for them.
When I had an unplanned pregnancy my freshman year of college, it was not pro-abortion people or condemning people who helped me; it was the life affirming pregnancy center, my local church, and the Pro-Life Aggies at Texas A&M University. I received free medical services at the pregnancy center and a substantial scholarship dedicated for pregnant and parenting students. I speak on behalf of women like me, who chose life in challenging circumstances because women can and will succeed when their communities gather together to support the mother and save the child.
That is why I support EMMA. Organizations and agencies equipped to assist women LIKE ME and children like my daughter, Isabella, are numerous, but too many women are unaware of them. This lack of awareness was reaffirmed by new polling commissioned by SFLA which found that although Millennial and Gen Z voters support laws, funding, and candidates aimed at supporting struggling moms and families, the same voters were not aware of the pregnancy help resources currently available to pregnant students.
EMMA provides the opportunity to tear down the information barrier standing against pregnant women and embracing the life of their child. I thank you, Senators, for defending life, and I really encourage you to support Senate Bill 802 — because Every Mother Matters.