From the SFLA Blog
SB 650, Prohibiting Taxpayer Funding of Abortion — Clara Ramsay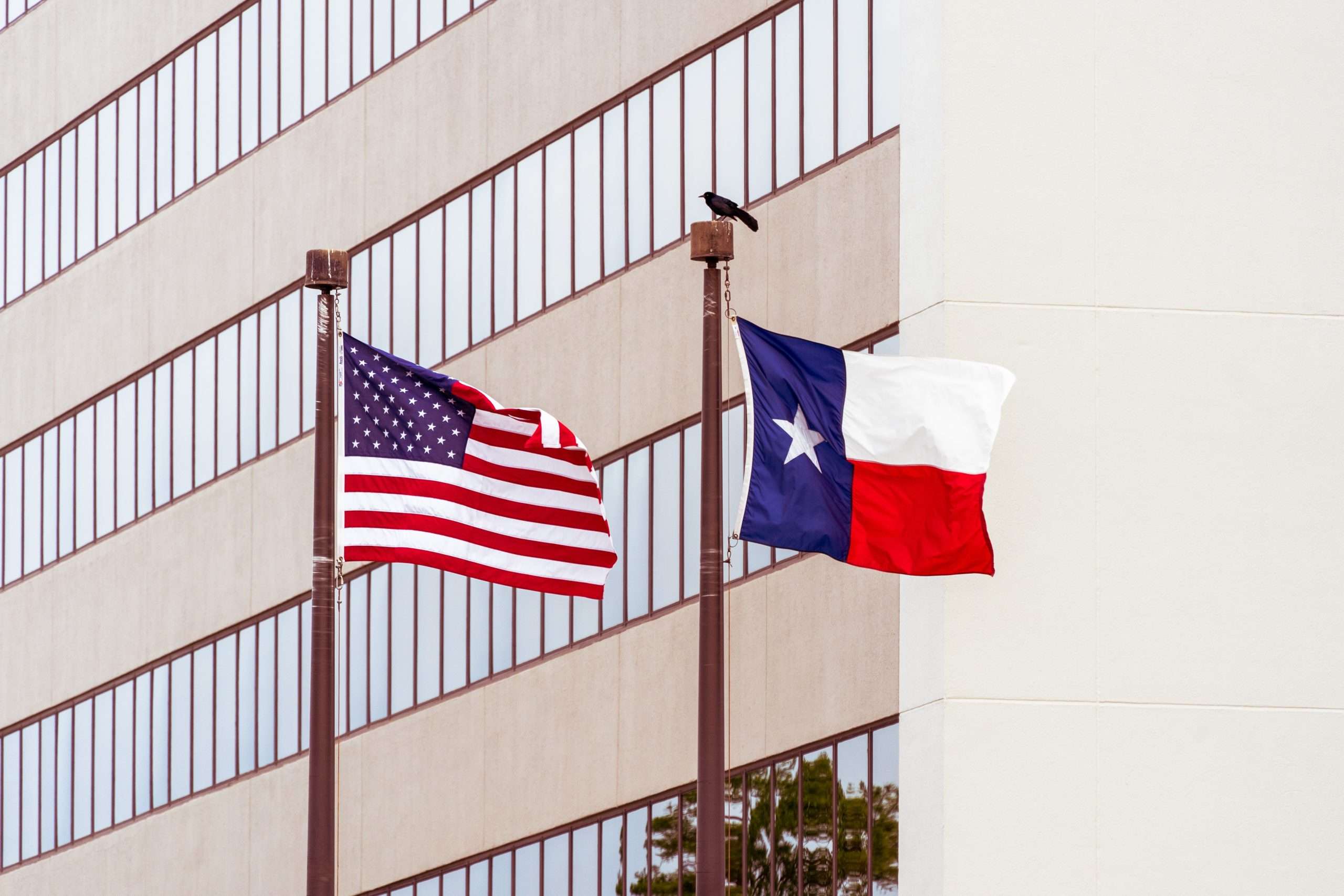 Kristi Hamrick - 15 Mar 2021
Good morning, Members of the Senate State Affairs Committee, and thank you for the opportunity to address you today.
My name is Clara Ramsay and I am the President of Austin Homeschool Students for Life with Students for Life of America and Students for Life Action.
I am here today to express support for SB 650, which would fully implement the intent of the Legislature so that the City of Austin and other political subdivisions may not pay for "abortion services" (transportation, housing, childcare, etc.) to help women obtain abortions at taxpayer expense.
As the abortion industry's target market (16- to 24-year-olds) this affects me because this funding would be used to make abortion more appealing to students like me, and I know that what they're trying to sell does so much harm to people my age. Students deserve better than abortion. And we don't need abortion. While the abortion industry targets Gen Z/Millennials for abortions, the Pro-Life Generation understand that federally qualified community health centers provide higher quality, comprehensive primary and preventative care that better serves their needs. It's time for taxpayer funding to be totally removed from all facets of abortion and redirected to services that don't kill children or manipulate women.
Millennials tend to get tossed around in the press for being lazy, self-centered and socially liberal, but that's not the truth. We are an educated generation, with nearly two out of every three of us attending college. We are incredibly diverse, not only in race but also in political viewpoints. And we care about social justice, equality and our communities, which helps to explain why we are more passionately anti-abortion than generations before us. In fact, the Institute for Pro-Life Advancement found that 53% of Millennials believe that abortion should be illegal in all or most circumstances.
We have an unprecedented opportunity to implement policies that reflect the viewpoints of a nation that is moving in a more positive direction on abortion, and that seek to provide true equality to women and protect them from businesses that betray their trust and endanger their health.
To this end, we ask you to say yes to SB650 to stop giving funds to the abortion facilities and give the funding to healthcare clinics that do not provide abortions, yet deliver excellent care to women and their families through funding the Alternatives to Abortion program.
We understand the very real struggle for women who are pregnant and don't know how or if they can care for a child – we see this all the time on our campuses. But the sad truth is that abortion businesses only have one thing in mind: making money off of abortions. Giving money to assist abortion industry clients acquire abortions does not help women out of their circumstance or provide any solutions; it leaves them with a dead child and all of the problems that drove them to abortion in the first place. This is wrong and a great injustice, one we intend to correct in our lifetime.
The bottom line is that we don't need funding for abortion, we funding that supports life-affirming choices and solutions to women's needs and healthcare. Thank you.