From the SFLA Blog
SB 394 Chemical Abortion Regulation Testimony – Melanie Salazar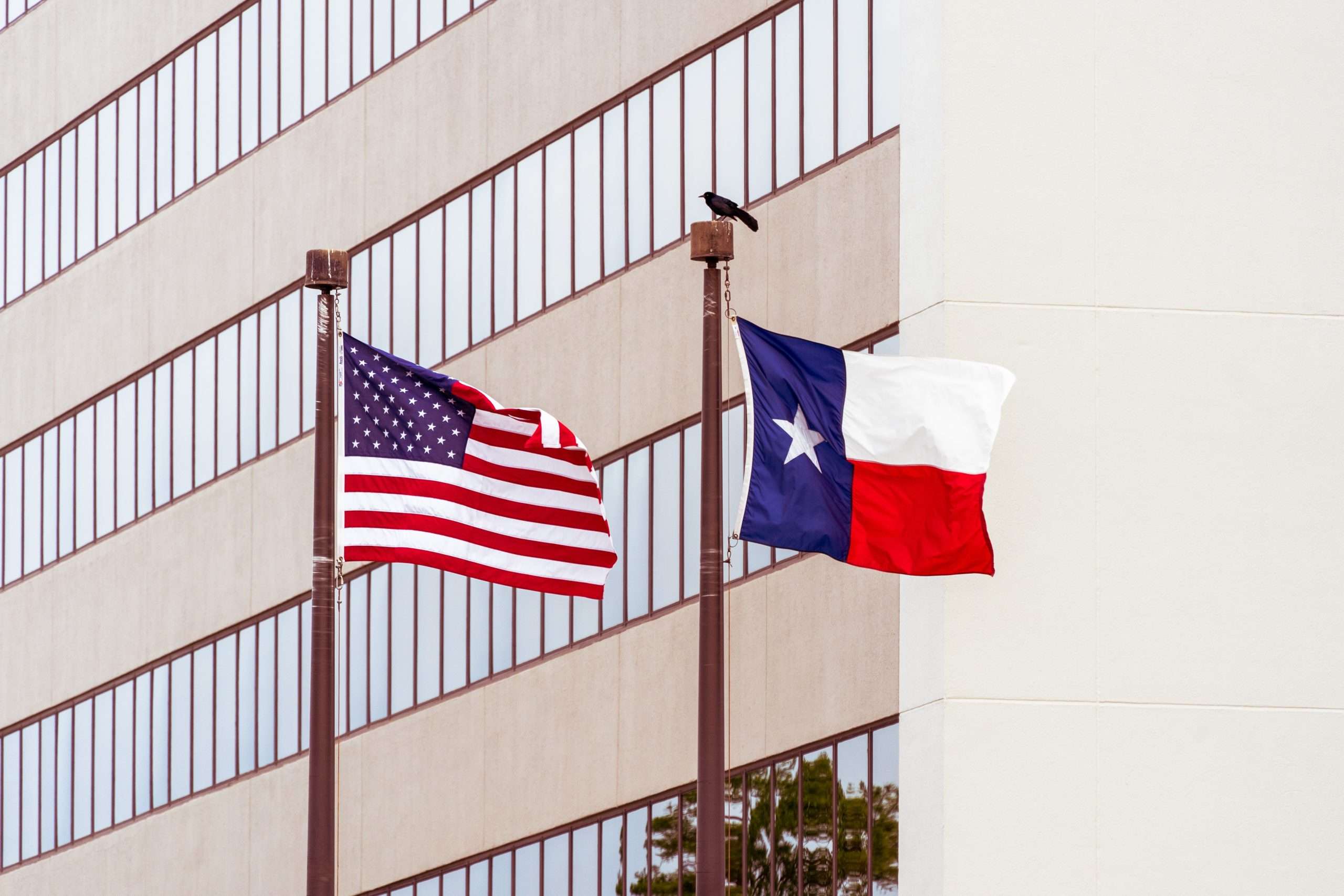 Kristi Hamrick - 15 Mar 2021
Good afternoon, Members.
My name is Melanie Salazar and I am the Texas Regional Intern and Students Spokesperson with Students for Life of America and Students for Life Action.
I am here today to express my support Senate Bill 394 that will enact regulations on Chemical Abortion by providing protections from the deadly distribution of these life ending drugs. Students for Life Action has grave concerns about the Chemical Abortion Pill crisis that is sweeping America, now ending lives in more than 40 percent of all abortion, with higher complication rates than surgical abortions.
As a college student, this directly affects me because we are the abortion industry's target market. My friends in other states have seen chemical abortion become mandated on their campuses. I am personally afraid to see my college campus and dorm rooms become the next abortion facilities.
During the Covid-19 crisis, Planned Parenthood announced that it would have the capacity to do "telehealth services" in all 50 states… meaning that every phone can facilitate an abortion vendor, capable of distributing deadly Chemical Abortion pills if the federal FDA regulations fall without being replaced with high medical standards.
In some cases, chemical abortions are accessible by text message. Vulnerable middle schoolers could order these. Male abusers can order these.
This kind of anonymous purchase allows sex abusers and traffickers to get the pills, secretly slip them or force them upon pregnant victims, and continue their abuse. Preventing the distribution of abortion pills on the phone or online will stop a new wide-spreading network that is fatal to children and exceedingly harmful to women.
And I myself am a survivor of sex abuse. And I think of the man who abused me, and I would never want him or any other sex abuser to have such easy access to Chemical Abortion Pills.
Please help protect against deadly abuses of Chemical Abortion Pills. Help young girls and college students avoid the predation of the abortion industry and the abusers it props up. Vote Yes to pass SB 394.