From the SFLA Blog
SB 1647: The Texas Abolition Strategy — David Folks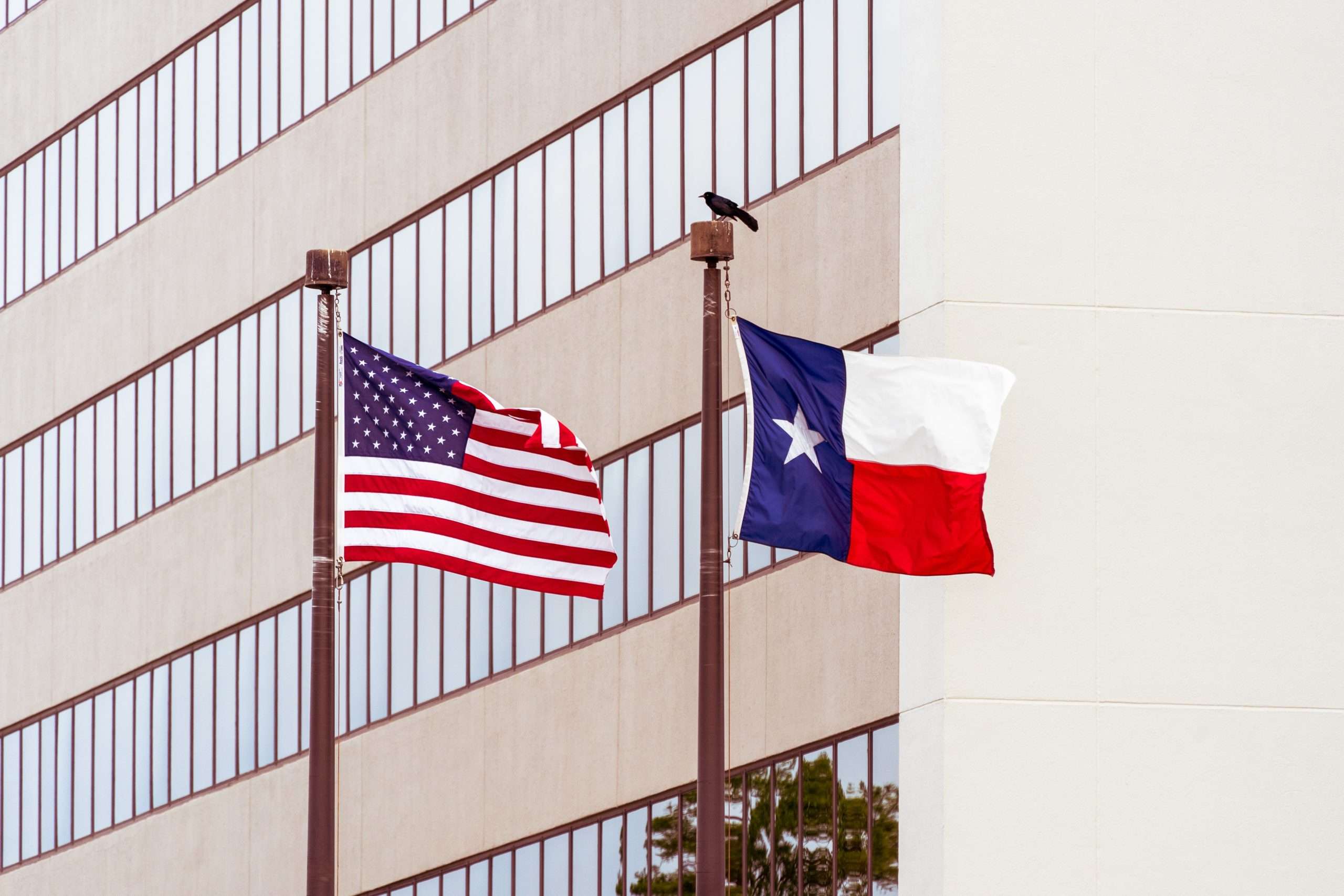 Kristi Hamrick - 15 Mar 2021
Good morning, Members of the Senate State Affairs Committee, and thank you for the opportunity to address you today.
My name is David Folks, and I am the president of Baywood Bears for Life, a trained sidewalk advocate, and a spokesman with Students for Life of America.
I personally have witnessed a woman go into an abortion mill in Virginia and I watched her going in hopeful and determined, and come out bleak and hopeless. That has stuck with me forever, and has led me to where I am today in this movement.
I am here today to express support for SB 1647, The Texas Abolition Strategy.
In addition to abolishing discriminatory abortions that target and kill children based on their sex, disability, or ethnicity, and abolishing abortion after a child has a detectable heartbeat, the Texas Abolition Strategy aims to abolish every remaining elective abortion in Texas.
Justice demands these actions. And Texas is poised to make history by taking these actions.
Texas, with a pro-life governor and pro-life majorities in the House and Senate, as well as judges and justices in our judicial system committed to seeing justice done in our land, is legally situated to succeed in passing and implementing these measures.
And they will have the support of the Pro-Life Generation in the process, and here's why.
While Millennials and Gen Z are characterized by media and pop culture as being the most radical, pro-abortion generation, nothing could be further from the truth. You see, we're the generations whose members were all born into an abortion status quo, after Roe v. Wade was handed down in 1973. We've seen the empty promises abortion made to our moms, sisters, friends, loved ones, and ourselves. Not only are one-third to one-fourth of our generations missing due to legal abortion, the shockwaves of these deaths have impacted nearly everyone we know in some way.
The Texas Abolition Strategy is the RIGHT thing to do, and the SMART thing to do. The Pro-Life Generation stands in support of the Texas Abolition Strategy.
Thank you Senators, and as a Baywood Bear, I say Sic 'em Bears, Sic 'em babies, and Sic 'em Jesus.
Thank you.