From the SFLA Blog
West Coast Students Virtually Lobby Against a Bill That Would Force Students to Pay for Abortions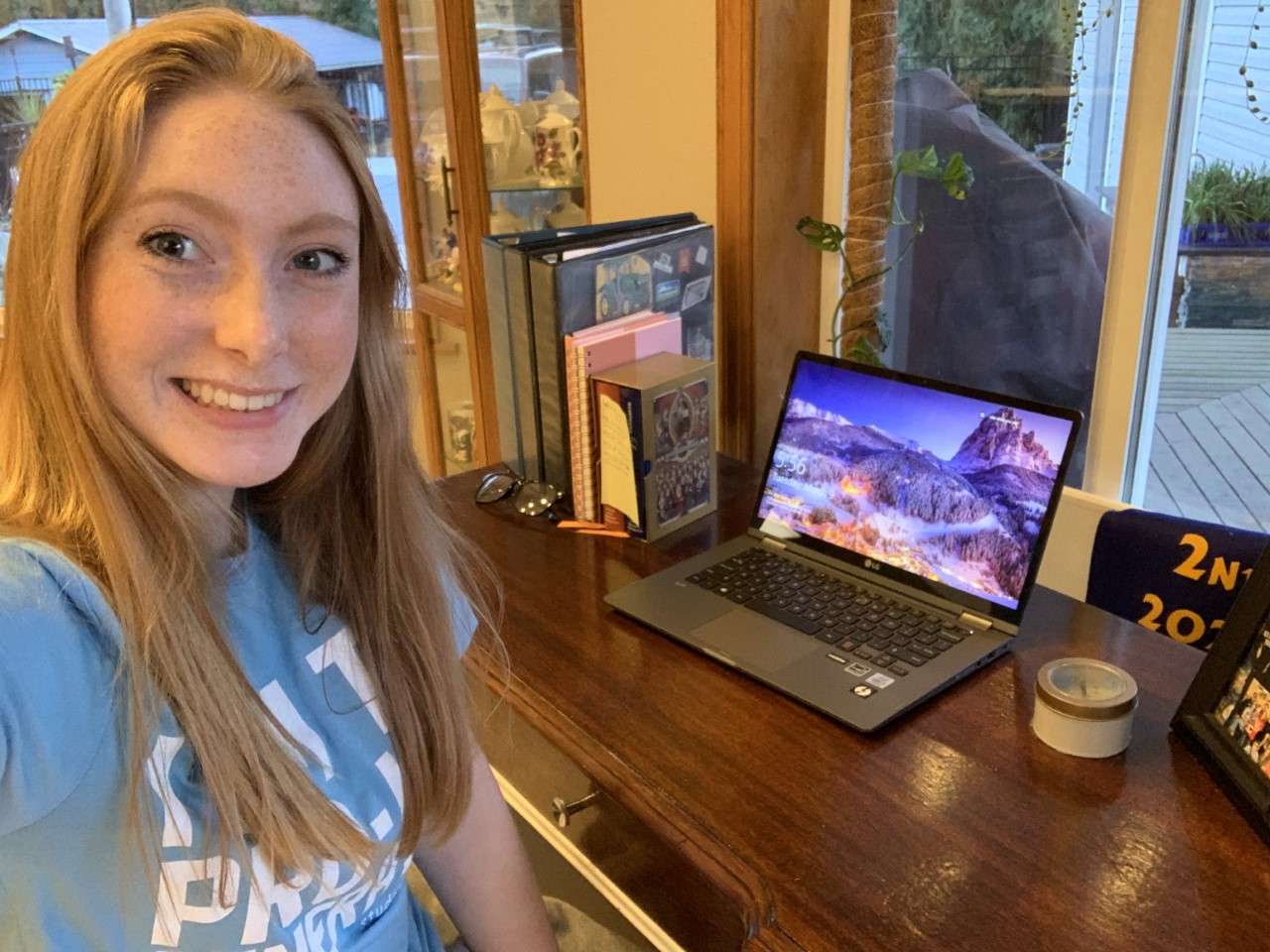 Brenna Lewis - 12 Mar 2021
On Tuesday, March 9th, pro-life advocates from around Washington State gathered together virtually for one cause: to stop HB 1009. This bill has passed out of the House of Representatives and is currently sitting in the Senate Health and Long Term Care Committee in the Washington State Legislature.
HB 1009 expands current law in Washington, which requires all health plans that cover maternity care to also cover abortion, to now include student health plans. This would mean that every school that offers health plans to their students and includes maternity care in those health plans would be forced to cover abortion in those health plans as well.
Abortion appearing as school policy sends the defeatist and misogynist message that women can't handle both career and family. It undermines and casts doubt on women's abilities and their strength. And it violates the conscience rights of many people who pay into the system. So, the Pro-Life Generation in Washington State joined a Zoom call with the intention of telling their senators just that.
The students received a training on how to lobby from their SFLA Regional Coordinator, and then used various means to contact their own senators and all the members of the committee where the bill now sits. They sent 13,643 texts to Washingtonians to alert them about the bill and encourage them to lobby their legislators as well. Students and community members joined from Seattle, Spokane, Centralia, Mount Vernon, Battle Ground, Kent, and Kirkland to tell the legislature to oppose this bill.
At the end of the event, one community member teared up as he expressed how impressed he was with the efforts of these students.
HB 1009 is currently scheduled for a hearing on March 17th at 8:00AM. Karlie Lodjic, Washington Regional Coordinator, said she plans to submit written testimony and have students testify virtually, which is common practice now that no one but staff and legislators can enter the Capitol.
If you live in Washington State, you can easily contact your legislators using this website. Schools should not be using resources invested in students' futures to end the lives of future generations, and school health centers are not equipped to deal with the possible physical complications and heartache of that loss of life.